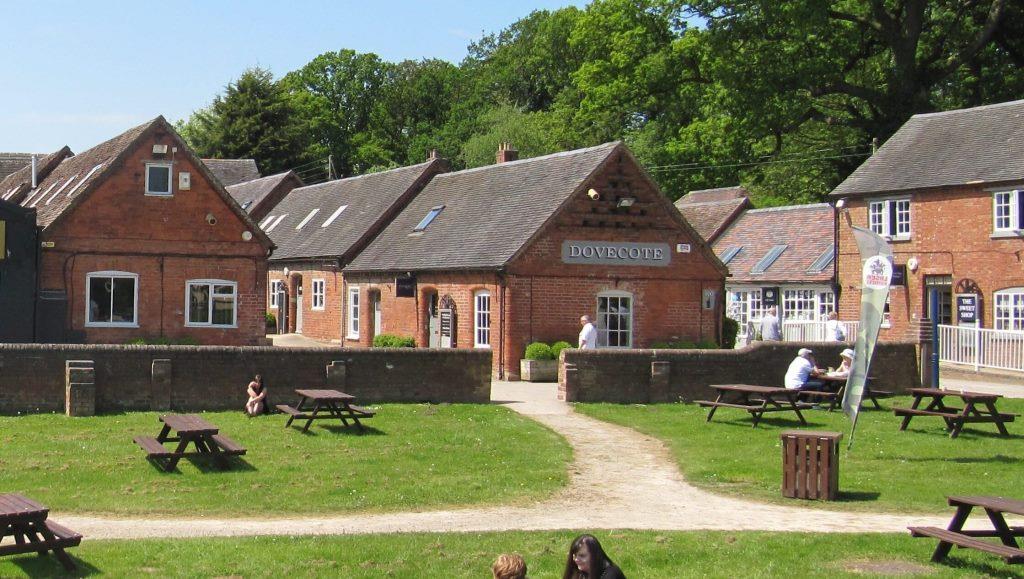 Hatton Shopping Village, the quintessentially English shopping village, is to host two exciting events this autumn which will take place in a COVID safe environment. The Shopping Village has installed measures that include social distancing markers, hand sanitiser stations, one-way systems, till screens and contactless payments.
A Harvest Festival will take place alongside the popular outdoor markets on Saturday 26 & Sunday 27 September from 10am – 5pm. Visitors can visit the Alfresco Style Farm Shop which will be stocked with an array of fresh, locally sourced produce. Visitors can enjoy tasting delicious fresh foods including pumpkin soup and pumpkin cake. There will also be displays of fresh fruit and vegetables in the Farm Shop and displays of autumnal plants in the garden centre to give visitors plenty of inspiration for their own gardens.
A Vintage Themed weekend will then take place on Saturday 3 and Sunday 4 October from 10am – 5pm. Visitors can step back into yesteryear and enjoy displays from the 1940's & 1950's.
Lottie Newitt from The Alfresco Style said "We are delighted to be hosting a Harvest Festival and a Vintage themed weekend when visitors can step back in time and enjoy a range of activities from this bygone era. We've also got several great events taking place this winter, including a Christmas craft fayre, Food Festival and Christmas markets for our visitors to enjoy!"
Entry and parking to both events is free of charge. During both weekends' visitors can also browse the outdoor markets as well as shopping for unusual gifts and crafts from Hatton Shopping Village 's unique independent shops.