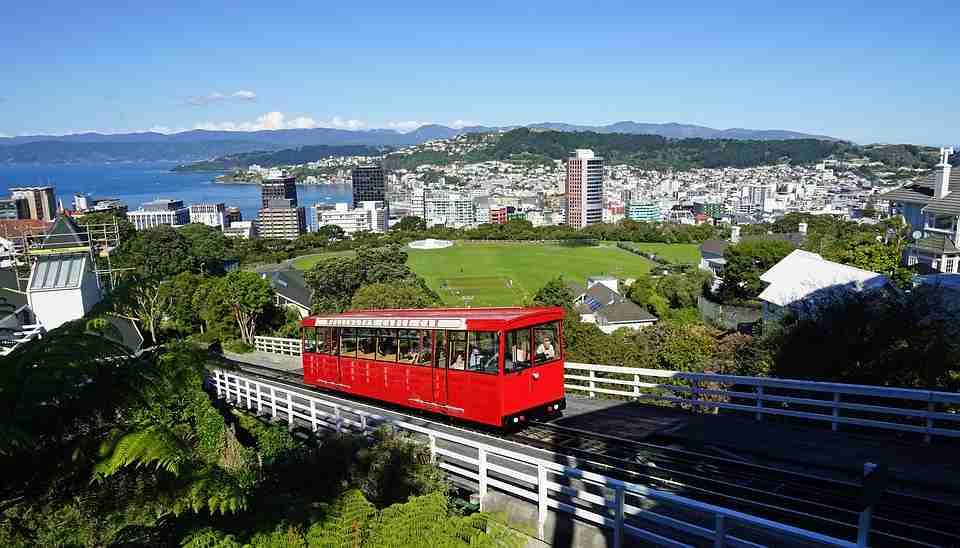 Cable Car North Island Wellington City New Zealand
New Zealand is a top tourist attraction. It earns 21 percent of its foreign exchange from tourism, according to Tourism New Zealand. Domestic tourism was overwhelmed by the recent emphasis on the increase in overseas arrivals. But, it has been a major economic and social activity in the country for a long period. The truth about travel in New Zealand has been revealed by the recent growth of domestic tourism. Read on to learn more about it.
Some Tourists Feel Disappointed and Overcharged in Domestic Travel
Angela Campbell, a New Zealand citizen had planned to go on a trip of a lifetime to Africa. But, it was canceled due to the Coronavirus outbreak. The New Zealander had anticipated watching the Big Five in various national parks. She wanted to realize the often-watched scenes that David Attenborough revealed in his documentaries.
Angela and her husband went on a brief holiday in Raglan to recover the money they had spent on the African trip. The couples spent four days with four friends at Raglan Holiday Park after driving hired campervans from Auckland. Raglan is one of the top quick getaways in New Zealand.
Campbell said that she thought their destination would be boring and she felt embarrassed driving a campervan. But, she had a great time at the park. They stopped at Mercer for cheese on their way to Raglan. Also, Angela stated that they had a broad selection of activities to indulge in with their friends. They all enjoyed hiking the Waireinga/Bridal Veil Falls, parking up together to share drinks and meals, and watching the rugby league.
The traveler said that running across toilet blocks, and the poor service from the wait staff were some of the lows they had during the trip. But, she is planning to learn about cultures from different countries. Angela admitted that the local trip helped her relax after being confined in the country. She said that the government needs to give domestic tourism the same attention that it gives to international tourism. Also, the citizenry should interact with
other communities.
Angela and her husband are among the Kiwis who have decided to support local tourism after the COVID-19 pandemic hit it hard. But, some people complained about being ripped off by domestic travel. Lorraine Chilvers and Joanne Jones found a few affordable destinations in North Island for people who are reserved.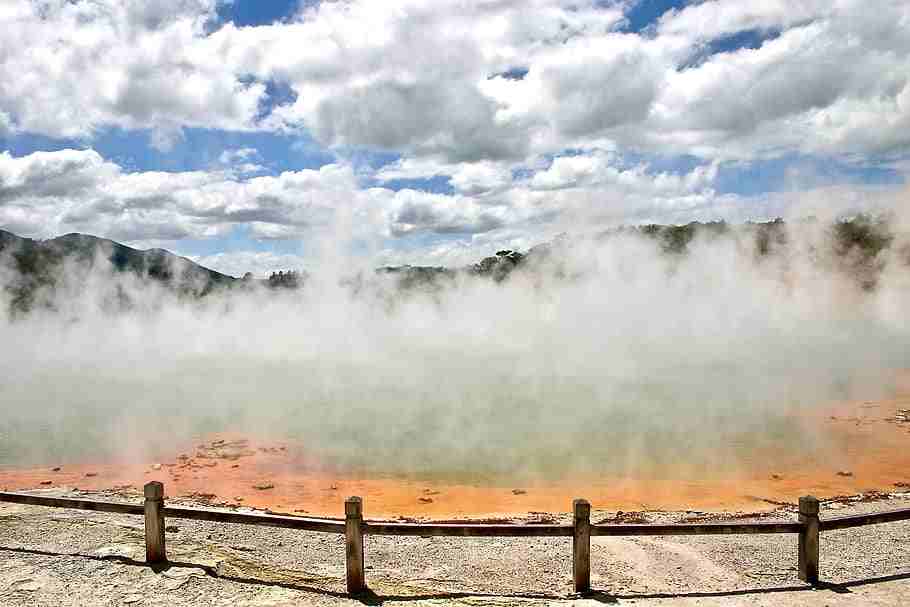 Joanne, an Auckland resident, was disappointed after touring North Island for ten days. She said that the roads were in a deplorable state. They had faded and broken signs, and many potholes. Even so, she was pleased with the services of the hotels she booked. Joanne discovered that most tourist attractions on the island are overpriced.
Lorraine Chilvers was disheartened when she found that many attractions in Napier, Whakatane, Rotorua, and Wellington are only suitable for thrill-seekers. She admitted that that would be her last holiday as she is battling with a terminal illness. But, the trip disappointed her as there weren't any new sceneries in her destinations. Besides, accommodation is quite expensive, and hotels don't give discounts to visitors.
Domestic tourism generates 56 percent of the revenue that New Zealand gets from the tourism industry. Besides, the government has been focusing more on international tourism. Most of the domestic tourists in the country are the elderly and youth. So, there is a huge gap for families with young children.