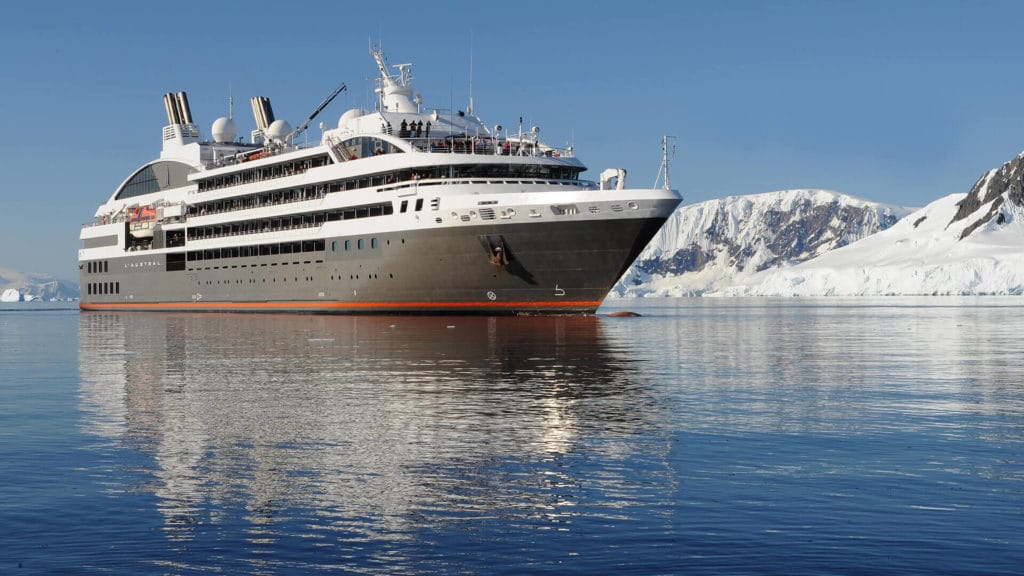 PONANT is one of the first cruise lines in the world to resume its activity. The cruise line has developed a rigorous health protocol to guarantee sailing with confidence. Eight of Ponant´s luxury ships currently start their voyages from France, Iceland and French Polynesia.
To adapt to the current context PONANT has reinvented its offer with 5 new exceptional itineraries along the French coast, well off the beaten track.
As an ambassador of the French way of life, PONANT is offering travelers the opportunity to rediscover the richness and the diversity of France. With a fleet of smaller-sized ships with an average of 150 customers, the company remains loyal to its core principle of responsible and sustainable tourism. PONANT is drawing on the expertise of its captains, who come from the French regions, and the precious assistance of its partners in the regions, guardians of the natural, cultural and gastronomic heritage.
The company will reveal France differently, from the sea during a series of new sailing routes and tailor-made activities in unspoiled nature (outings in Zodiac dinghies or canoes, diving and snorkelling, kayak, paddle board, hiking, and more).
With this programme, placing France centre stage, PONANT – which was initially called Compagnie des Îles du Ponant in homage to its maritime heritage – has returned to its roots.
Renowned partners and speakers
The cruises offered are enriched by the presence of prestigious speakers, important figures and experts in the areas of culture, music, art, science or gastronomy. These very special guests will share their experience during talks and discussions with our guests. For this new series of cruises, speakers include: Alain Duault and his group of talented and famous artists, Michel Cymes, Patrick Poivre d'Arvor, Christophe Barbier, Pascal Bruckner, Nicolas Bouzou, François de Closets, Jean-Louis Debré, André Dussollier, Franck Ferrand, Luc Ferry, Franz-Olivier Giesbert, Christine Ockrent, Erik Orsenna and many more.
Thanks to its partners, Le Point, GEO and the Mucem(Museum of European and Mediterranean Civilisations), PONANT is also offering themed cruises. Through a series of conferences, concerts and events, the company is inviting its guests to combine their love of travel and knowledge.