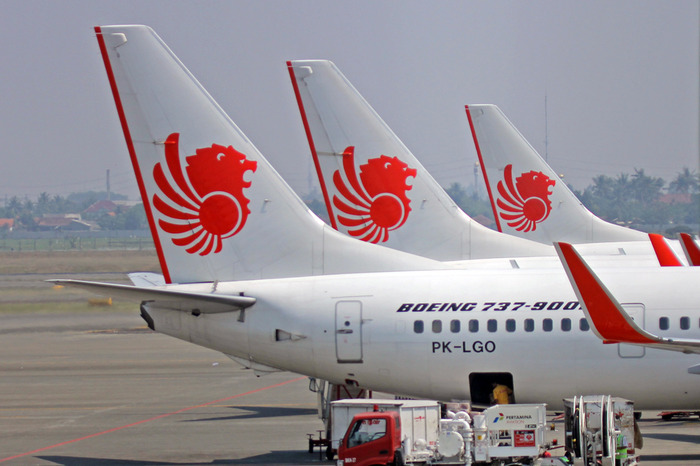 Lion Air Group (Flight code JT), Wings Air (Flight code IW), Batik Air (Flight code ID) member of Lion Air Group provides the latest information, that plans to commence aviation operations for domestic scheduled passenger services on June 10, 2020.
In accordance with the development that the prospective air passengers are increasingly understanding and will be able to fulfill the requirements needed to travel the air aircraft set during the alert of pandemic Corona Virus Disease 2019 (Covid-19). Published and circulated circular letter No. 7 year 2020 concerning the criteria of the travel requirements of persons in the period of adaptation of new habits to the productive and safe Society Corona Virus Disease 2019 (Covid-19), rearranging the conditions to be fulfilled by each prospective passenger when traveling by airplane, which is simpler. According to the circular letter, prospective passengers only need proof of health tests such as PCR or Rapid Test and or medical certificate.
For the prospective passengers of Lion Air Group who will travel from 10 June 2020 to notice the following things:
If the health test is used Rapid Test, then the validity period is 3 days, or if the health test is used Reverse Transcription – Polymerase Chain Reaction (RT-PCR), then the validity period is 7 days, or
If both of the above test methods are not available in the original area, then the prospective passengers should get influenza symptom-free certificate such (influenza-like illness) from a hospital doctor/Puskesmas.
Therefore, Lion Air Group passengers pay attention to the validity period of the medical documents.
Lion Air Group requires and asks prospective passengers to comply with Lion Air Group's terms of flight, such as:
Arriving early at the departure terminal four (4) hours before departure. Domestic Lion Air Group
flights remain at Terminal 2E and internationally at Terminal 3 of Soekarno-Hatta International
Airport, Tangerang. For other airports operating remained in the same terminal.
Show valid ID card (KTP or other ID),
Wearing mask before the flight, while on the plane until landing and on arrival and exit from the airport,
Wash your hands with soap or use a hand sanitizer,
Following the secure distance rules (physical distancing) in the airport terminal,
Maintaining cleanliness while on board,
Follow the flight crew directions.