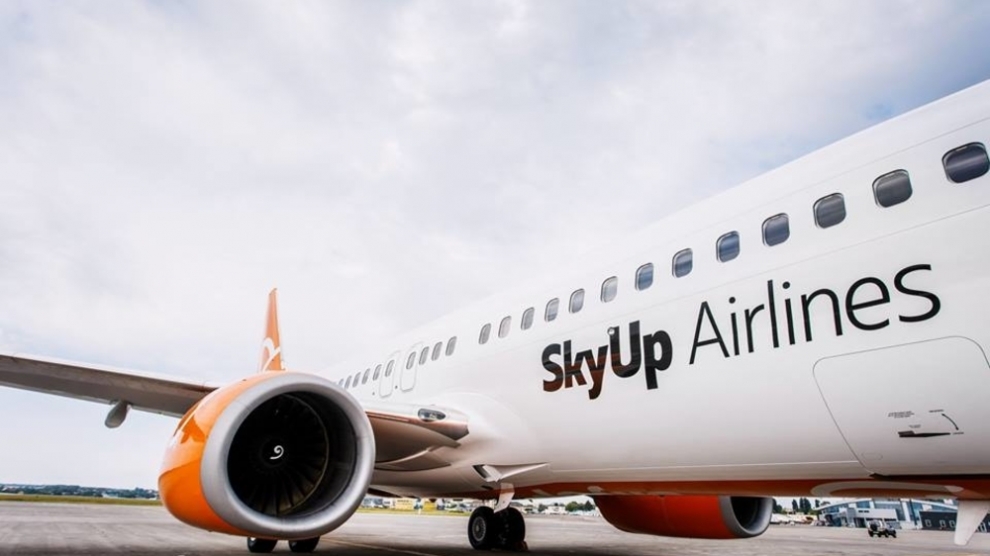 Starting March 20, 2020, SkyUp Airlines will operate a series of non-scheduled commercial special flights to allow Ukrainians and foreigners with a residency permit to return home from abroad. On each direction a single tariff is fixed. Tickets are already available on the airline's website and in the agent network.
How the flight schedule is organized
The SkyUp Airlines flights will be operated in agreement with the state institutions – the State Aviation Administration of Ukraine, the Ministry of Infrastructure of Ukraine, the Cabinet of Ministers of Ukraine. As of today, flights to Kyiv from the following cities are scheduled as follows:
UPDATED ON 03/19/2020
03/19/2020 – Vienna
03/20/2020 – Larnaca, Zurich, Istanbul
03/21/2020 – Paris (Beauvais), Alicante, Berlin, Stockholm, Vienna, Warsaw
03/22/2020 – Prague, Tbilisi, Lisbon, Munich, Tallinn, Istanbul, Madrid
03/23/2020 – Naples, Paris (Beauvais), Frankfurt, London, Warsaw, Berlin, Barcelona
03/24/2020 – Prague, Berlin, Munich, Paris (Beauvais)
03/25/2020 – Prague
Flights from other cities will be operated if needed, after the information about citizens who wish to return to Ukraine is received.
All tickets for each specific direction will be subject to a single preferential tariff. The cost of the ticket includes one piece of checked baggage up to 23 kg.
These flights are first of all provided for citizens of Ukraine and foreigners who have a residence permit in Ukraine (temporary or permanent) who have not managed to return to Ukraine before the official air traffic ban.
Flights from Kyiv will be operated without passengers except for flights to Prague, Tbilisi and Paris (Beauvais). Tickets for these flights can be purchased by foreigners.
UPDATED. Attention of foreign citizens who wish to take flights with departure from Kyiv. Their list has been expanded:
03/20/2020 – Larnaca, Zurich
03/21/2020 – Berlin
03/22/2020 – Tbilisi, Prague, Madrid
03/23/2020 – Naples