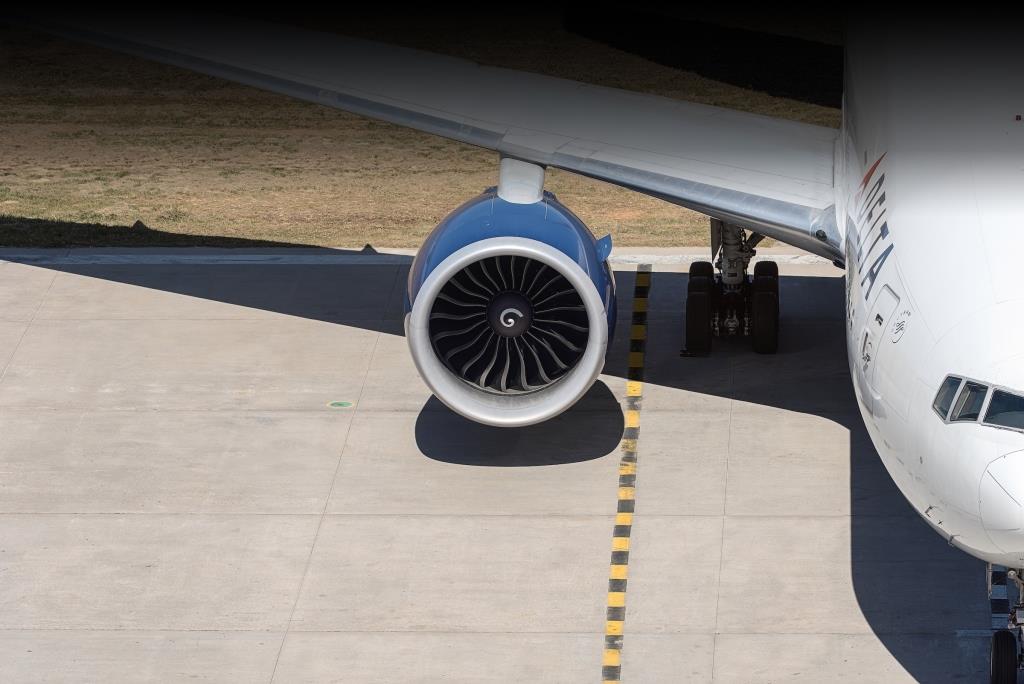 Delta is adjusting its domestic and international flying to align with expected demand trends during the COVID-19 (coronavirus) outbreak, as announced earlier this week.
The airline will reduce its planned systemwide capacity by 15 percent compared to what was previously scheduled. By region, reductions include:
10-15 percent in domestic U.S.
5 percent in Latin America
15-20 percent in trans-Atlantic
65 percent in trans-Pacific
The airline's priority is to ensure the safety and security of customers and employees, and it will continue adjusting service as necessary. Delta has also expanded its aircraft cleaning processes to include a fogging procedure that disinfects common surface areas with a safe, high-grade EPA-registered disinfectant highly effective against many communicable diseases, including coronaviruses. Following the fogging procedure, cleaning crews thoroughly clean cabin surfaces including tray tables, seatback screens, and lavatories.
Making changes to your flight
Customers with affected travel plans can go to the My Trips section of delta.com to help them understand their options. These may include rebooking on alternate Delta flights, rebooking on flights after April 30, rebooking on alternate or partner airlines, refunds or contacting us to discuss additional options.
In addition to adjusting flight schedules, Delta continues to waive many change fees.
Domestic U.S.
Delta is trimming its domestic seat capacity by 10-15 percent, with reductions focused on higher frequency markets. Delta will continue to offer customers industry-leading connectivity with a reduced schedule.
Latin America
Delta is reducing its Latin America capacity by 5 percent, with reductions focused on higher frequency markets. Delta will support partner Aeromexico by flying one daily roundtrip between New York-JFK and Mexico City, and two daily roundtrips between Los Angeles and Mexico City between May 2 and August 16.