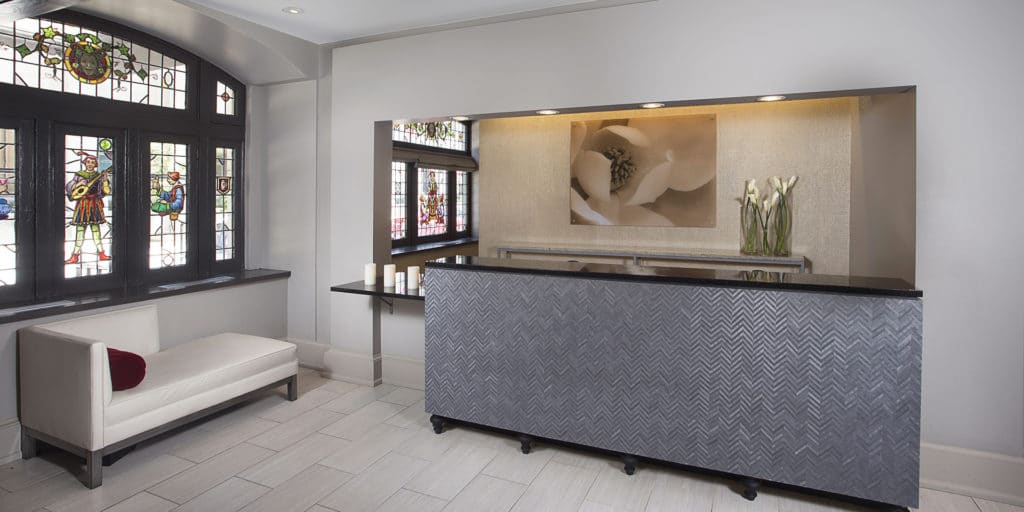 Tribute Portfolio continues to expand its European footprint with the opening of Gekko House, the brand's second hotel in Germany and first in Frankfurt. The 128-room urban-designed hotel is situated in the heart of Frankfurt's up-and-coming Gallus district known for its converted warehouses and factories, which is now home to eclectic music venues and theatres. Frankfurt-based Morgen Interiors led the design, creating a captivating urban aesthetic reflective of Frankfurt's open-minded culture whilst inviting spontaneity and fun, inspired by the hotel's motto, 'life is crazy.'
"We're thrilled to welcome this vibrant new hotel within Tribute Portfolio's growing global family of independent hotels that are drawn together by their passion for captivating design and their drive to create vibrant social scenes for travelers. Gekko House is set to be a hot spot for both guests and locals alike with its characterful and cosmopolitan design, sincere service, and lively ambiance at their Chicago Williams restaurant and bar, said John Licence, VP Premium and Select Brands Europe, Marriott International.
Guest rooms at Gekko House juxtapose exposed concrete walls with wooden flooring, hand-blown statement glass lighting fixtures, olive green furniture and lavish velvet seating. Each room offers floor-to-ceiling windows with stunning skyline views across Germany's only skyscraper city. In addition, they boast a Marshall Music Box, Nespresso coffee machine, amenities by Australian organic skincare brand Grown Alchemist and a Gekko House curated city guide. On the ground floor, guests are led to the hotel entrance via an intimate passage, where cherry wood panelling meets deep olive furnishings and eye-catching tapestries. In the lobby, guests can shop at The Gekko Späti, where the team have hand-picked a selection of artisanal drinks and snacks, as well as local souvenirs and gadgets.
At the heart of Gekko House is the restaurant and bar, Chicago Williams, a Berlin-born BBQ concept established in 2012 by Nawid Samawat. A spacious lounge bar leads to the restaurant with an open kitchen serving up German beer and cured meat specialties like baby back ribs and beef brisket alongside soulful dishes like macaroni and cheese. Designed in deep red tones, the interior features a wooden floor with oak tables and copper detailing. For a more intimate experience, diners can be seated next to the black-tiled smoker room where they can watch the chefs work their creative magic in the kitchen. This Summer, Gekko House will open Chicago Beach Rooftop on the eighth floor – a lounge bar with unbeatable views of the city's skyline.
"The arrival of Gekko House as part of Tribute Portfolio is unlike anything on the German hotel market at present. Gekko House provides a more casual concept without compromising on design, style and comfort. Gekko House is a place where business travellers and tourists alike can come to unwind, let loose and enjoy life," said Micky Rosen and Alex Urseanu.