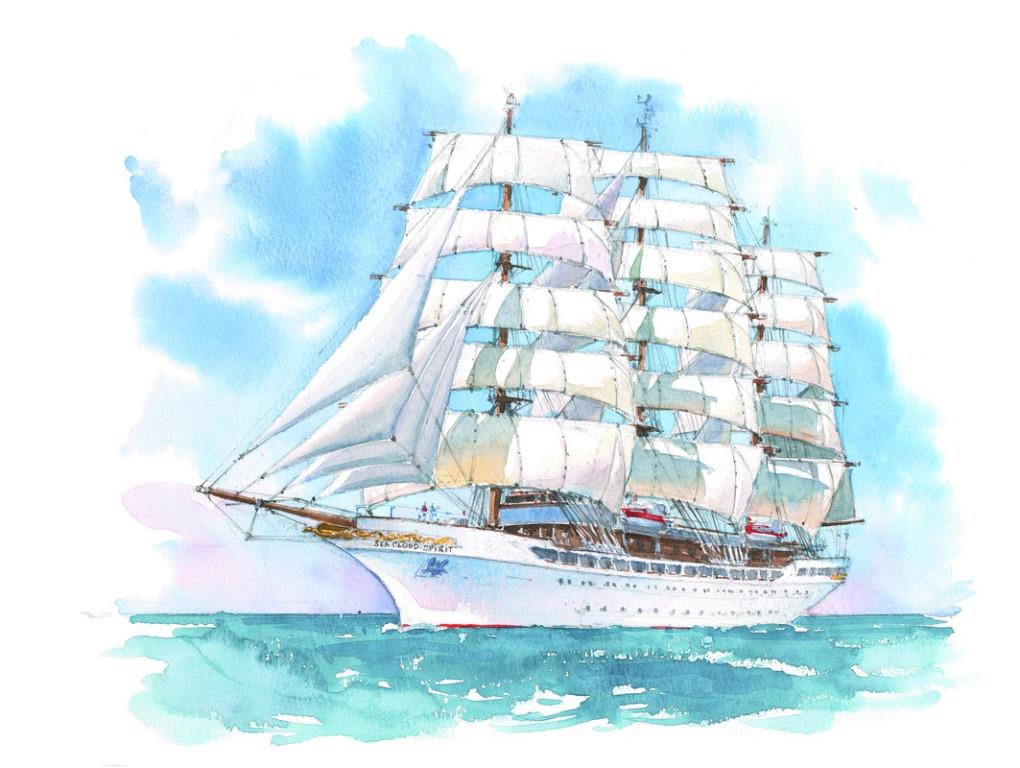 Cruise lines are changing itineraries as the coronavirus outbreak spreads and governments around the world work to contain the deadly virus. Cruise lines worldwide will deny boarding to passengers and crew who has travelled from or through mainland China within the previous 14 days.
"CLIA Members have suspended crew movements from mainland China and will deny boarding to any individual, whether guest or crew, who has travelled from or through mainland China within the previous 14 days," the Cruise Lines International Association (CLIA) said in a statement.
Costa Smeralda was being held in quarantine at Civitavecchia, Rome, after a passenger from Macau showed symptoms of coronavirus. The 6,000 or so people on board were released on Thursday after the passenger tested negative. Costa temporarily suspended nine upcoming voyages originally scheduled to depart from Chinese ports between Jan. 25-Feb. 4.
All sailings aboard Westerdam (Holland America Line) in Asia from the Feb. 15 departure through Mar. 28 will no longer visit China.
MSC Splendida, deployed in Asia for winter 2019/20, has canceled its next three sailings on Feb. 1, 5, and 9 from Shanghai, China and will reposition to Singapore for the 27-night "Grand Voyage" to the Middle East and Europe for a Feb. 14 departure.
Royal Caribbean Cruises has canceled three sailings that were scheduled to depart from Shanghai through Feb. 8 on Spectrum of the Seas, currently, its only ship homeported in China.
Princess Cruises looking to remove the transit calls to Shanghai on May 1 and July 17 on Sun Princess, replacing with Japan ports of calls.