Costa Rica is a Central American Jewel that is considered one of the happiest countries in the world. It has beautiful nature, delicious unique food and one of the healthiest people all around. While Costa Rica is famous for being one of the most fun holiday destinations and you probably have heard some things about it, there is a lot more to Costa Rica than pretty beaches and rice and beans although they are an important part of it. Here we've combined 5 things that you might not know about Costa Rica that will help you to see the country in all its glory and to learn a bit more in case you have plans to visit it in the future.
Costa Ricans are extremely easy going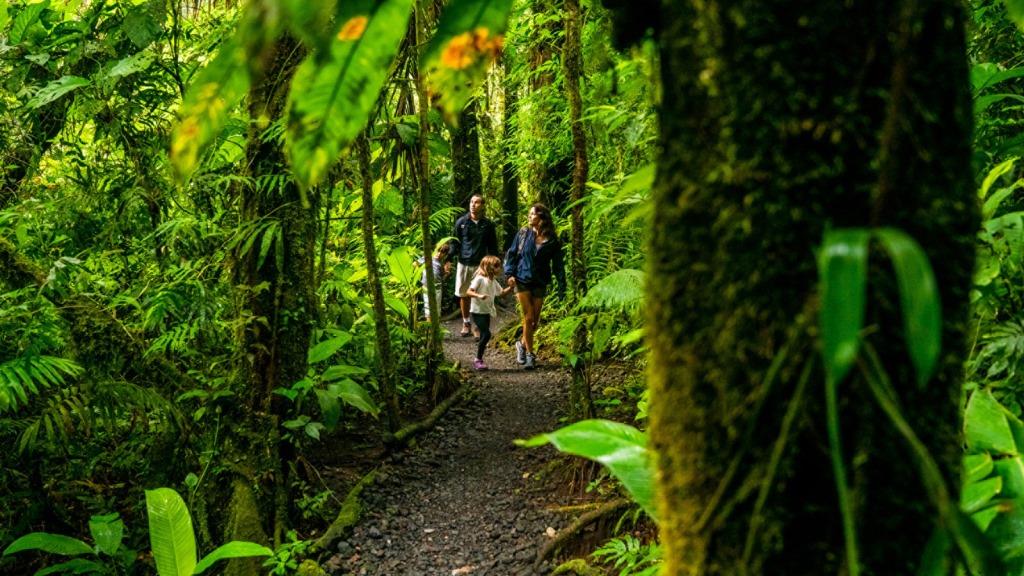 The history of Costa Rica is full of incredible milestones and interesting facts, but nothing is more interesting than what this history has shaped the local community to be. The locals sometimes call themselves Ticos, which could either mean something small or something cute. It gives this care-free vibe to how Costa Ricans talk and helps foreigners get close to them much easier.
The way they've structured their country also showcases their love for peace and prosperity. The government has made education and healthcare freely available to all Costa Ricans as it's considered a fundamental right of every citizen in the country. Costa Rica's environmental policies put almost every other country to shame as this democracy showcases that it's possible to both think about nature and generate profits as well.
Costa Rica is of the most eco-friendly countries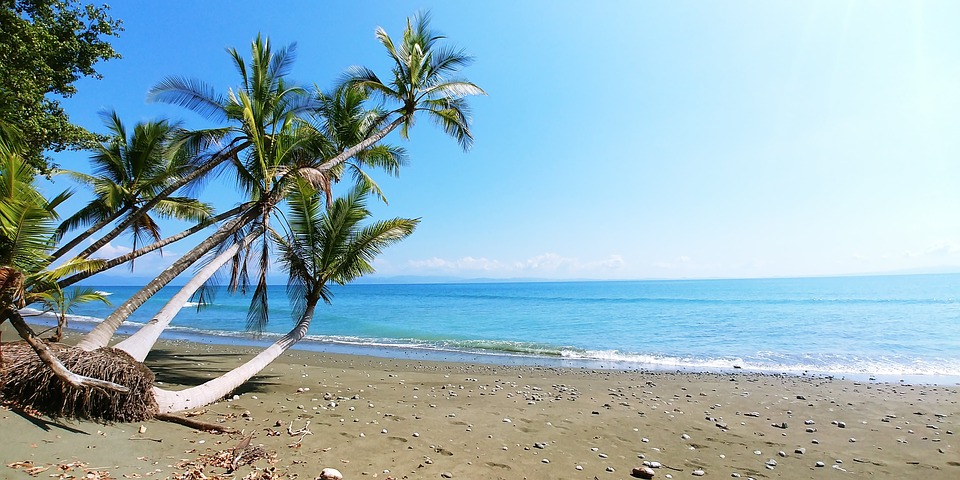 By now, you have probably established that Costa Rica is a pretty chill place, but that doesn't mean that they are less concerned about the bigger picture. 99% of the energy in Costa Rica is renewable and the country is very dedicated to a sustainable lifestyle. Hydropower, wind, geothermal energy, biomass and solar are all sources that Costa Rica uses to produce renewable energy. In 2018 it ran on completely renewable energy for 75 days and made history as the first country to run exclusively on renewable energy. Nowadays the issue of sustainability is extremely important to many people if you are a tourist wanting to spend your time in countries that care about the environment, Costa Rica is a perfect place for that.
Easy Entry Markets
Besides the beautiful scenery and natural life, Costa Rica is actually one of the more liberal countries in the region. In Costa Rica, you will find a very relaxed attitude toward gambling. It is legal for companies to offer online gambling services from Costa Rica, there is a lack of specific online gambling regulations there and it is easy for a newcomer to enter a market to get a fresh audience since there is no real monopoly over there. You will still need a data processing license, a physical office in Costa Rica and authorized consultants to help you attain such a license. But compared to the overly complicated procedures that most countries have when they are considering accepting new gambling operator, Costa Rica is much easier. Since so many new online casinos have applied for a license Costa Rica also introduced the concept of internet gambling license. For the last couple of years Costa Rica has moved on to more regulated gambling processes but it is still very easy on the operators and allows much freedom for those who want to operate an online casino.
Costa Rica is one of the happiest countries in the world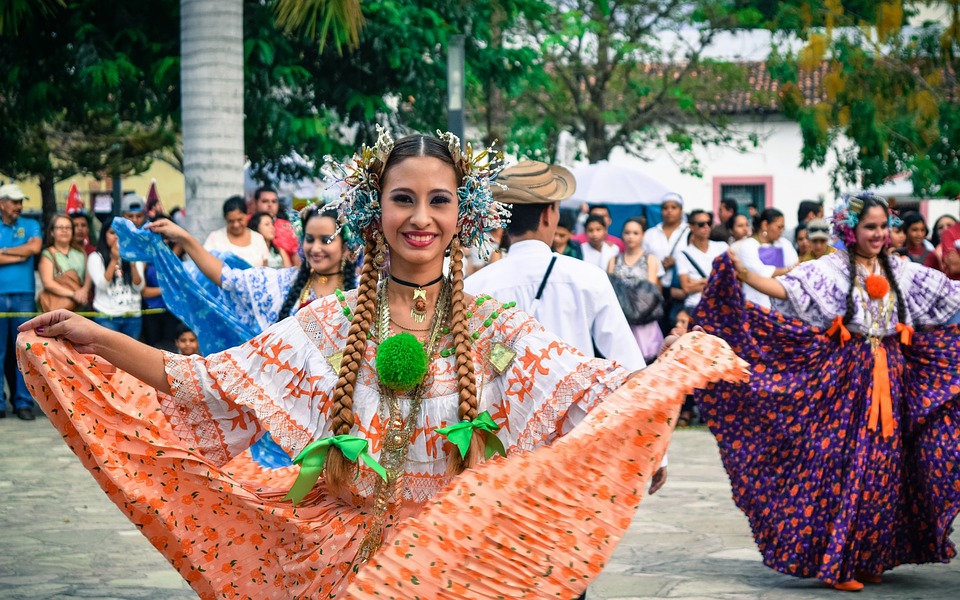 Every year we see a list of the happiest countries in the world ranked. Costa Rica is usually somewhere at the top because its residents have mastered the art of being content with your reality. Probably living in one of the most beautiful countries in the world that also cares about its environment has something to do with it as well, but actually, it's mostly the people and their approach to life that has Costa Rica on top of all happiness rankings. While seeing impressive architecture, beautiful nature and so on is crucial for a good trip, making sure that you're surrounded by the friend happy people is extremely important as well and can drastically change the overall feeling of your trip.
Watch the sunrise and the sunset in one day
Costa Rica has a pacific marine area is around 625,000 km, and its coastline runs for 1433 km.
You can enjoy your day on the Caribbean coast, watching the sunrise in the morning and watching the sunset in the evening. It's one of the few places where you can do that and for anyone that loves enjoying the moment and observing the sun, this is a perfect, easy-going place for that.
Overall, Costa Rica is a luxurious but also very laid back place that is perfect for relaxing and enjoying your time off. If you've ever wondered if Costa Rica is a good place to spend your vacation we hope this article has convinced you that it is.