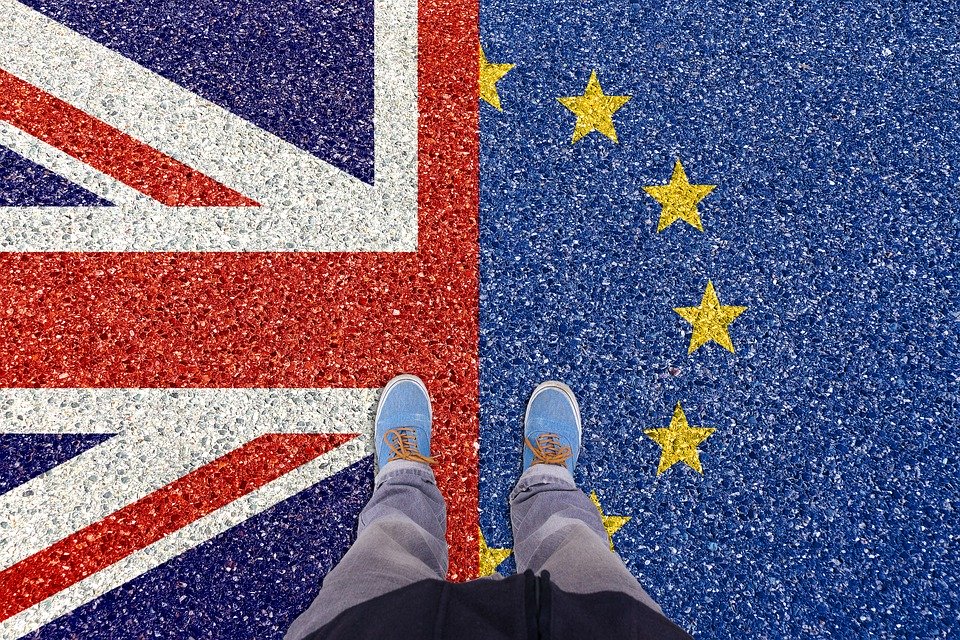 As you know the UK is set to leave the EU (Brexit) this Friday 31 January at 23.00 UK time. After 31 January 2020, there will be a transition period until the end of 2020, while the UK and EU negotiate additional arrangements. The current rules on trade, travel, and business for the UK and EU will continue to apply during the transition period. Britain continues to provide a world-class visitor experience and welcome for the millions of visitors who travel here each year.
The UK Government has confirmed flights will continue to run smoothly whatever the circumstances. This ensures UK airlines can continue to operate to Europe, providing industry and holidaymakers with the certainty they need and ensure flights will continue after the UK leaves the EU.
EU, EEA or Swiss citizen
The documents that EU citizens need to travel to the UK for holidays will not change until at least 2021. EU citizens will still be able to travel with ID cards, use European Health Insurance Cards (EHICs) and continue to travel to the UK for holidays or short-term trips without needing a visa. Travellers with a biometric passport can use the e-gates for quick and easy entry to the UK.
Brexit. Other nationals
Citizens of the US, Canada, New Zealand, Australia, Japan, Singapore and South Korea are permitted to use e-gates at UK airports and at Eurostar terminals. This is reducing queues and improving the flow of passengers and the overall experience at the UK border.
Further advice and guidance for visitors travelling to the UK after Brexit can be found on the Gov.uk website.