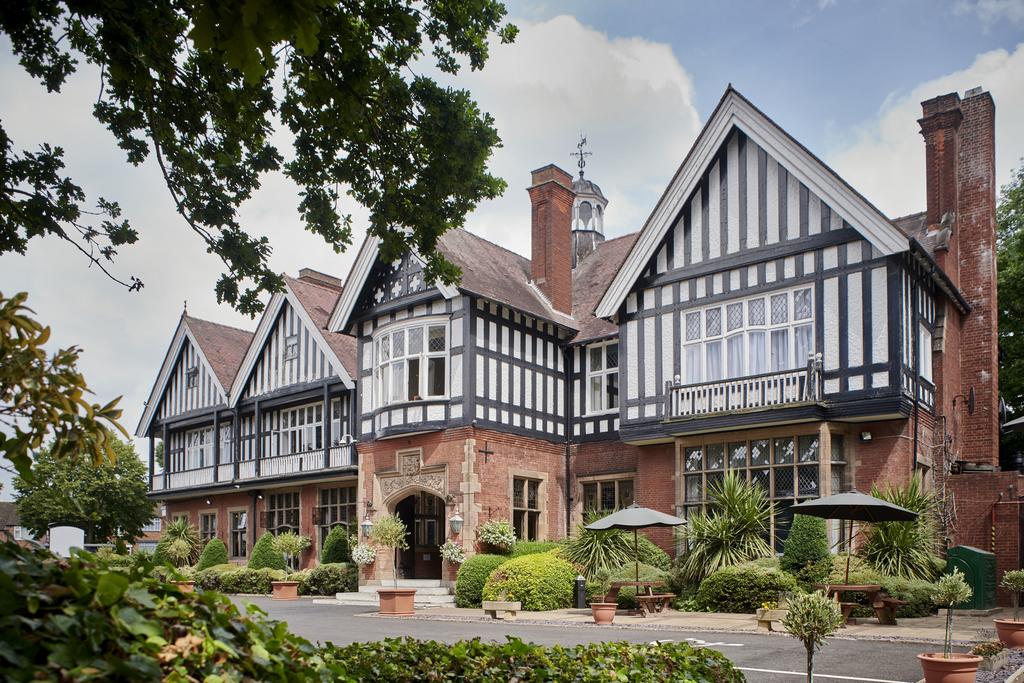 Preferred Hotels & Resorts is pleased to announce a global partnership with Laura Ashley Ltd (LA). This exciting new alliance will bring new and existing Laura Ashley Hotels into representation of the Preferred brand over the coming months, and introduce LA as the newest member of the brand's Alliance Partner program, allowing the company to sell its iconic and much-loved British brand to Preferred's global portfolio of more than 750 hotels, resorts, and residences across 85 countries.
"This partnership with Laura Ashley Hospitality is perfectly aligned with our strategic goal to thoughtfully expand the Preferred brand footprint while complementing our existing portfolio through innovative alliances," said Jonathan Newbury, Senior Vice President of Strategic Development for Preferred Hotels & Resorts. "We are pleased to represent LA Hotels as the brand gears up for global expansion, and look forward to a fruitful relationship."
As members of Preferred Hotels & Resorts, LA can tap into the results-driven benefits of Preferred's global infrastructure and extensive distribution platform, while its guests will travel rewarded through access to I Prefer Hotel Rewards, the world's largest global points-based loyalty program for independent hotels that extends points, status, and other complimentary benefits upon every stay at participating Preferred Hotels & Resorts properties worldwide.
As a Preferred Alliance Partner, LA will receive marketing support to directly sell Laura Ashley The Tea Room to Preferred's existing hotel membership, which will help enrich the guest experience and drive high-quality volume daytime F&B revenue to participating hotels. LA will also have the ability to offer its signature branding to new-build hotels and those undergoing extensive renovations within the Preferred portfolio.