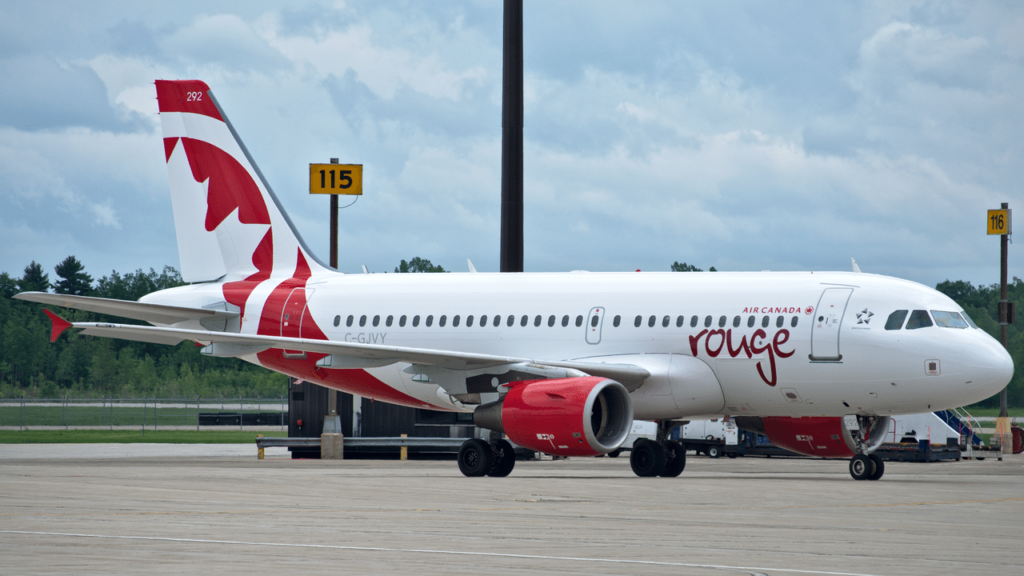 Air Canada unveiled the newest member of its fleet, the Airbus A220-300. Built-in Mirabel, Quebec, the Bombardier-designed aircraft continues Air Canada's fleet modernization and is destined to be extremely popular with customers, as well as helping Air Canada reduce its carbon footprint through a 20 percent reduction in fuel consumption per seat.
A220 Opens Up New Opportunities for Air Canada
The A220-300 maiden commercial flight, scheduled January 16 to Calgary from Montreal, is one of several existing Canadian and U.S. transborder routes deployed from Montreal and Toronto that will be served as more A220-300 aircraft join the Air Canada fleet.
The first two new A220 routes for Air Canada begin May 4 2020, with the launch of Montreal-Seattle and Toronto-San Jose, California service, the only non-stop service between these city pairs.
"The A220 will allow Air Canada to further strengthen our position on transborder and transcontinental markets and be instrumental in our continued growth. The A220 will allow us to further expand our North American network, offering customers new routes and more robust year-round schedules. When connecting through our hubs across Canada onward to international destinations, customers traveling on an A220 will benefit from a virtually seamless cabin experience offering a comparable level of service and comforts as on a widebody aircraft," said Mark Galardo, Vice President of Network Planning at Air Canada.
Air Canada has firm orders for 45 A220s, with a total list price value of US$3.8 billion for the order at the time it was made, all of which are to be built at Airbus Canada's Mirabel facility. Air Canada will be the first North American carrier to operate the larger A220-300 version of the aircraft, which has a range of 3,200 nautical miles.