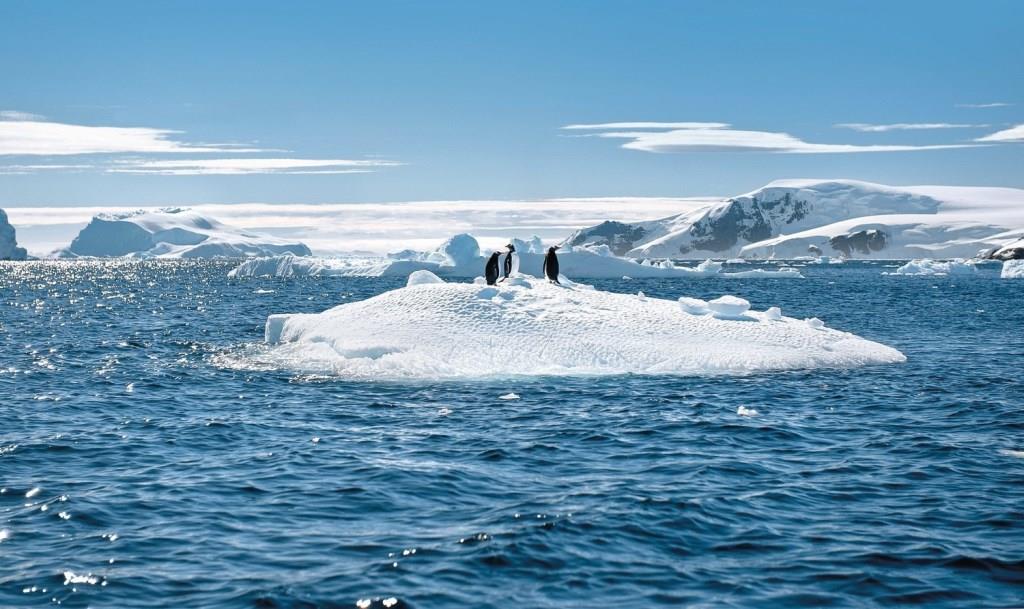 Holiday travel is just starting, and we would like to share with travelers 10 eco-friendly travel products that they could use during their journeys.
Many travel companies such as Amadeus recently announced sustainability and conscious travel is one of the top trends in 2020.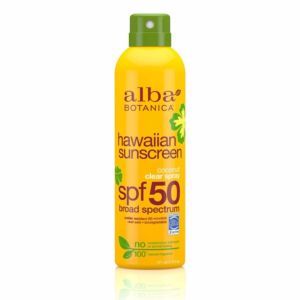 When you're snorkeling or swimming during your vacation, the sunscreen that's safeguarding your skin might also be endangering the vibrant coral reef and marine life below you.
There are two main types of sunscreen: physical (mineral) and chemical. Mineral sunscreens act as a physical barrier on top of your skin, reflecting the sun's rays away from your body. Chemical sunscreens, on the other hand, contain synthetic compounds which absorb the UV light before it reaches your skin.
Alba Botanica Coconut Hawaiian is a lightweight sunscreen made with coconut extract, shea butter and avocado oil. It provides broad spectrum protection, is water resistant for up to 80 minutes and is coral reef friendly.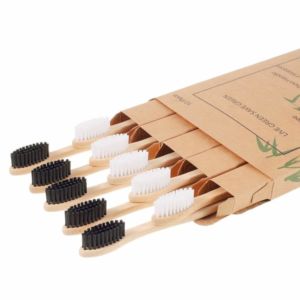 The American Dental Association suggests that everyone replace their toothbrushes every three or four months. At that rate, brushers in the U.S. alone would go through over one billion toothbrushes each year. And if everyone around the world followed those recommendations, about 23 billion toothbrushes would get trashed annually. Most are traditional toothbrushes, but some 55 million U.S. brushers use electric toothbrushes each year, so some number of those plastic-handled, battery-containing objects also end up in the waste stream each year.
Many toothbrushes are unrecyclable because the composite plastics most are now made of are difficult, if not impossible, to break apart efficiently.
Nuduko Biodegradable Reusable Bamboo Toothbrushes come with two colors and are one of the best eco-friendly bamboo toothbrushes out there.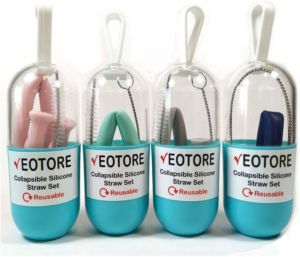 Hotels and resorts, cruise lines, airlines, even some cities and regions are increasingly banning single-use plastics, plastic staws among them. What we can use instead?
One of the most popular types of reusable straws are those made from silicone. Silicone offers the advantages of being easily washable, safe, and of course environmentally friendly.
Silicone straws are very safe, not only because they are bendy & chewy, making them safe for kids to use and less worrisome for mothers, but they are also safe in that they are healthy for our bodies. Unlike plastic and even metal, silicone does not leach chemicals when exposed to heat variation.
We find out Veotore Reusable Collapsible Straws offer one of the best quality.

500 billion plastic bottles are used every year, 14% of them is from drinks containers. Plastic bottles can last for 450 years, it's enters our oceans by poor management at landfills, illegal dumping, being washed down rivers and drains and litter being left on beaches, in towns and cities.
Switching out buying bottled water for a reusable bottle is one of the simplest and most effective changes we can make for our planet.
Contigo AUTOSEAL Chill Vacuum-Insulated Stainless Steel Water Bottle keeps beverages cold for up to 28 hours.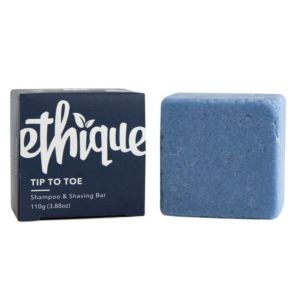 Over 40% of the plastic comes from product packaging. Solid toiletries are a very easy way to change it. Ethique is the world's first zero-waste and most sustainable lifestyle beauty brand. Ethique Eco-Friendly Solid Shampoo & Shaving Bar is for those who want to shampoo and shave with just one bar.
The toiletry is really light, take up very little space in your luggage and involve no plastic.