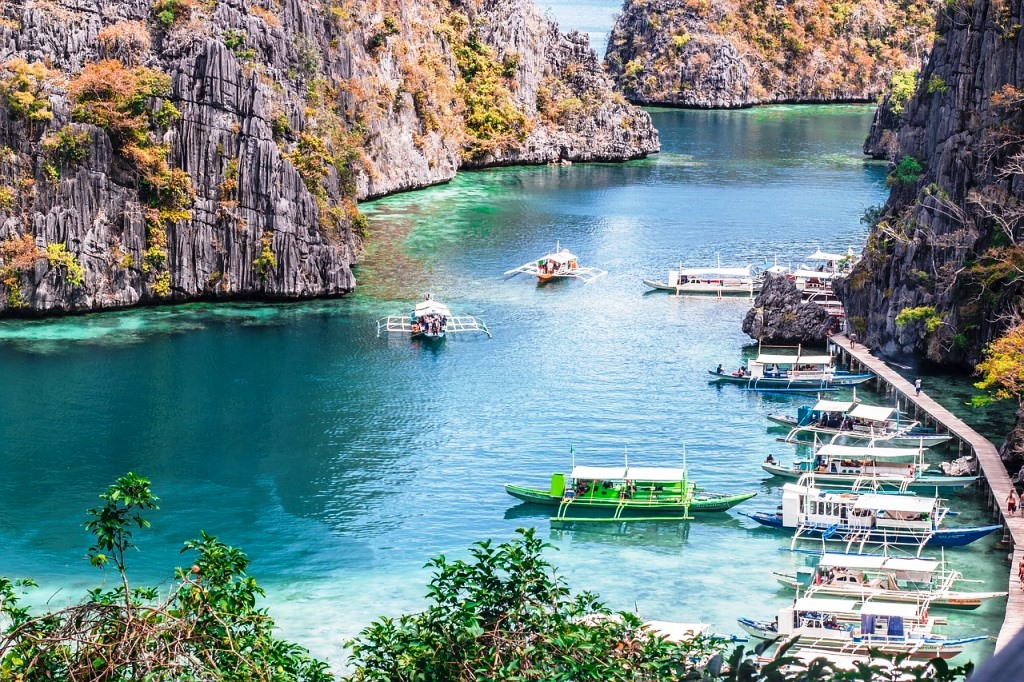 The Philippines is not on many travelers radar but that seems to be changing. It is a logical destination for people looking for something unique to see and do.
The Philippines used to be a US territory so many people speak excellent English. Prices are low. The food is great and there are loads of unique experiences to be had.
There are thousands of kilometers of unspoilt beaches where you can be the only tourists there. This is harder to find in popular places like Bali and Phuket.
It won't be an undiscovered gem for very long so after reading this list of some of the best things to do in the Philippines, make sure you book your ticket!
Go diving
If you are a scuba diver then you will have a nice notch to put in your belt for places you've dived. It has some of the cleanest waters with some amazing species of fish to admire.
Things are very well organized for dive tourism which even include dive resorts like the Liquid Dumaguete Philippines Dive Resort. You have the perfect base to explore and dive to your heart's content.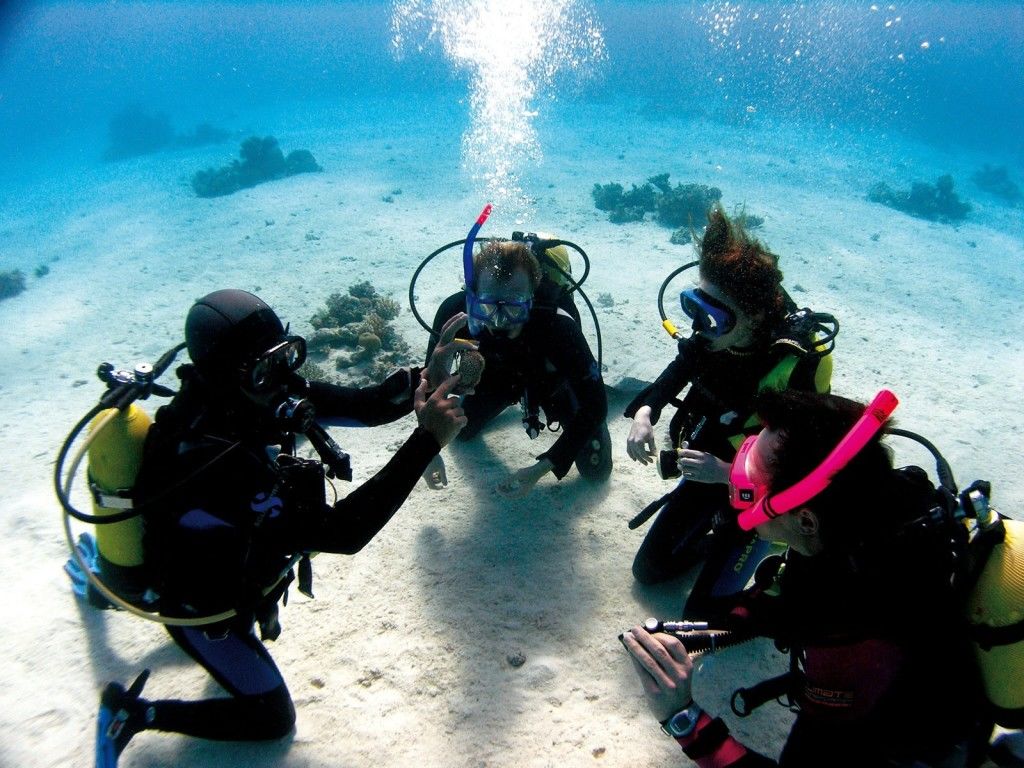 Vigan City Casa Crisologo
Step back in time when you visit this UNESCO world heritage site. It is an amazingly preserved colonial town from when this was the pearl of the Spanish Empire.
Stately villas and European charm are abundant in this unique city. It is popular with locals to spend the day and long weekends away from Manila, but foreigners still have not discovered it yet.
There are a few museums and many artisan workshops where you can get handcrafted souvenirs.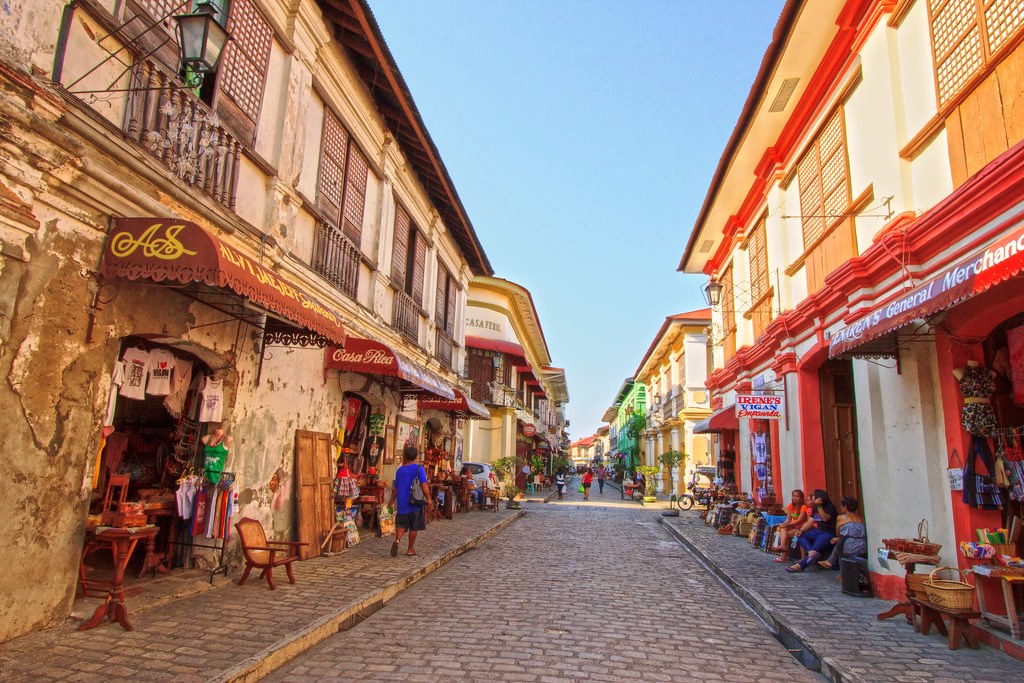 The Batad Rice Terraces
Something you don't see in many places are the terraced rice paddies in Batad. The scenery is incredible from the lush green of the paddies all stacked up on top of one another.
If you are looking for a unique picture for your Instagram page, then look no further!
The most interesting aspect about them aside from the striking beauty is that they were made over 2,000 years ago. And they are still in use today.
Boracay's White Beach
This incredible beach on a tiny island seems like it is too good to be true. It is frequently atop the list for the most beautiful beaches in the world and it is easy to see why. Turquoise water, impossibly white sand and shady palm trees are tough to resist.
It isn't exactly undiscovered, however so book well in advance. The island is well set up for tourists, but is only 4 square miles in size. Resorts fill up fast.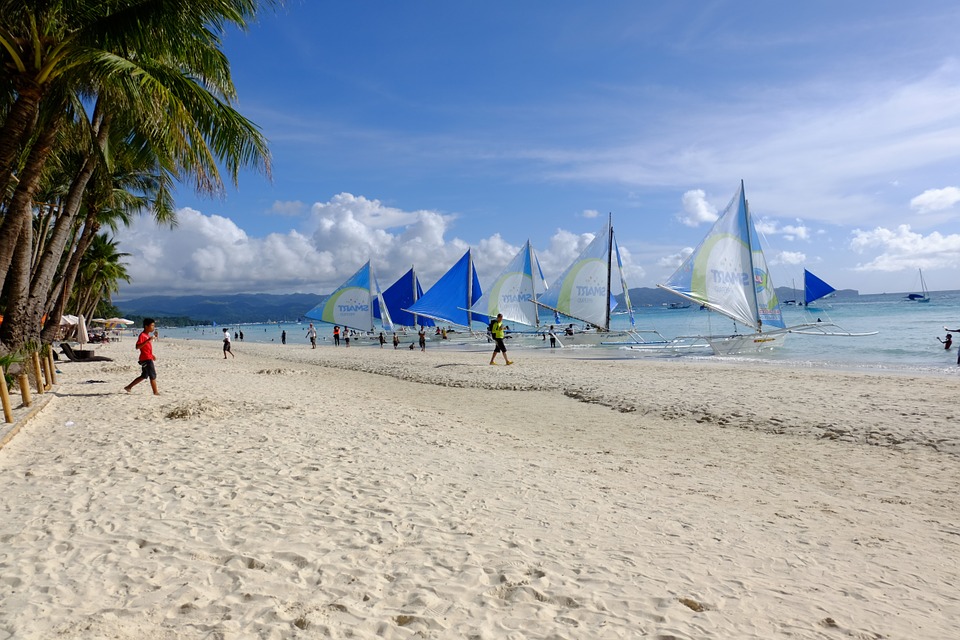 The Underground River National Park
Underneath the limestone is an actual river running underground for 5 miles long subterranean and full of stalactites and stalagmites. It is one of the most unique sites in the world and shouldn't be missed.
The river is on the Palawan island so it is directly connected to the sea. This makes for interesting sea and river creatures to see while traveling along the current in the cave. The underground river is another UNESCO world heritage site and is one of the new 7 wonders of the world as it is one of the most unique ecosystems in the world.