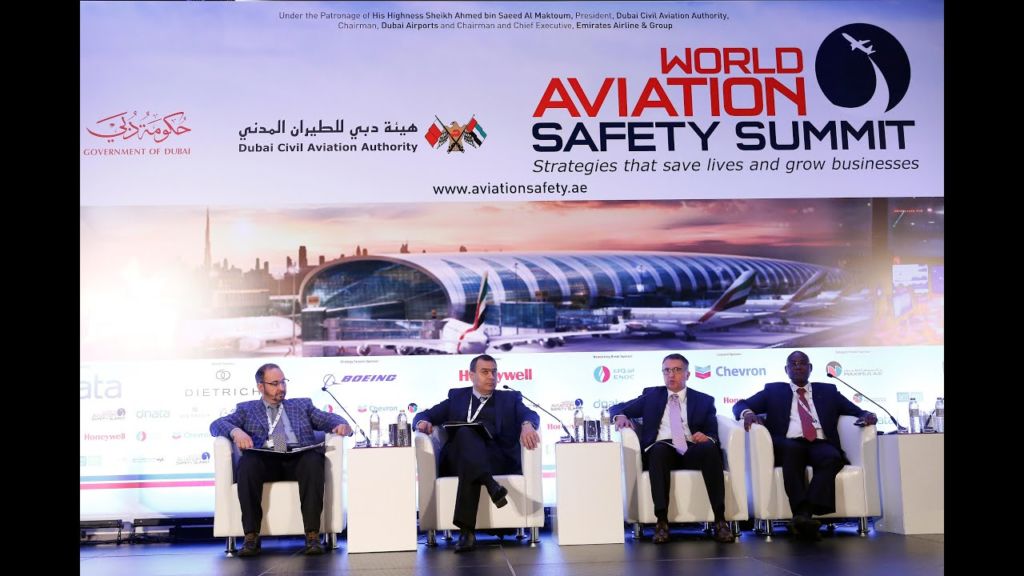 More than 200 senior officials from the aviation industry will descend on London Stansted next year for the 2020 CAPA World Aviation Outlook Summit.
The news was announced by the airport's Chief Commercial Officer, Aboudy Nasser, during this year's event which is being held in Malta.
The 2020 summit will be held on December 2-3 at the airport's Radisson Blu Hotel where airport and airline executives from across the globe will gather to analyse the industry's performance over the year, discuss the current state of play and forecast the outlook of the aviation market.
We have ambitious growth and investment plans for London Stansted and look forward to sharing our vision as we welcome guests from across the world to the Airport for next year's Summit.
Held in conjunction with the Summit will be the annual CAPA Global Aviation Awards for Excellence to recognise and celebrate strategic leadership among airlines, airports and executives.
The awards, which will be held on December 2, comprise of up to 10 categories including, Airline of the Year, Low Cost Airline of the Year, Innovation of the Year, Executive of the Year and Large Airport of the Year.
"Over the years, the CAPA World Aviation Outlook Summit has become a cornerstone event in the global aviation industry. It provides a high-level platform for thorough analysis of the pinnacle successes and confronting lows that we as an aviation community have faced over the year. By identifying the lessons learnt and pin-pointing some of the most significant influences shaping aviation, we as a collective, can ensure the industry continues to evolve. We look forward to taking this pivotal event to London Stansted in 2020, " said CAPA Chairman Emeritus, Peter Harbison.