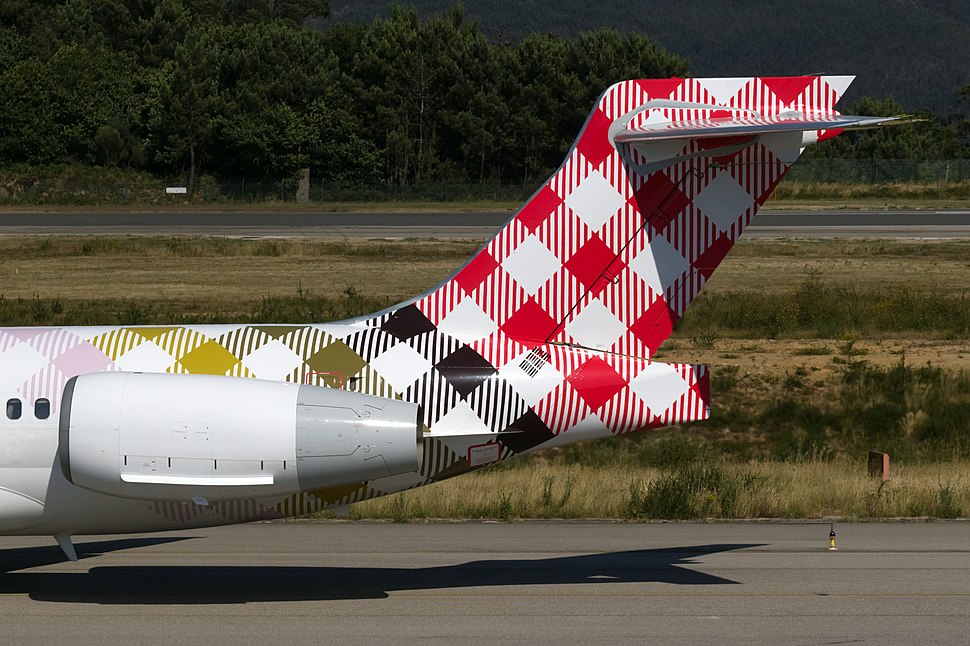 Volotea launches its 2020 programme and will operate 346 routes and connect 90 destinations, opening 53 new routes. The airline also opens new bases in Naples, Lyon and Hamburg.
Volotea will operate more than 62,000 flights in 2020. The airline has been growing year-on-year in passengers and operations. Last July the airline celebrated its 25 million passengers and in the coming months, Volotea will celebrate its 30 million since operations were launched in 2012. In 2019 expects to carry around 7.7 million passengers.
In 2020, additional 53 new routes are launched and are already available for sale for Volotea to increase its network to 346 routes, of which 198 are exclusive, connecting with direct flights 90 airports. This include operations in eight new airports, and first flights to Bulgaria. In total Volotea serves in 14 different countries.
Volotea primarily connects mid-small sized cities through direct flights, and thanks to the airline, their citizens enjoy same choice of destinations as the ones living in hubs. Departing from France Volotea will operate 161 routes, 176 from Italy, 90 routes from Spain and 80 from Greece.
Most of these routes have been launched by Volotea and were previously unserved. Currently Volotea operates 125 exclusive routes in Italy, 76 in France, 51 in Spain and 56 in Greece.
Volotea is the first or the second airline with the larger number of destinations in almost all of its bases. In Palermo, Verona, Nantes, Strasbourg and Genova is the first airline in number of destinations, and in Venice, Bordeaux, Toulouse, Marseille, Bilbao, Asturias and Cagliari is the second one. Overall it is the second largest airline in France and third in Italy in number of domestic routes.
Volotea will continue increasing its operations next year, expecting to carry between 8.5 million and 9.0 million passengers in 2020. For these purposes, five aircraft Airbus A319 will be added, increasing its fleet up to 38 units. At the same time, three Boeing 717 will be phased out in 2020 accelerating the transition to become an Airbus fleet airline in 2022. To capitalise this growth, more than 150 new positions will be open for recruitment among its headquarters and its 16 bases.
"We are both excited and confident about the growth we are experiencing in all the markets where we operate. At the back of a very competitive year, we are now growing in aircraft, routes, markets, team and improving the quality of our service, which goes to speak about the resilience of our strategy in serving mid and small European cities. Most importantly we are increasing the opportunities of our clients, by continuing to offer new possibilities for travel at very competitive fares with almost 350 routes in 2020" Stated Carlos Muñoz, Founder and CEO of Volotea.
Additionally, Naples, Lyon and Hamburg have been announced to become new Volotea bases and new local jobs will be created. Airbus A319s will be based in these airports to boost operations and offer additional seats and new destinations.
New bases are located in two main Volotea markets, Italy and France. The base in Hamburg represents its first in Germany and has been opened to serve the Airbus Shuttle Service that Volotea will operate for the next five years. Flights started on November 4th and connect two of the major Airbus sites in Toulouse and Hamburg.