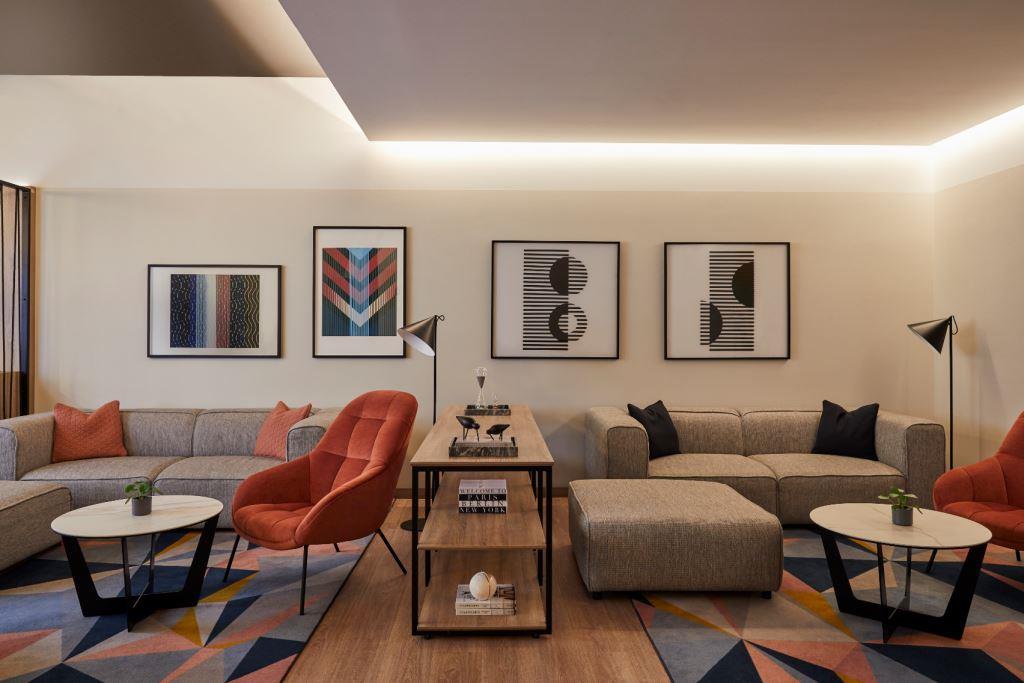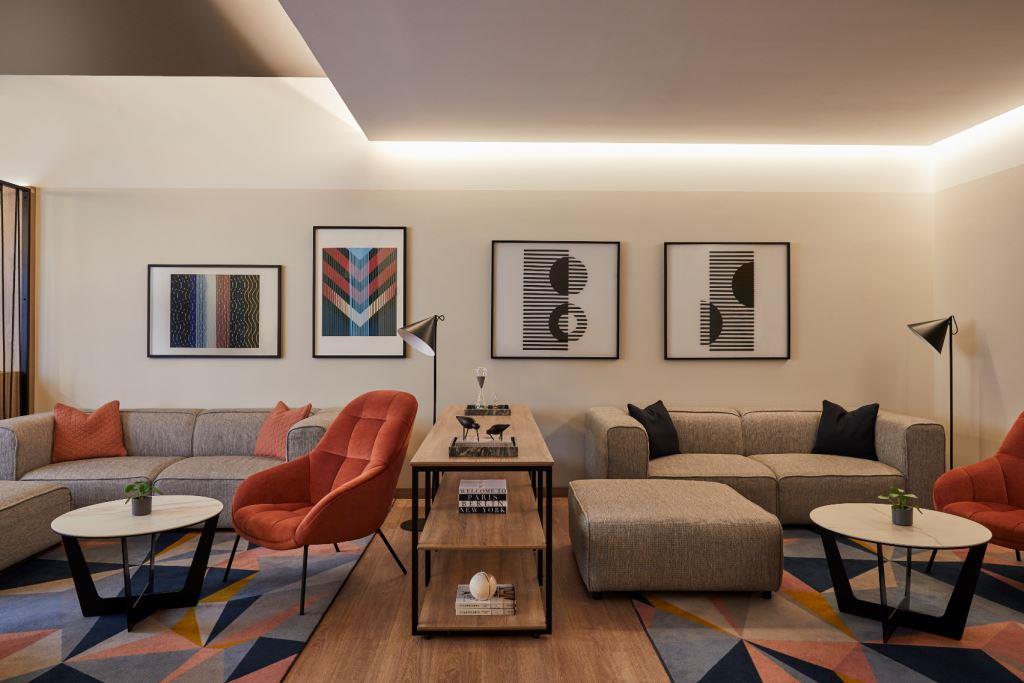 The newly transformed Crowne Plaza Hamburg – City Alster has been designed with the modern traveller and local in mind. The hotel has become the first Crowne Plaza in Germany to showcase the brand's new concepts, including the new 'Plaza Workspace' public spaces, the innovative 'WorkLife' guest rooms, new food and drink options, and a refreshed approach to guest service.
These new brand hallmarks are the future direction for the brand globally, offering a distinct experience for business and leisure guests. The hotel is one of two new flagship hotels in Europe alongside Crowne Plaza Paris-Republique.
Inspiring environment for new ideas
Crowne Plaza Hamburg Workspace reimagines the traditional lobby and public area of the hotel, and offers a casual, buzzing space, which combines flexible working spaces with food and beverage options. Inspiring and modern surroundings offer hotel guests and locals a place to feel comfortable to do some work, enjoy a coffee over a business meeting, or socialise with friends. Throughout the Plaza Workspace there is an abundance of access to power, and high-speed WiFi, designed to answer the growing trend in flexible work and life preferences, and people's desire to work from anywhere.
Flexible spaces for meetings and events
The Plaza Workspace offers two new bookable meeting and event spaces:
The Forum – for guests seeking inspiration, the Spanish step layout of the Forum offers a unique, dynamic event and meeting space, whether it's for business events or a yoga workshop.
The Studio – meetings don't all happen around a board room table, and Crowne Plaza has designed a space which can be bookable by the hour and is great for events such as collaborative workshops by day and private dining by night.
New 'WorkLife'Rooms – work, relax, sleep
Featuring a design which was originally patented in the US, the new WorkLife guest rooms feature specially designed areas for work, relaxation and sleep.They provide guests with an improved sense of space and enable flexible switching between work and relaxation as well as a better night's sleep. The rooms have been designed to make guests lives easier, focusing on what people need and what's a priority for guests, for example including plugs next to the bed, powerful hairdryers, comfortable sofas with footstools and an area to get work done.
Fueling creativity
Alongside the newly designed spaces, the Crowne Plaza brand has challenged the preconceptions of hotel food, and developed a new food and drink offering that fits with the preferences of today's travellers and locals. The food and drink philosophy is intended to welcome guests at any time of day, offering dishes that reflect modern lifestyles. The menu focusses on locally-sourced produce with dishes designed to be restorative and inspirational. Power up items, such as acai, chia and kombucha will be offered at the start of the day and sleep inducing components like Jersey Milk with valerian feature towards the end, to ensure guests start and end their day right.