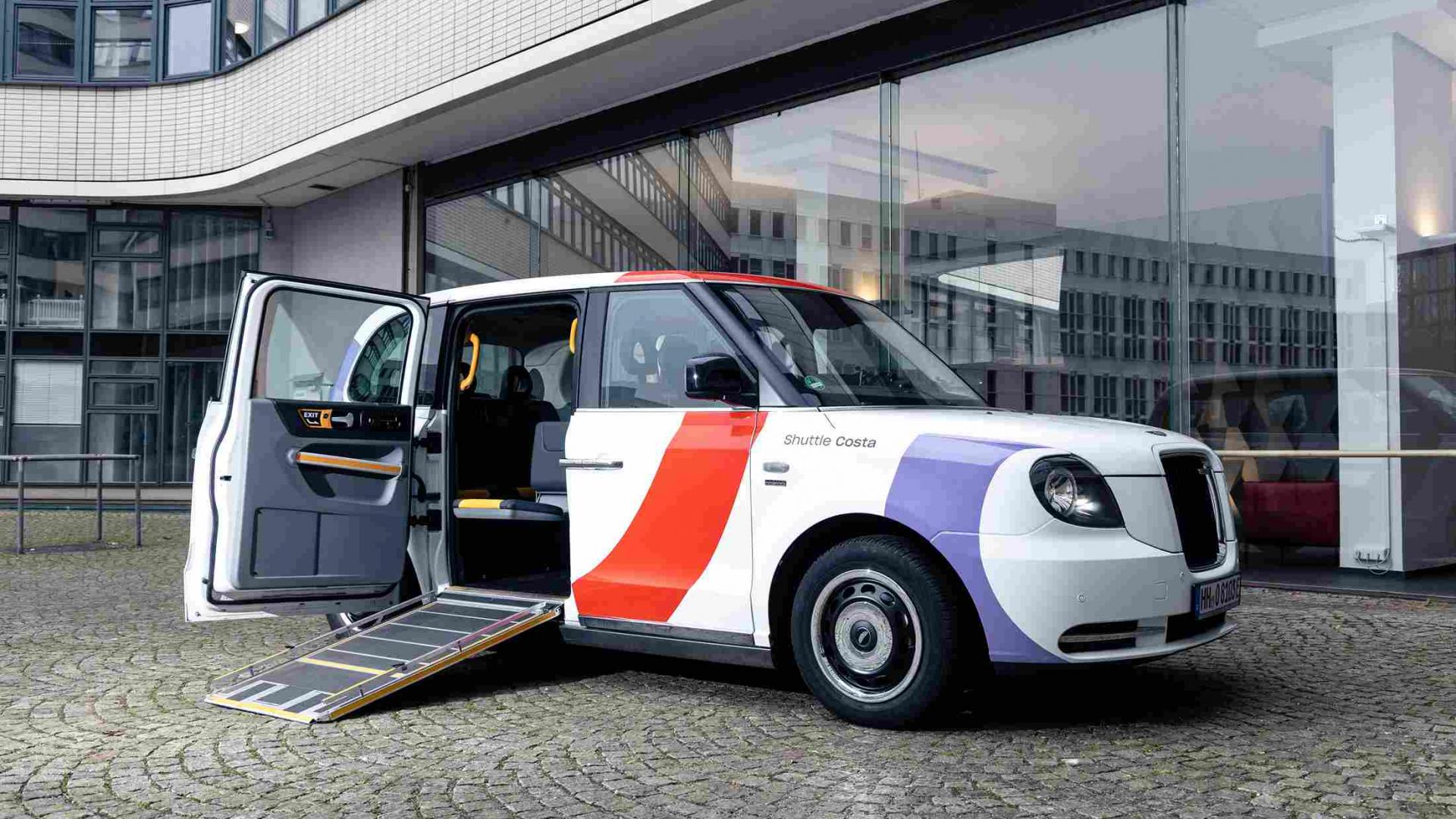 Today, Hamburg authorities announced an investment of 18 million euros into the city's experimental autonomous vehicle programme for public transport. The investment came from the German Federal Ministry for Transport with Minister Volker Wissing who came in person to the Hanseatic City.
The Ministry of Transport wants to support Hamburg's sustainable public transport scheme, which aims to offer on-demand connections every five minutes between residential areas and transit hubs like rail stations.
The money will fund the so-called hvv hop programme which aims to deliver 10,000 autonomous shuttles by 2030. These shuttles should provide short-distance trips for citizens from residential areas to larger bus and rail nodes – easing access to public transport.
In January, the city announced the first 28 vehicles to hit the streets. They have been running since then, ferrying people from residential areas to the nearest train station. With the additional funding, the city will be able to add another 20 cars to that number by 2025.
The first stage of the project is scheduled to be completed in 2025 when Hamburg officials aim to have an on-demand shuttle system ferrying people between residential areas and transport nodes at scale by 2030. This system should have both human-driven and autonomous vehicles.
According to local authorities, a trip should be available every five minutes from morning to evening through an app that can call on the closest shuttle. However, officials also say that for it to work, this public transport option would require around 10,000 vehicles. Thus, the city is looking into autonomous driving options, as hiring 10,000 drivers is simply not feasible.
Nevertheless, the city remains committed to this ambitious long-term goal despite raising the bar very high for its effectiveness. This is because it can have a significant impact on citizens' quality of life and quality of mobility, while also representing a compelling argument against owning your own car.
Minister Volker Wissing was quoted in a press statement, explaining that autonomous on-demand traffic can be key to increasing the efficiency of individual mobility in the future.