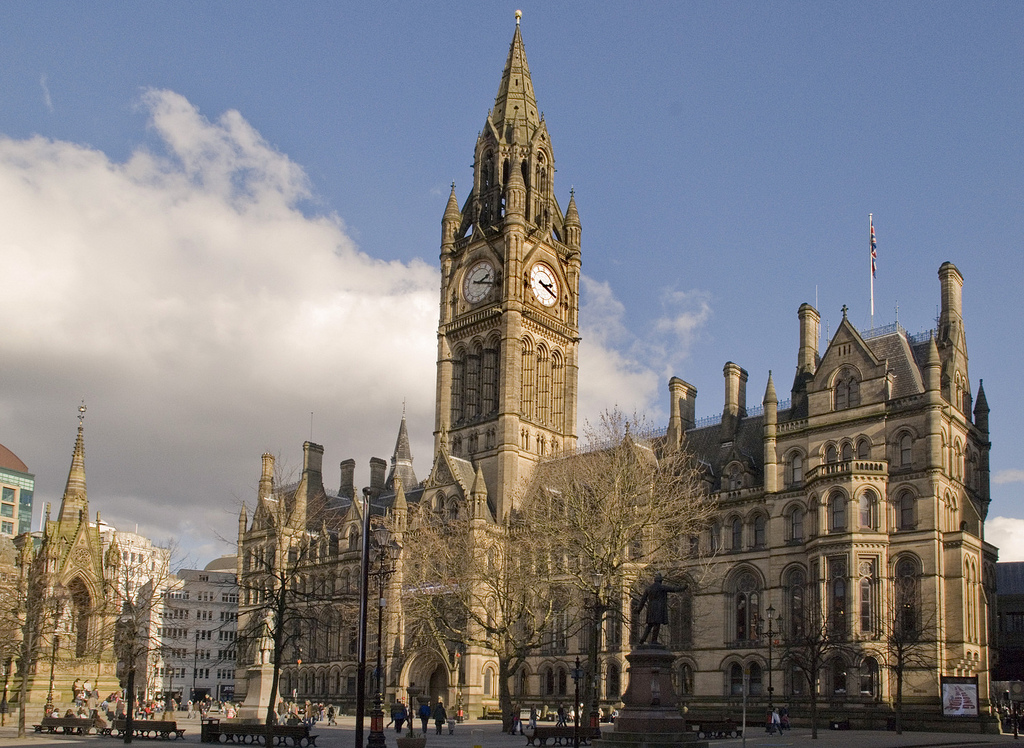 Virgin Atlantic has announced additional flights to Orlando, Barbados and Las Vegas from Manchester for Summer 2020. The expanded summer schedule will see capacity increased by 11 percent on routes from Manchester – a total of 43,000 extra seats.
Together with partners Virgin Connect (Europe's largest regional airline, formerly Flybe) and Delta Air Lines, Virgin Atlantic now offers more choice to passengers than ever before and the family of airlines will have more flights than any other airline at Manchester Airport. Together they will offer nearly 800,000 long haul seats to popular destinations for Summer 2020.
Virgin Atlantic's expansion at Manchester includes:
Flights to Barbados will increase from two times a week to three times a week for the whole of the summer season, offering an additional 10,000 seats
Two extra weekly flights to Las Vegas for the peak season and an extra 10,000 seats
An increase in flights to Orlando, with up to two extra weekly flights, offering up to 14 flights a week during the peak summer season and 23,000 additional seats
Juha Jarvinen, EVP Commercial at Virgin Atlantic, commented: "Today's announcement outlines the latest phase in our growth strategy at Manchester, our home in the North. In September we committed to 30,000 additional seats from Manchester for Winter 2019 and today, we are expanding on that with an extra 43,000 seats to key leisure destinations for Summer 2020, which is a clear sign of our ambition to offer increased choice to our customers travelling from the North West.
To complement the increase in flights, Virgin Holidays will be investing in five new retail stores. These will create 28 new jobs and offer customers the opportunity to book their holiday in a fun, immersive atmosphere. The stores are all scheduled to open this year and will be in Birmingham, Derby, Peterborough, Romford and Stoke-on-Trent. This is on top of another seven stores opening before the end of December in Canterbury, Glasgow, Leeds, Liverpool, Manchester, Newcastle and St Albans.
Joe Thompson, Managing Director at Virgin Holidays, said: "We're delighted to continue to grow the Virgin Holidays experience for our customers with five further stores joining our expanding retail portfolio. We aim to create a truly immersive experience for our customers, which begins right at the point of booking. We want customers to be able to imagine themselves on their holiday from the moment they enter our stores by bringing the sights, sounds and tastes of their holiday to their hometown."
"With a greater number of flights to some of our most popular destinations, alongside a brand new iconic Clubhouse scheduled to open next Spring, we're confident our customers will be delighted by the Virgin Atlantic experience in Manchester."