In 2020, Mardi Gras Day is February 25. The most popular time to visit New Orleans is the extended weekend before Mardi Gras when you can catch parades, like Endymion, Bacchus, Zulu, Rex and all of the festive celebrations throughout the whole city. Check our new selection of best New Orleans hotels, located on Parade routes.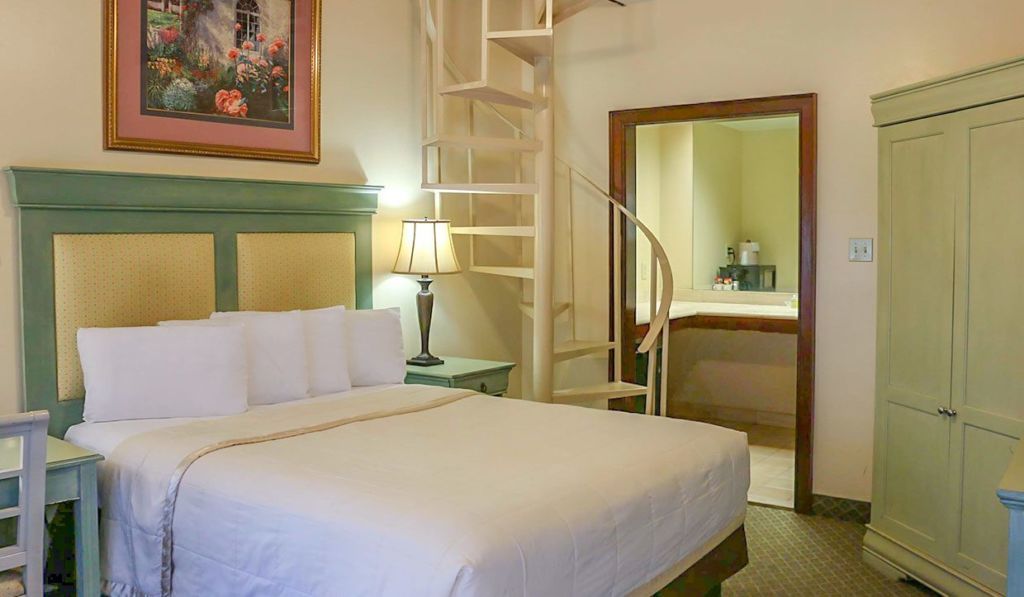 This European-style hotel is within one block of the St. Charles Avenue streetcar line. Just steps away from the parades on St. Charles Avenue and a quick streetcar ride to downtown. Complimentary continental breakfast and on-site parking.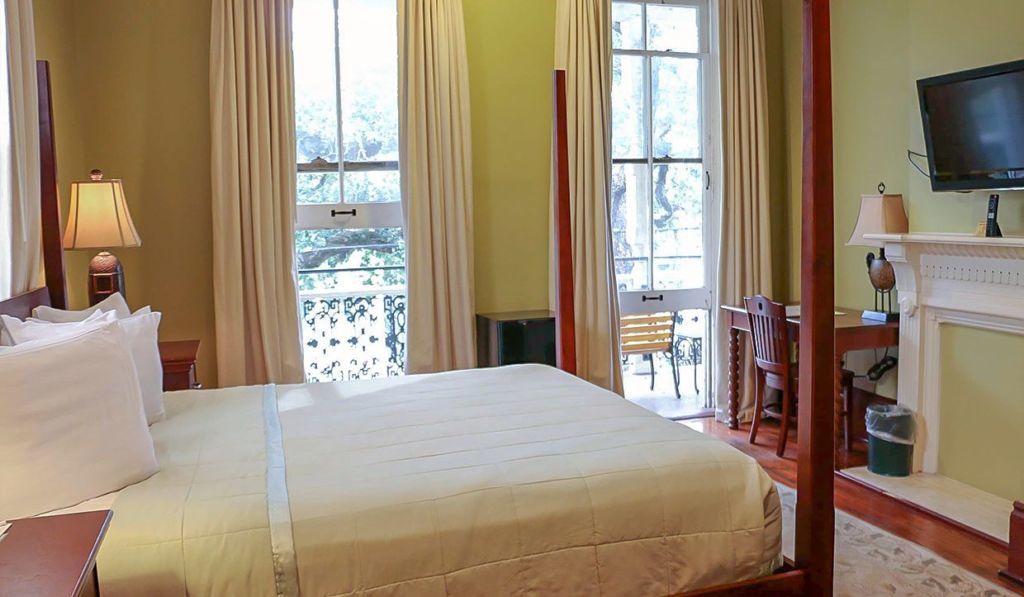 This historic hotel is located in the New Orleans Garden District and 1.5 miles from the French Quarter. It offers gardens and 24-hour front desk with concierge service. Complimentary continental breakfast and on-site parking.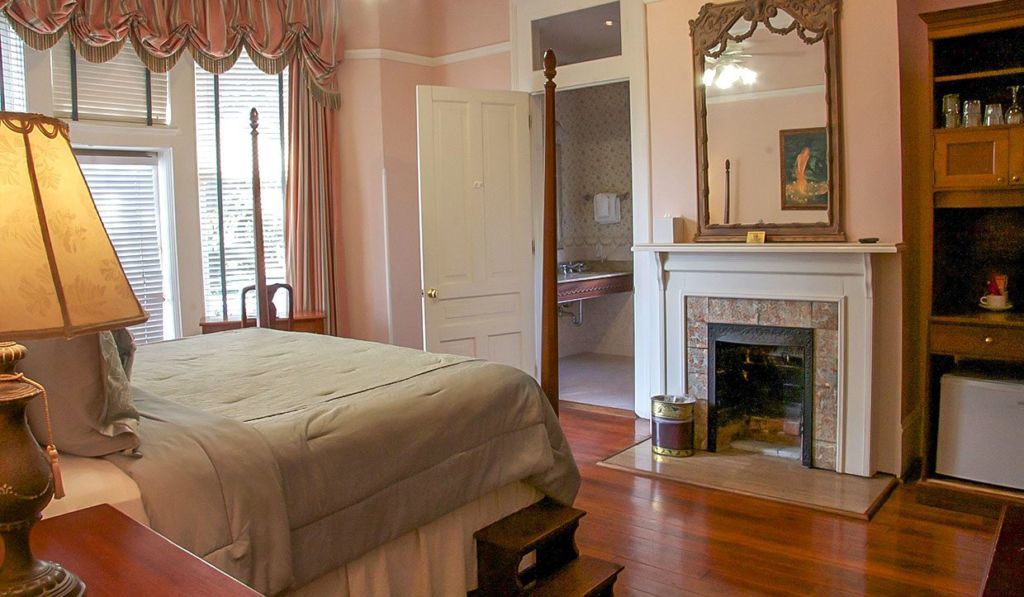 This historic New Orleans hotel is located one kilometer from the French Quarter. The hotel was originally a mansion in the 1890's and its décor features historical furnishings. The Queen Ann is within a 3-minute drive of the National World War II Museum.
Located at the foot of Magazine Street just steps from the hip Warehouse District and historic French Quarter, the Best Western Plus St. Christopher Hotel offers boutique luxury in an exquisite 1800s setting. Complimentary deluxe breakfast, free high-speed WiFi.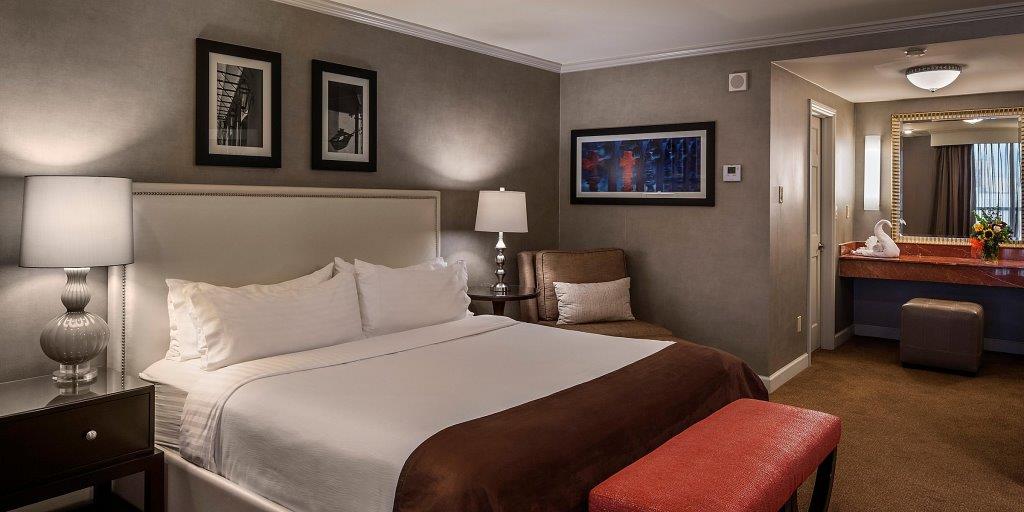 A Quality Excellence Award-winning hotel, the Holiday Inn Superdome features magnificent jazz murals, including a 150-foot clarinet mural, one of New Orleans' favorite landmarks. Next to the Superdome, the Holiday Inn Superdome offers full-service restaurant, pool, high-speed Internet access, and a health club.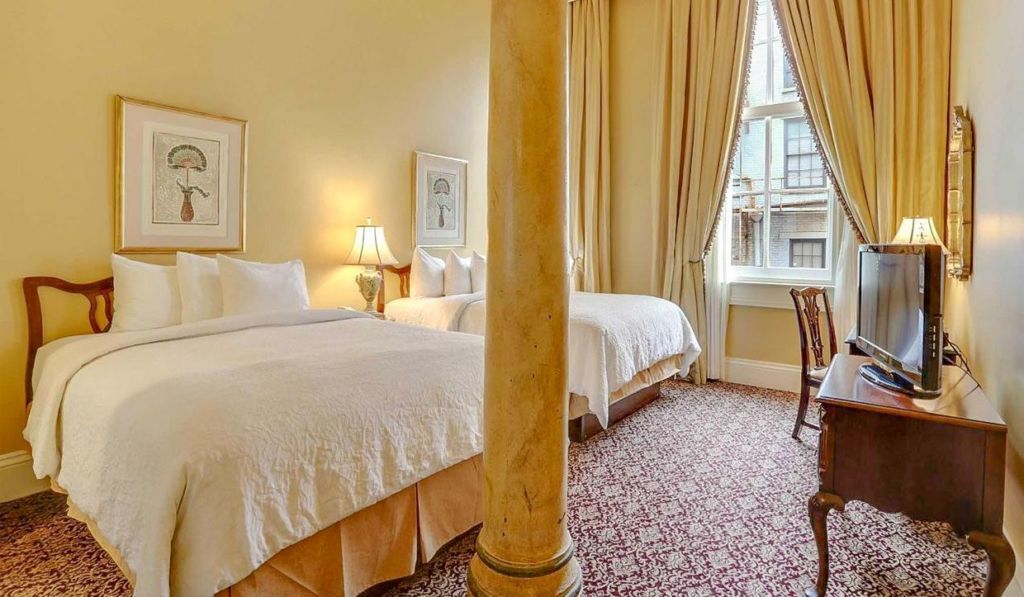 The Pelham Hotel is located in the Central Business District within a block of many of the Marid Gras parades and just a short walk away from the festive French Quarter. The Pelham Hotel offers their guests personal service and attention to detail in the intimate boutique setting that is reminiscent of European style.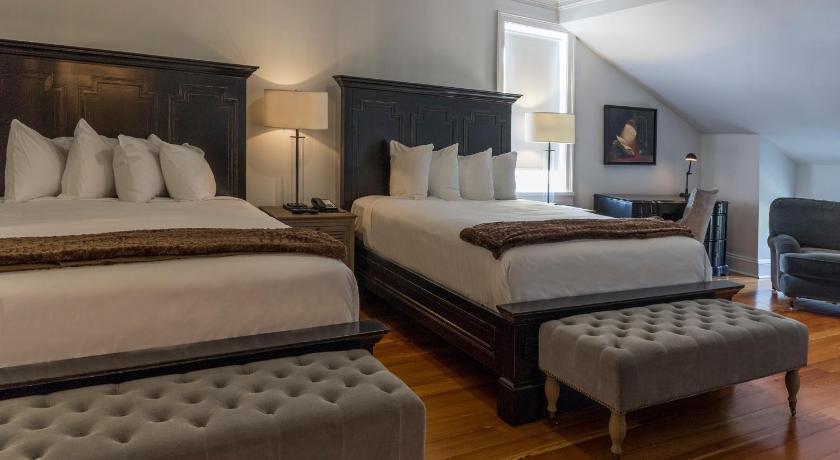 The Royal Frenchmen Hotel & Bar is located on Frenchmen Street, just downriver from the French Quater. It's walking distance to some of New Orleans popular Mardi Gras parades like Krewe du Vieux and krewe delusion. Guests will experience New Orleans music & culture at this unique Faubourg Marigny hotel.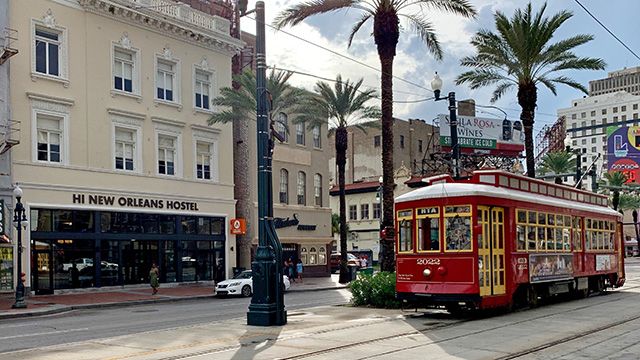 You don't have to be rolling in the dough to let the good times roll in New Orleans. Come discover the ease and fun of staying at the new HI New Orleans Hostel, a spacious, contemporary budget-friendly hostel in the heart of New Orleans, right on the Canal Street parade route, across the street from the French Quarter. First-class dorms and private rooms available.