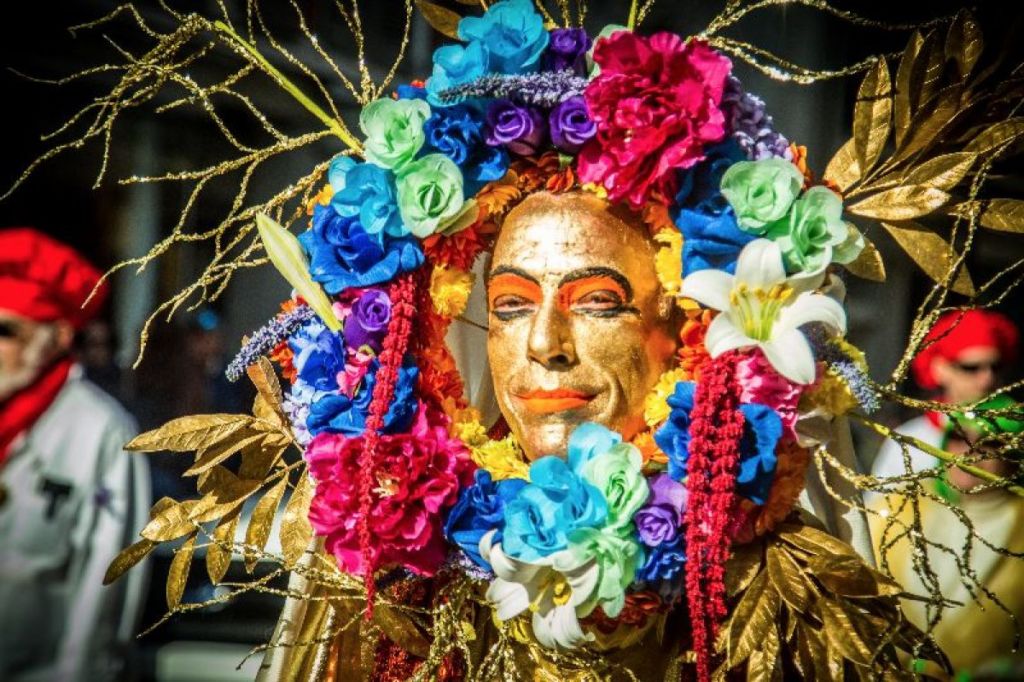 Mardi Gras 2020 Day is February 25. Fat Tuesday is the last day of the Carnival season as it always falls the day before Ash Wednesday, the first day of Lent. The most popular time to visit New Orleans is the extended weekend before Mardi Gras 2020 when you can catch parades, like Endymion, Bacchus, Zulu, Rex and all of the festive celebrations throughout the whole city.
Family Gras 2020 takes place Friday, February 14 – Sunday, February 16. Learn more about this FREE celebration of carnival in Metairie with outdoor concerts by both national artists and Louisiana's own!
Planning to visit? Check out hotels on the Parade Route.
Mardi Gras or Fat Tuesday, refers to events of the Carnival celebration, beginning on or after the Christian feasts of the Epiphany (Three Kings Day) and culminating on the day before Ash Wednesday (known as Shrove Tuesday). Mardi Gras is French for "Fat Tuesday", reflecting the practice of the last night of eating rich, fatty foods before the ritual fasting of the Lenten season.
The festival season varies from city to city. Other cities famous for Mardi Gras celebrations include Rio de Janeiro; Barranquilla, Colombia; George Town, Cayman Islands; Port of Spain, Trinidad and Tobago; Quebec City, Quebec, Canada; and Mazatlán, Sinaloa, Mexico.