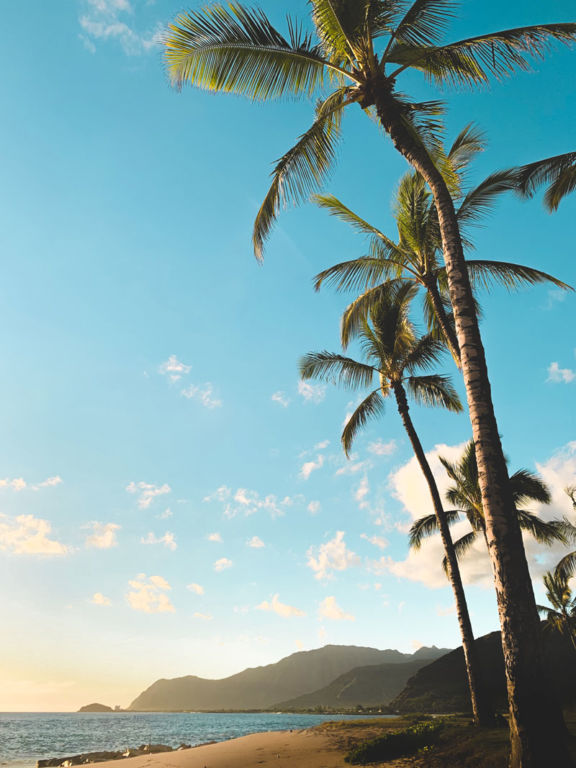 Latitude 33 Aviation announces overseas charter operations across the Pacific Ocean. This certification allows Latitude 33 Aviation to operate private jet charter flights to Hawaii, as well as North and Central America, and some Caribbean Islands. Latitude 33 Aviation manages one of the nation's largest and newest fleets of light, midsize, super-midsize, and heavy jets. With aircraft capable of flying up to 4,000 nautical miles, Latitude 33 Aviation is ready to fly you and your passengers to your next tropical private jet charter to Hawaii.
Daniel K. Inouye International Airport (PHNL) – This airport located in Honolulu, Oahu, is the principal aviation getaway of the city. As one of the world's largest and busiest airports, PHNL serves more than 20 million visitors each year and has four active runways, including the 12,000-foot runway, which was the world's first major runway built entirely offshore. This airport is formerly known as Honolulu International Airport and is famously known for its beautiful landscape consisting of native trees and flowers to the Hawaiian Islands – a warm welcome for visitors taking a private jet charter to Hawaii.
Kahului Airport (PHOG) – Kahului Airport is a regional airport in the state of Hawaii and the primary airport on the island of Maui. The majority of flights into Kahului Airport originate from Honolulu at Daniel K. Inouye International Airport (PHNL) making the Honolulu-Kahului corridor one of the heaviest trafficked air routes in the United States.
Ellison Onizuka Kona International Airport at Keahole (PHKO) – Kona International Airport is the primary airport located on the west side of the island of Hawaii. It serves transpacific and inter-island flights. Take a private jet charter directly into the Big Island to see active volcanoes, famous orchids, and its scenic coastline.
Lihue Airport (PHLI) – Lihue Airport is the primary airport located on the southeast coast of the island of Kauai. A true tropical getaway for visitors, Lihue Airport is mostly outdoors and the check-in is completely outside. As part of the West Coast Safari, Kauai's Lihue Airport is where your Challenger 605, Challenger 350, or Challenger 300 will land into.