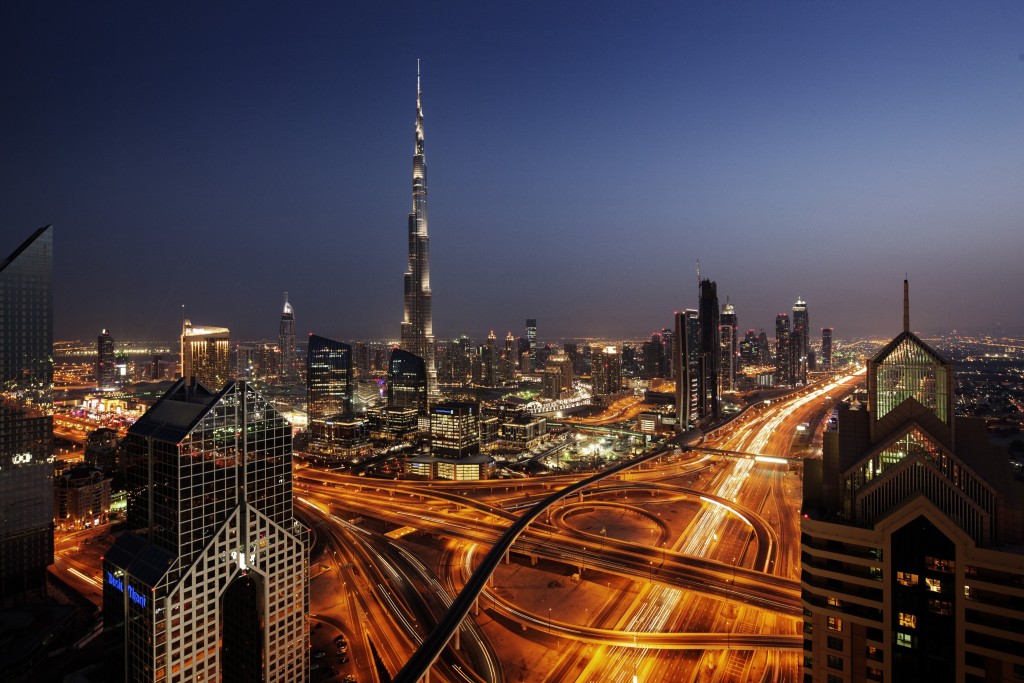 Vistara recently added Dubai, United Arab Emirates (UAE) as the second international destination to its network and opened bookings for daily flights between Mumbai and Dubai starting 21 August 2019. The airline will use its Airbus A320neo aircraft with three-class cabin configuration to fly to and from Dubai, making Vistara the first airline to offer the choice of Premium Economy class for travel between India and the UAE in addition to Economy and Business Class.
Customers can also take convenient one-stop connections to/from other cities beyond Mumbai, namely Delhi, Bengaluru, Chennai, Goa, Hyderabad and Kolkata, as well as Singapore.
Mr. Leslie Thng, Chief Executive Officer, Vistara, said, "We're delighted to add Dubai to our growing network, a city that has been constantly thriving for decades and always has something new to offer. With the continuous influx of international trade, business and tourists all year round, especially given the strong economic and cultural ties between India and the UAE, Dubai makes a key addition to our growing network. We're very excited to offer India's finest flying experience to travellers from both the countries."
Vistara is poised to inaugurate its international operations with flights to Singapore from Delhi and Mumbai, starting 6 August 2019 and 7 August 2019, respectively. Bookings for flights to and from Dubai are being progressively opened on all channels, including Vistara's website www.airvistara.com Vistara's iOS & Android mobile apps and through Online Travel Agencies (OTAs) and travel agents.
As an award-winning airline with global accolades, Vistara is rated the highest on Skytrax and TripAdvisor and has been the winner of several 'Best Airline' awards. In a short span of four and a half years, Vistara has raised the bar for operations and service delivery in the Indian aviation industry by offering the finest flying experience to its customers. The airline now connects 26 destinations, operates over 1200 flights a week served by a fleet of 23 Airbus A320 and six Boeing 737-800NG aircraft, and has flown more than 16 million customers since starting operations in 2015.
Last year, Vistara placed its aircraft order of a combination of purchased and leased aircraft totalling 50 from the Airbus A320neo family (including the A321neo) for domestic India as well as short and medium-haul international operations, with deliveries scheduled between 2019 and 2023. Additionally, the airline has purchased six Boeing 787-9 Dreamliner aircraft that are scheduled to be delivered between 2020 and 2021, and will be used for long-haul international operations.