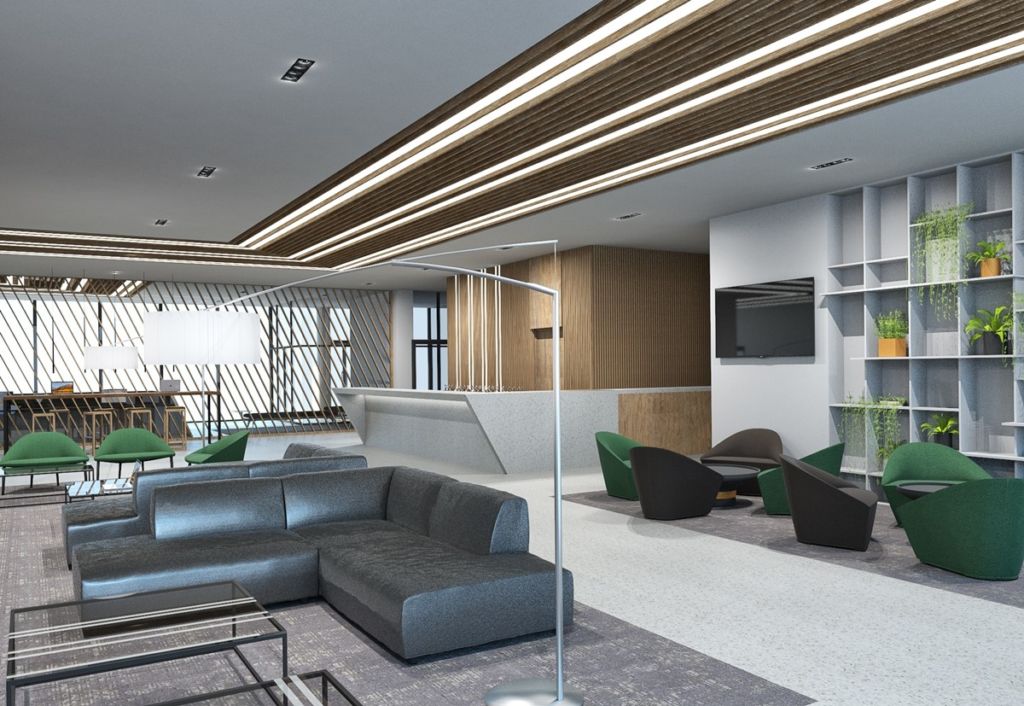 A public plane spotting site will be erected near Vilnius Airport this year. A construction contract has been signed with company "Ginstata", which will complete the site at the airport and set up an exclusive facility by mid-October this year.
"Aviation amateur ranks are expanding rapidly not only globally but also in Lithuania, which means that the need to have a place to conveniently observe ascending and descending planes is growing. The emergence of this site will not only be a symbolic event for us and a long-awaited gift to the citizens, but also a contribution to the life of the aviation community", says Dainius Čiuplys, head of Vilnius Airport.
A convenient location for the site, which is raised above the ground and will also be accessible to the disabled, is planned to be set up next to the Salininkai Gardens, right behind the fence of Vilnius Airport, where everyone can enter. The location of the site was chosen considering both the technical capabilities and the best view for its visitors as airplanes ascend and descend very close to the site and the runway of the airport is visible very clearly.
Next to this plane spotting site, the Vilnius City Municipality will also set up a children's playground.
"In Vilnius, initiatives are welcome and encouraged. We are delighted that Vilnius Airport does not just raise airplanes but also the dreams of aviation lovers, and Vilnius City Municipality is kindly contributing to this initiative by providing a playground near the new urban plane spotting attraction", says Vytautas Mitalas, vice-mayor of Vilnius City Municipality.
The airport plane spotting site access will be included in the overall airport security system, will be constantly monitored by cameras for the safety of the visitors themselves, and will be supervised by regular security patrols.
The English term plane spotting refers to the hobby of watching airplanes taking off, landing or taxiing on the ground. The global phenomenon has long attracted not only aspiring people looking for extraordinary views and observing planes without a purpose, but also professional aviation enthusiasts or photographers. The latter can spend a long time on the spot, trying to capture the most interesting moment and then to share it with their peers and exchange information.