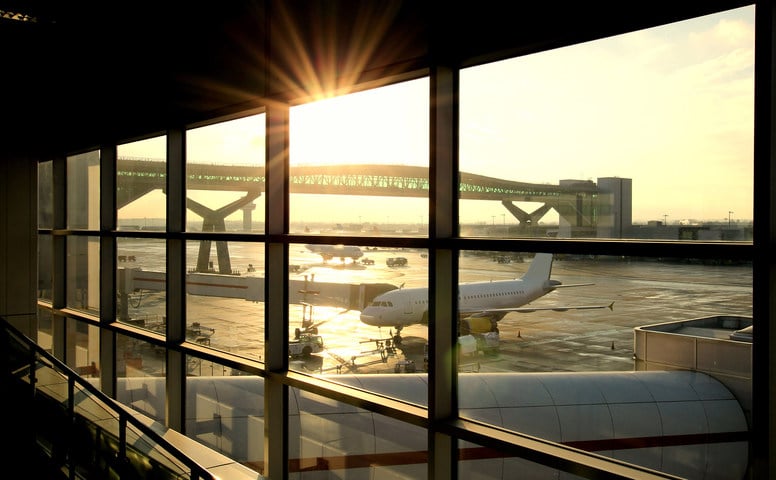 Today, VINCI Airports completed the acquisition of a majority shareholding (50.01%) in London Gatwick airport, a freehold property and the UK's second-lagest airport. London Gatwick airport is an asset with substantial growth potential and the transaction fits perfectly into the VINCI Concessions long-term investment strategy.
With this transaction, Airport operator becomes the world's second-largest airport operator with over 240 million passengers a year including 46 million at London Gatwick. VINCI Airports now operates the world's largest and most diversified airport network, with 46 airports in 12 countries. This international outreach is unique in the market and puts VINCI Airports in an optimal position to capture the growing demand for air transport worldwide.
Operationally, the transaction generates strong industrial synergies. VINCI Airports' expertise will enable London Gatwick to make further progress in areas such as quality of service and airport management. Similarly, London Gatwick's experience, particularly in areas such as operational efficiency and aircraft queuing management will be shared with the whole VINCI Airports network as part of its permanent improvement strategy. Additionally, as part of a global network operating on three continents, London Gatwick's 3,200 employees will now have access to broader professional opportunities.
In the first quarter of 2019, London Gatwick recorded 4% growth in passenger numbers. With the opening of new routes, London Gatwick now serves 50 capital cities around the world.
For VINCI Airports and Global Infrastructure Partners (GIP) – which manages the remaining 49.99% of London Gatwick – the closing of the transaction represents an ideal opportunity to express their shared vision for the future development of London Gatwick ("Putting passengers first") and to announce that the governance of London Gatwick will be largely based on continuity: Sir David Higgins, Stewart Wingate and Nick Dunn will remain, respectively as Chairman, CEO and CFO of the airport, and will be joined by Cédric Laurier, from VINCI Airports, as CTO (Chief Technical Officer).
The VINCI Group has financed the transaction by borrowing and in particular by the sterling bond issue launched in March 2019.