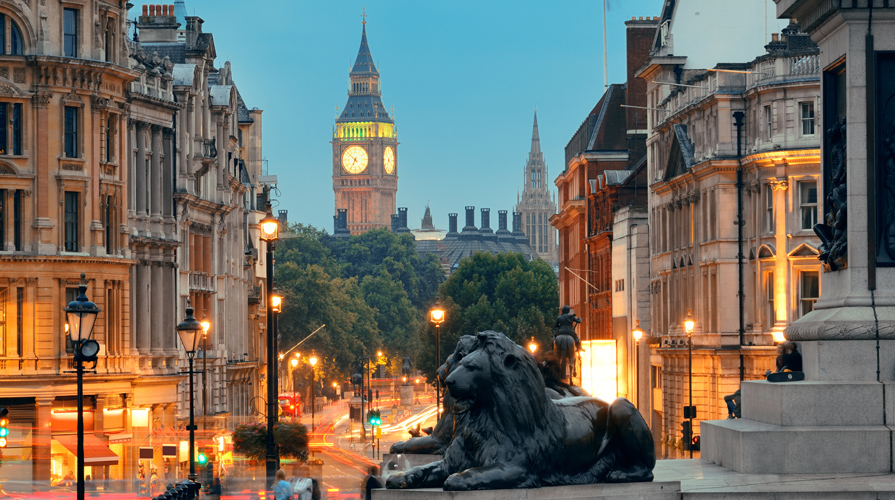 From today, one of LOT's newly acquired Embraer 190s will operate between Vilnius and London City, linking the Lithuanian capital city with London's most central airport for the very first time.
To mark the occasion, Lithuanian youth players from the local Newham All Star Sports Academy (NASSA) basketball team attended the airport to welcome the inaugural flight.
Flights will operate up to twice a day, becoming the third successive route that LOT has commenced at London City in the space of four months, following on from Warsaw and Budapest.
LOT offers 12 flights between Vilnius and London City per week (two flights a day, from Monday to Friday, and one flight on Saturdays and Sundays), according to the following schedule:
VNO-LCY LO271 06:30 – 07:30 Mon to Sat LCY-VNO LO272 09:35 – 14:35 Mon to SatVNO-LCY LO273 16:55 – 17:55 Mon to Fri, Sun LCY-VNO LO274 18:40 – 23:40 Mon to Fri, Sun
London City Airport (LCY) is known for its speed, convenience and efficiency, offering unrivalled service from its location in the Royal Docks, just 13 minutes from Canary Wharf, 21 minutes from London Bridge, and 21 minutes from Bank. It means that arriving passengers can reach central London, tourist hot spots, business districts, and fast-growing areas of East London quickly and easily.
LOT was selected by the Lithuanian Government to operate the route as public service obligation (PSO) service, with the Lithuanian authorities specifically choosing London City Airport to link the two cities.
Adrian Kubicki, Director of LOT Corporate Communications, said:
"Vilnius is the third European city to gain direct access to London City Airport this year thanks to LOT Polish Airlines. Following on from Warsaw and Budapest, we believe that our dedicated offer of flights to LCY will be much appreciated due to close the close proximity to business centre of Great Britain and tourist attractions. We have seen great passenger demand for this service – as many as one million passengers travel between Lithuania and UK's capital each year. East London is a place where many Lithuanians live, which is why the launch of the new connection is expected to attract a lot of interest and contribute to a strengthening of relations between Lithuania and Great Britain."
Peter Downes, Aviation Director at London City Airport, said:
"This new Vilnius service is the first time London City has ever had a Lithuanian link and indicates our desire to better serve more parts of Europe and key cities, to and from the heart of London. We are hugely grateful to the Lithuanian government for encouraging this London-Vilnius connection and specifically choosing London's most central airport – better connecting businesses and tourists between the two capital cities up to 12 times a week.

"The route also symbolises London City's ambitions to cater for the whole of London, our communities, and the East End. With a large Lithuanian population here in Newham and nearby boroughs, this route will bring together visiting friends and relatives much more easily."