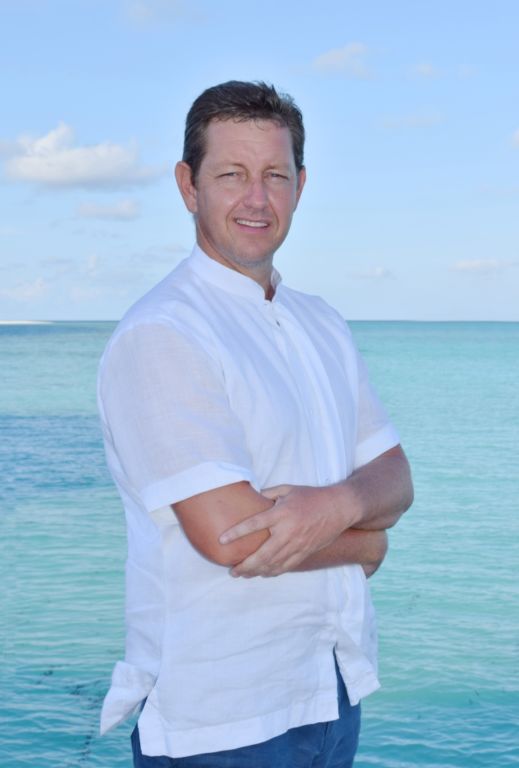 Six Senses Fiji is pleased to announce the appointment of Frans Westraadt as general manager of the resort. Frans brings with him extensive experience in top-tier resorts and excellent leadership skills.
Frans started with Six Senses in 2014 as the resident manager at Six Senses Laamu where he had the opportunity to mentor under General Manager Marteyne van Well. Frans then moved on to Six Senses Yao Noi, as resort manager, in 2018 where he worked under General Manager Graham Grant. Prior to Six Senses, Frans held various leadership positions in operational roles and has overseen luxury lodges and resorts in Namibia, the Maldives and Seychelles. Through these roles he has developed a great passion for hospitality and guest experiences.
Frans studied Hotel Management at the University of South Africa and completed the Cornell University's Strategic Leadership for Hospitality Professional. He is multilingual and speaks English, German and Afrikaans. A Namibian native, Frans grew up on a farm and he loves the outdoors. He has dived with the great whites and his next mission is to track down polar bears in the wild and would be excited if he could see a Yeti on the way! Frans also holds a private pilot license.