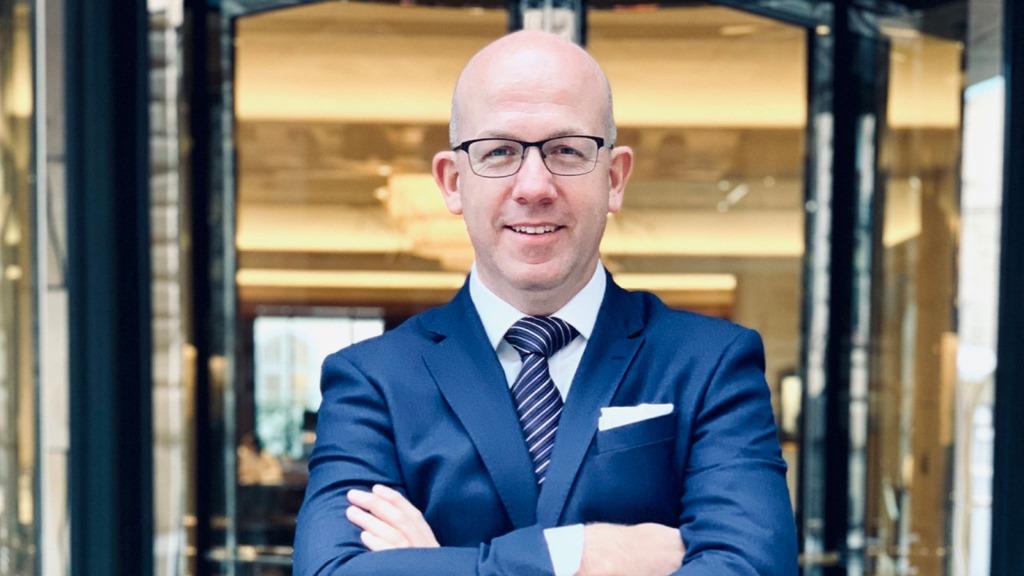 Four Seasons Hotel Prague announces today the appointment of Pedro Neto as the new Hotel Manager. Pedro comes to Four Seasons Prague from Four Seasons Resort Maui in Hawaii.
Pedro has worked for Four Seasons in a variety of positions in different corners of the world since 2004. Throughout his 15-year career spent in Portugal and the stunning Caribbean island of Nevis and for the past couple of years in Maui in Hawaii, he has acquired a rich and varied knowledge of the hospitality industry, which he will now bring with him to his new job in Prague, the "golden city of one hundred spires." His motto is "let's do this," and he applies that passion to everything he does.
"I have had the great pleasure of working with Four Seasons for many years. My career with the hotel group has taken me all over the world and I am extremely honoured to now call beautiful Prague my home. I look forward to my new positon as Hotel Manager and bringing all my enthusiasm into this new role," Pedro says of his new appointment.
Pedro began his career in the food and beverage industry in 2003, when he graduated top of his class at the School of Hospitality and Tourism of Coimbra in Portugal. Immediately after graduating, he lept into the role of food and beverage manager at the Farol Design Hotel, a luxurious seaside resort in Portugal. Since then, Pedro has excelled in every position he has worked in. It only took him two years at Four Seasons Resort Nevis to work his way up to Director of Food and Beverage. From island to another, Pedro moved to Maui, largest resort in the Four Seasons portfolio, where he has been the Director of Food and Beverage for the past three years, leading a very large operation and expanding his leadership on the Planning Committee.
Pedro has an appetite for craft beer, which no doubt will be an asset in a nation that has a history of brewing beer dating from the 10th century, lays claim to producing the world's first-ever pilsner blond lager, boasts more than 300 small breweries, and consumes more beer per capita than any other country in the world.