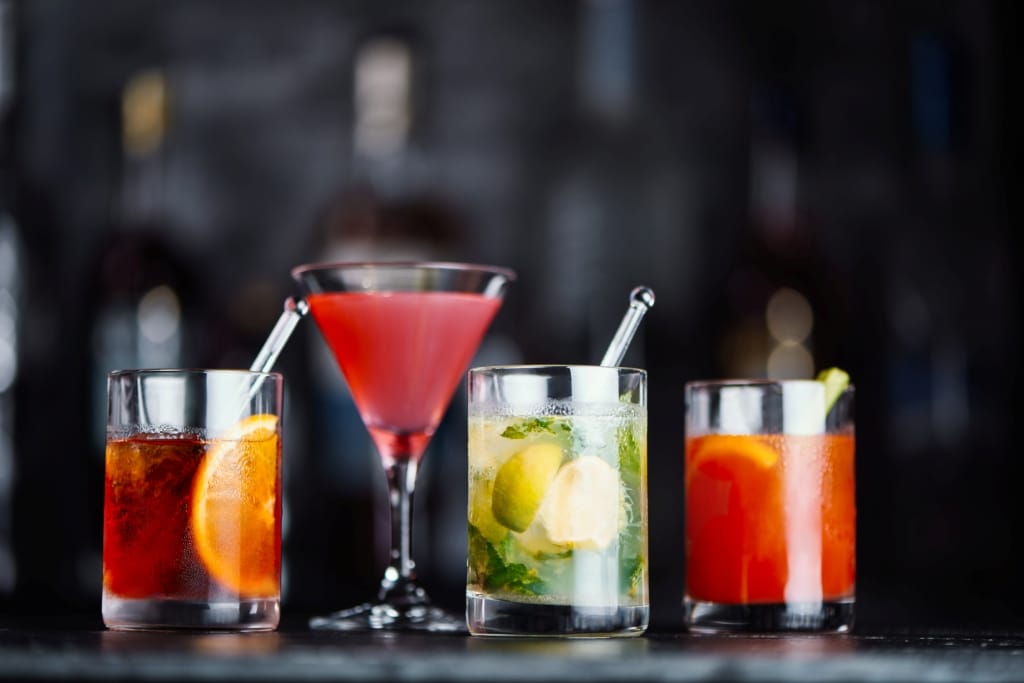 Merging the talents of Four Seasons global craftsmen, Four Seasons Hotel Austin and its award-winning Head Bartender Sarah Rahl are thrilled to present The Art of Bartending, a one-night-only Austin event held in partnership with the famed Le Sirenuse Champagne Bar at Four Seasons Hotel at The Surf Club and Brooklyn-based Q mixers.
Taking place February 28, 2019 in Live Oak, The Art of Bartending will feature Jacopo Rosito and Valentino Longo, bar manager and head bartender at Le Sirenuse Champagne Bar respectively, collaborating with Rahl to create magic behind the bar. From 6:00 to 10:00 pm, guests will enjoy the trio's easy camaraderie as they serve up a custom menu of the elevated highball cocktails for which Le Sirenuse is known alongside Live Oak's signature drinks.
"Every time I travel to other Four Seasons hotels, I leave inspired by the passion my peers have for their craft and the cocktails coming out of their bars and lounges," says Rahl. "I'm excited to showcase that global expertise in Austin while at the same time sharing Live Oak's creative cocktail program."
Both native Italians, Rosito and Longo have honed their craft working behind bars in Italy, London, San Francisco and Miami. Now at the helm of Le Sirenuse Champagne Bar, their imaginative cocktails and charismatic service capture both the essence of the original Amalfi Coast resort and the spirit of The Surf Club's glittering past.
"At the heart of The Art of Bartending is a shared appreciation for hospitality that is a fundamental part of any great bar," says Rosito. "An amazing cocktail is just one element of it. At the end of the day, the main thing you will remember about an outstanding establishment is how special you felt while being there."
In addition to the Austin event, The Art of Bartending will make stops at the following Four Seasons establishments:
Los Angeles (February 5, 2019) – co-hosted by Dennis Sheehe of THEBlvd at Beverly Wilshire, A Four Seasons Hotel
San Francisco (February 7, 2019) – co-hosted by Fernando Merino of The Den in MKT Bar at Four Seasons Hotel San Francisco
Chicago (February 19, 2019) – co-hosted by Rachel Smith of Allium Bar at Four Seasons Hotel Chicago
Las Vegas (March 4, 2019) – co-hosted by Ross Ziga of PRESS at Four Seasons Hotel Las Vegas