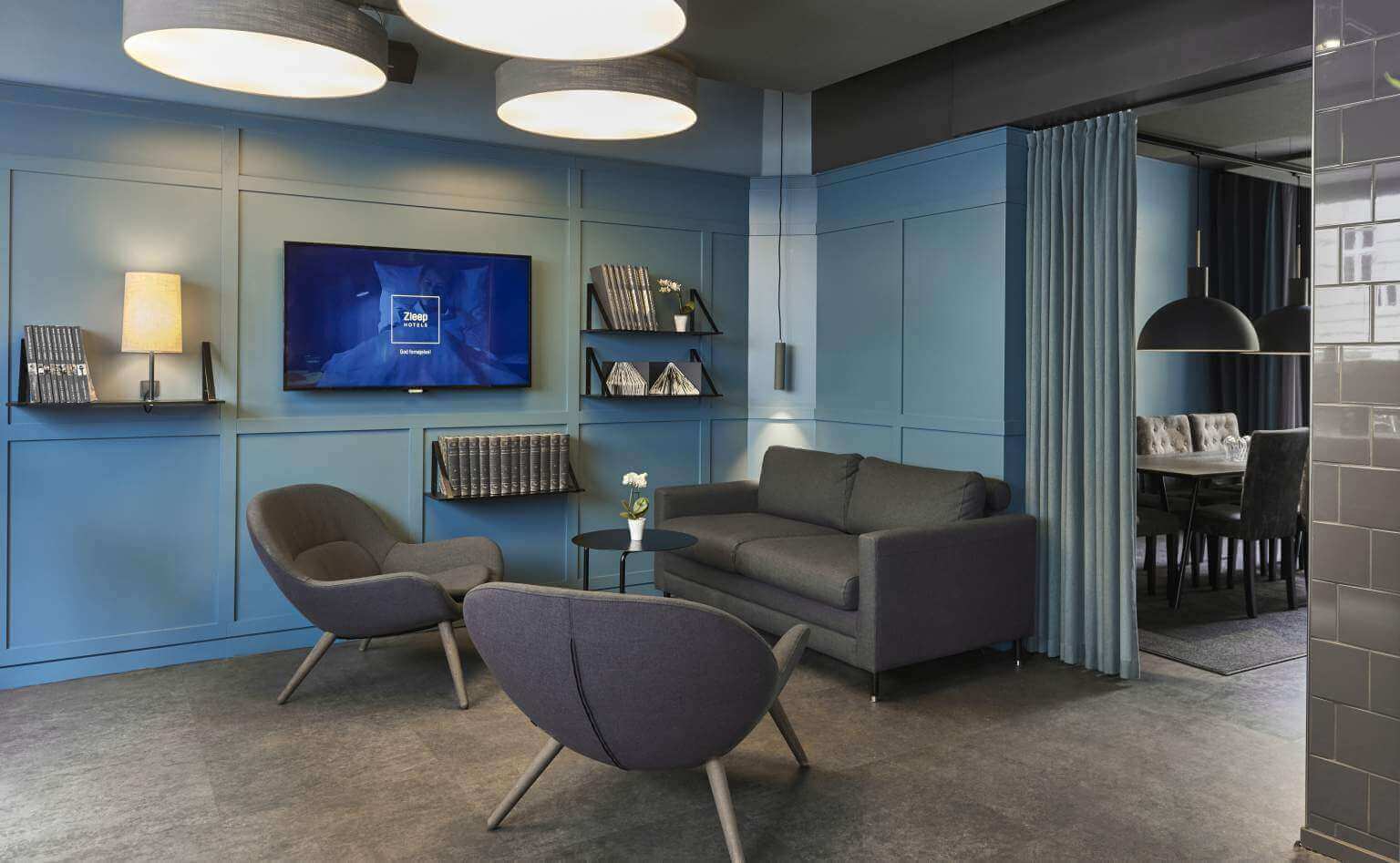 On January 14th, Zleep Hotels opens on a central location in the business district of Upplands Väsby. Zleep Hotels is a well-known hotel brand in Denmark but in Sweden, it is entirely new. The hotel of course has an opening discount that is valid until the end of February.
"My team and I can't wait to welcome guests. This is an exciting project, and I do not doubt that the market will receive us well. The concept matches Upplands Väsby really well, so now we just need to present the hotel," says Alexandra Högberg, Hotel Manager at Zleep Hotel Upplands Väsby.
Affordable quality hotel
Zleep Hotels is a concept with simple hotel rooms that focuses on the elements most important to the guests' experience. This entails good service, modern design and, most importantly, quality furniture in the room. The efficient business model allows Zleep Hotels to offer affordable rates to the market. It is especially companies that can get great benefits by getting a flexible corporate discount.
"It is with great pleasure and expectation that we are now opening our first hotel in Sweden. Upplands Väsby is the perfect location for the Zleep concept as local companies are given a good alternative to the existing options. We strongly believe that we have a large growth potential on the Swedish hotel market," explains Peter Haaber, CEO of Zleep Hotels.