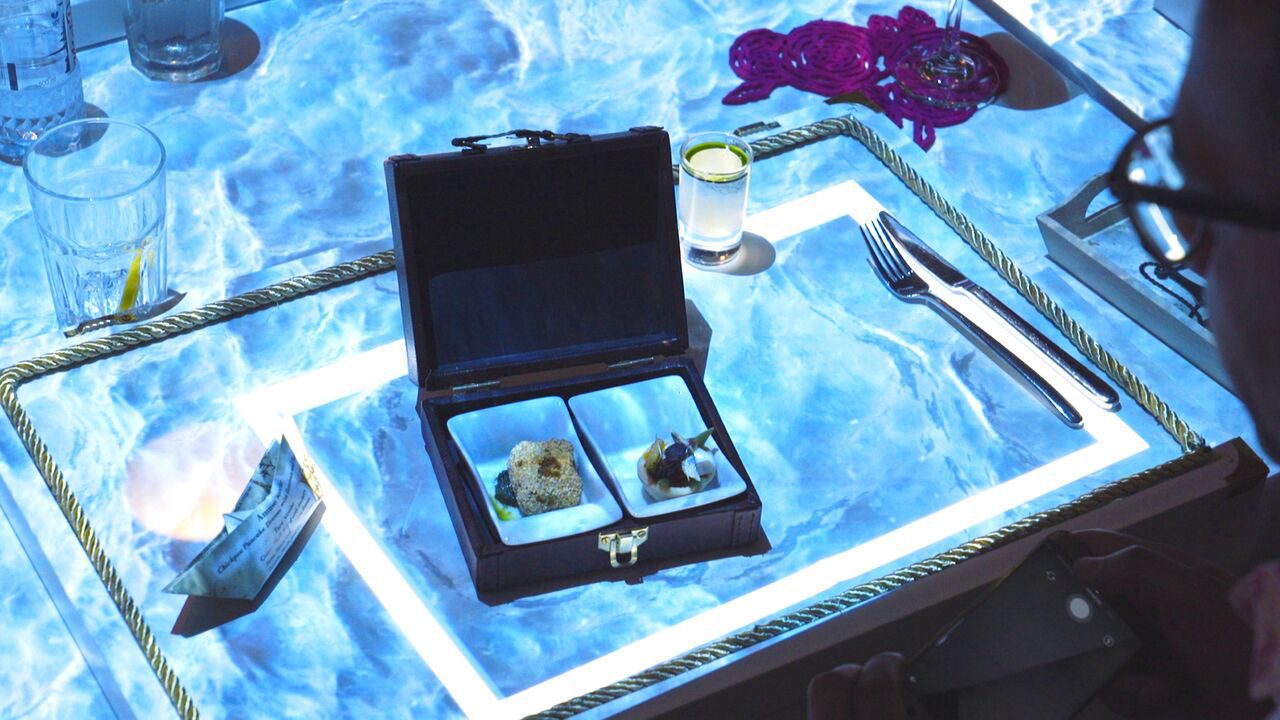 Mandarin Oriental, Marrakech will launch a deliciously entertaining pop-up restaurant with Le Petit Chef, a one-of-a-kind interactive technology and gourmet cuisine experience, from 17 January to 4 May 2019. Guests can take full advantage of this culinary journey by booking the Petit Chef package which includes luxurious accommodation, airport transfers and breakfast.
The Petit Chef package starts at EUR 1,000 per night, and includes:
Luxurious stay in a private villa or infinity suite
Complimentary fully daily breakfast served in resort restaurant
Petit Chef Dinner for two
Round-trip transfer from Marrakech Menara Airport
Fast Track through the Airport
The package is available from 17 January to 4 May 2019. Prices are based on double occupancy in the Villa or Suite categories.
The two-hour Le Petit Chef dining show will use cutting edge 3D visual technology to take diners on an animated culinary journey across countries visited by Marco Polo. During this enchanting experience, "the world's smallest chef", the animated character Le Petit Chef, will guide diners through the story on table-top screens that double as place mats, moving from one culinary delight to the next, making this a highly entertaining evening to spend with friends and family.
The concept and character of Le Petit Chef was created by Belgian artists' collective Skullmapping, which was founded by award-winning filmmaker Filip Sterckx and Antoon Verbeeck, in 2010. Visual Mapping, usually seen as huge video mapping projections at major events, has been made miniature for this more intimate environment. Ingenious props, soundtracks and scents are added to enhance the experience.
Guests will breathe-in the icy air of the Himalayas one moment and feel hot and heady in an Arabic souk the next.
Held in the library area of Mes'lalla restaurant each Thursday, Friday and Saturday from 17 January to 4 May 2019, the pop-up will serve a six-course dinner priced at MAD 1,280 per person. Seating is limited to 14 diners on request and upon availability.