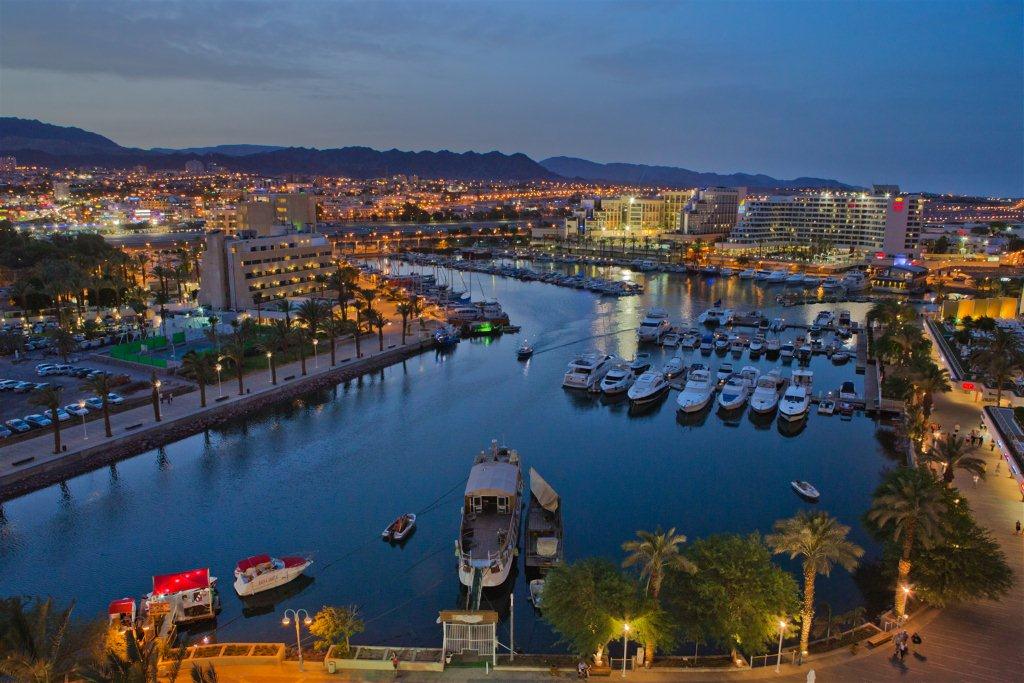 Wizz Air today is launching an irresistible starting price for its Sofia-Eilat route. Seats at this extremely low price can be booked starting for a travel period until March 31, 2019. If you still have no plan for New Year's Eve or you haven't done your Christmas shopping, WIZZ tickets to Eilat starting from as low as 1 EUR are the perfect solution for you. Whether you are a fan of the sea or the mountain, you are fond of delicious food or fun nightlife, breathtaking views and beautiful architecture or you simply want to surprise you loved ones with a great Christmas gift, the Israeli destination can suit all your needs.
Eilat is the southernmost city in Israel and is called the oasis on the shores of the Red Sea. It provides its visitors with a spectacular combination of majestic mountains, breathtaking desert landscapes, beautiful beaches, coral reefs and underwater life, and summer sun that shines all year long. Without a doubt, Eilat is one of the most unique cities in Israel, and one of the most exclusive resorts in the world worth visiting any time. As of 1985 Eilat is also a "free trade zone" (Tax Free) – a status that also attracts many tourists.
Bulgarian savvy customers have until end of March to snap a bargain and visit always sunny Israel as soon as this winter season. With its convenient schedule Wizz Air offers flights between Sofia and Eilat two times a week, Tuesday and Saturday.