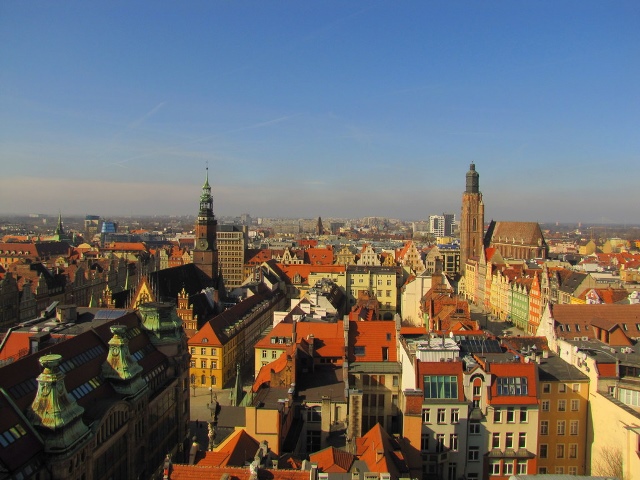 With 41,148 votes, Wroclaw is awarded the title of European Best Destination 2018. This beautiful city, called the "Polish Venice" is surrounded with canals and is dotted with more than 120 bridges that link 12 wonderful islands (among which the Cathedral island).
With 39,845 votes, Bilbao has been voted second best destination. Bilbao, like Porto and Bordeaux, (awarded best destinations in Europe in 2015 and 2017), is linked to the River and the sea. The gastronomy is fine and the wines delicate.
One of the most charming, romantic and magical destinations in Europe, Colmar took the third place with 32,185 votes.
Top 10 of European Best Destination 2018:
Wroclaw
Bilbao
Colmar
Hvar Island
Riga
Milan
Athens
Budapest
Lisbon
Bohinj
Check full list here