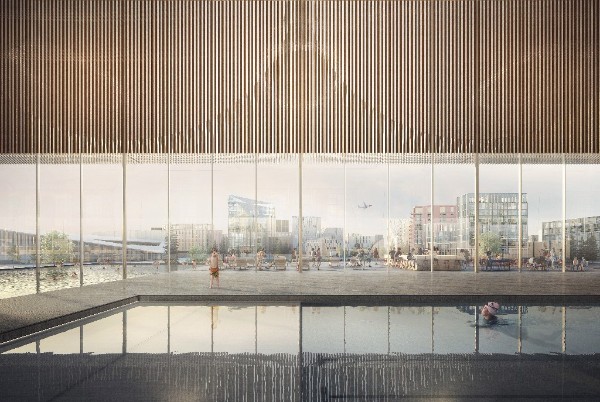 Park Inn by Radisson announces the opening of the Park Inn by Radisson Oslo Airport Hotel West in Norway. Radisson Hotel Group's third property at Oslo Airport is an ideal base for both leisure and business travelers passing through the second-busiest airport in the Nordic region.
With its Scandinavian roots, Radisson Hotel Group has a strong presence in Norway. In fact, it boasts the largest portfolio of any international hotel group in the country – with this new hotel taking it to 23 Radisson Blu and Park Inn by Radisson Norwegian properties.
Guests have plenty of room to relax in during their stay at the Park Inn by Radisson Oslo Airport Hotel West, which offers 233 comfortable guest rooms. Communal facilities include a restaurant, a bar and a fitness room for those looking to keep up with exercise regimes while on their travels.
For business guests, the hotel also has Meetings & Events covered – with 12 meeting and conference rooms providing ample space to network and share big ideas.
A brand built around convenience, Park Inn by Radisson hotels are located in capital cities or around economic and transit hubs. The newly opened hotel at Gardermoen is no exception, with its prime location – just 3km from Oslo Airport – making it a superb base for international travelers.
As well as offering guests easy access to the airport, the Park Inn by Radisson Oslo Airport Hotel West is only a short journey from Oslo city center. A 20-minute train ride sees visitors arrive in the heart of this historic city and able to enjoy attractions such as Akershus Fortress, the Viking Ship Museum and boat trips across Oslofjord.