The Leonardo Hotels, currently operating more than 150 hotels in Europe, are planning to open a fourth hotel in Frankfurt am Main. The Leonardo Hotel in Europaallee 94 is being built next to a 66-meter-high office tower and is due to open in 2021. Two more properties are set to open in Offenbach and Eschborn in 2020. Thereby, increasing the number of Leonardo Hotels in the Rhine-Main Metropolitan Region to six.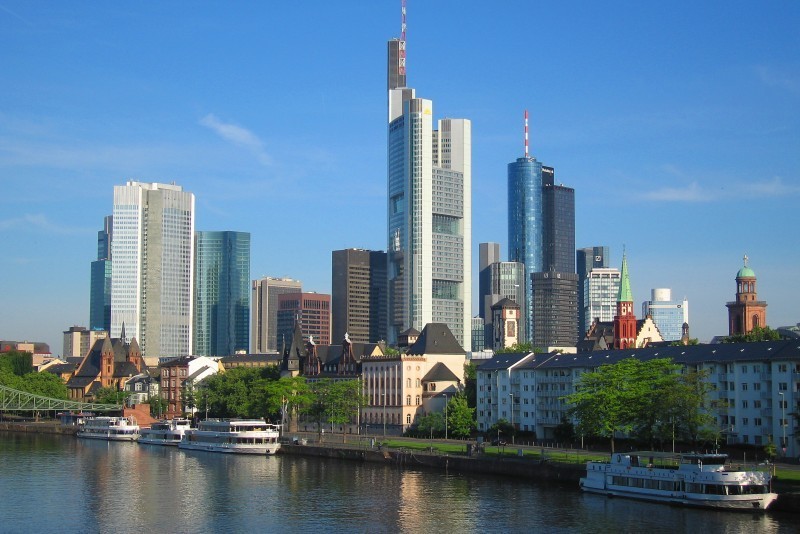 The construction of a three-star superior hotel with 348 rooms across eight floors is planned on one of the last remaining open spaces in Frankfurt's Europaviertel district. In the immediate vicinity, a high-rise office building will be built in which the Frankfurter Allgemeine Zeitung plans to relocate.
The Leonardo Hotel on Europaallee will offer a restaurant, a bar, a terrace on the second floor (note: this can only be used by guests staying in the hotel rooms) and two large meeting rooms with a total of 500 square meters. In the first basement there will be allocated car parking spaces; In total, there will be three underground levels. The total usable area of the hotel is 14,900 square meters.
The hotel is located directly on the exhibition grounds and near the future Europa Garden; the tram stop is a few meters from the entrance. The Leonardo Group has leased the hotel building for a long-term basis. Eike Becker was selected by the Architect Haus Berlin as the architect for the overall project; Aengevelt Immobilien and Jll Hotellerie were commissioned as the real estate agents. Andreas Neudahm is responsible for the interior design of the hotel. The completion is planned for the third quarter of 2021.