For the 2019 summer season (March 31 to October 26, 2019), Air France will offer its customers Belgrade (Serbia) on departure from Paris-Charles de Gaulle. This route will be operated with one daily flight from 31 March 2019.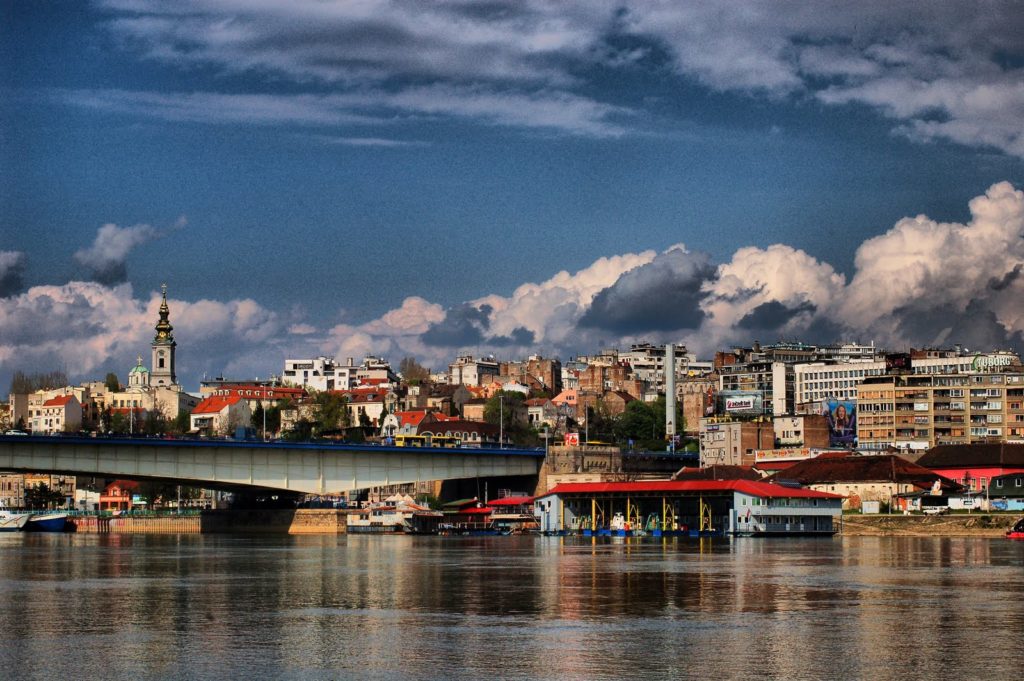 Flight schedules (in local time):
AF1660: leaves Paris-Charles de Gaulle at 12:20, arrives in Belgrade at 14:35;
AF1661: leaves Belgrade at 15:25, arrives at Paris-Charles de Gaulle at 17:55.
Daily flight by Airbus A319 or A320.
In addition, with its partner Air Serbia, Air France customers will benefit from a total of 21 weekly flights between Paris and Belgrade (7 flights operated by Air France and 14 code-share flights operated by Air Serbia).
Belgrade, the bohemian city
At the crossroads of Eastern, Slavic and Austrian influences, Belgrade, capital of Serbia known as the white city, enjoys a vibrant cultural heritage. Serbia and its hills, in the heart of the Balkans, dotted with castles, crossed by the Danube and its Iron Gates, make it a bohemian, mixed and bewitching country.