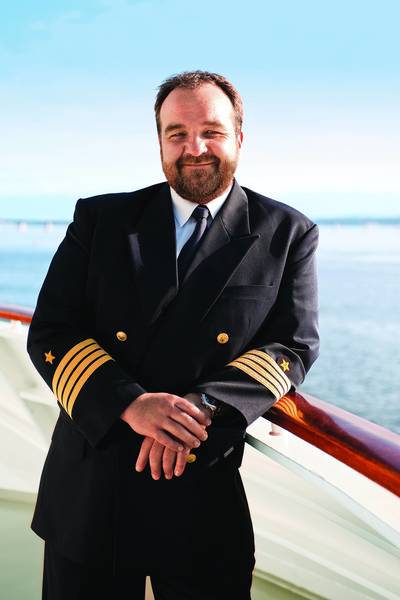 Jörn Gottschalk
Cruise operator Hapag-Lloyd Cruises has announced two new appointments on its ships' bridges. Ulf Wolter, current captain of the EUROPA 2 will take the helm of the new, international expedition ship HANSEATIC inspiration, taking to the water in October 2019. Jörn Gottschalk – who has, until now, been captain of MS BREMEN – is moving over to the 5-stars-plus* luxury ship MS EUROPA 2.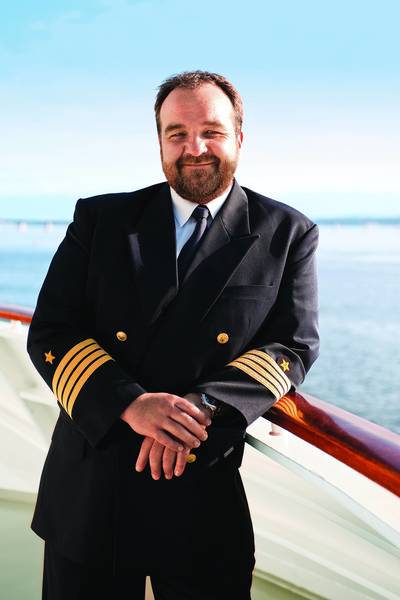 From October 2019 onwards, Captain Ulf Wolter will again be navigating cold and warm water expedition routes – this time on board the new HANSEATIC inspiration. He has been steering the EUROPA 2 successfully since its launch in 2013. Wolter also previously held a captain's post for several years on board the HANSEATIC expedition ship and is thus a real expert when it comes to this cruise sector. Referring to his move: "I have been passionate about being captain ever since. I am looking forward to discovering the world's most remote places once again and am also keen to explore brand-new routes", says Wolter.
Jörn Gottschalk will take over as captain of the EUROPA 2 in the coming year, thus finalising its team of two alternating captains, the other being Christian van Zwamen. Gottschalk was previously captain of the BREMEN and has also gained experience in the premium expedition segment on the COLUMBUS and COLUMBUS 2. "It is an honour to take over as captain on a ship that has been named "the best in the world"* since its very beginning. I'm looking forward to meeting and working with the crew on board and to the exciting adventures that lie ahead", says Gottschalk.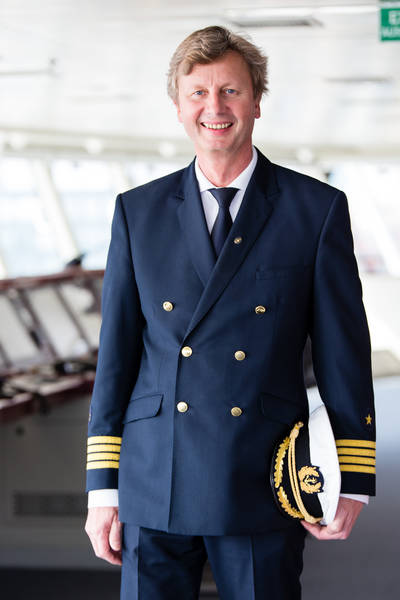 "Our fleet boasts outstanding, experienced captains, whose passion for our ships and for serving our guests and crew is of great value to us. Our goal, therefore, is to ensure that there are new job opportunities on board our fleet. The three new expedition ships provide the perfect conditions for this", says Karl J. Pojer, CEO of Hapag-Lloyd Cruises.
Hapag-Lloyd Cruises has also announced recently that Thilo Natke and Axel Engeldrum will be taking over as captains of the HANSEATIC nature, and that Ulf Sodemann will take the helm as new captain of the BREMEN – both ships operated for the German marketplace.