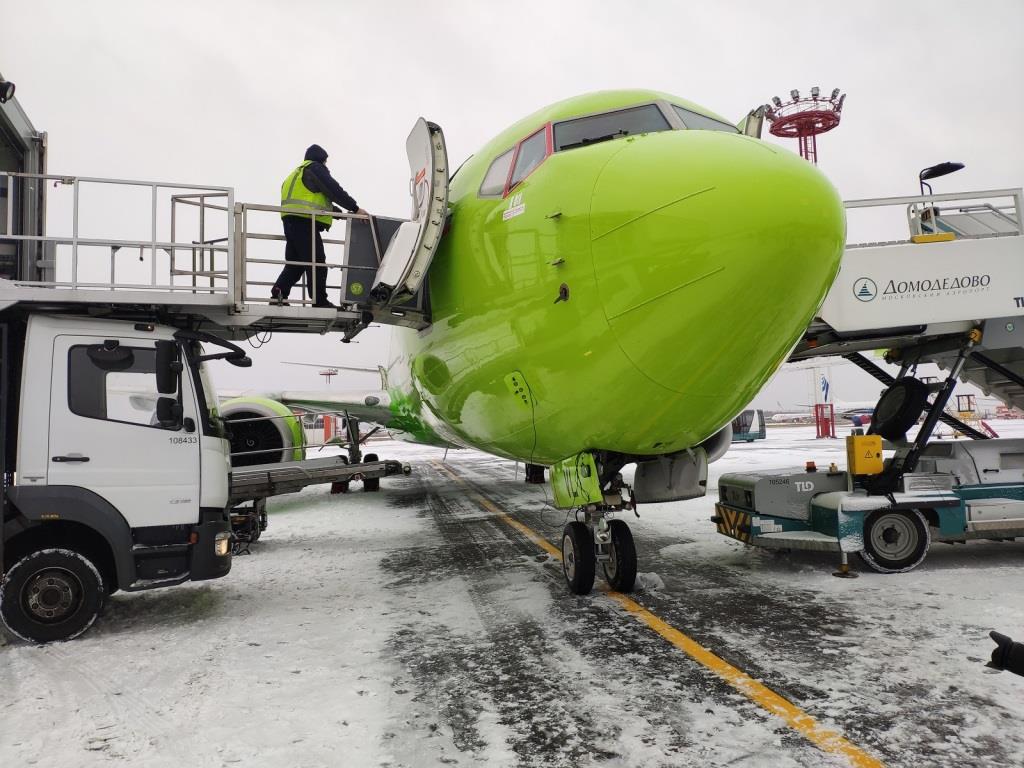 S7 Airlines starting from December 24, 2018, opens direct regular flights from St. Petersburg to Sochi. Tickets for the new flight are already available for purchase.
Flights from the Pulkovo Airport will be operated three times a week — on Mondays, Tuesdays, and Thursdays. The flight departs from St. Petersburg at 2:25 pm and lands in Sochi at 5:40 pm. The return flight departs at 6:35 pm and arrives in Petersburg at 9:50 pm. Flights will be operated on modern comfortable airliners Airbus A319.
For travelers departing for an active winter holiday, equipment transportation on S7 Airlines flights will traditionally be free. In addition to baggage, each passenger can have with them one set of equipment — a pair of mountain skis with sticks or a snowboard, as well as boots, a helmet, goggles and special clothes with a total weight of not more than 23 kg (50 lbs) for economy class passengers and for those who fly business class —32 kg (70 lbs). Equipment must be packed in a bag or in a bag and one piece of baggage, with maximum size of three dimensions below 203 cm (80 in).