WestJet today announced it will be adding Barcelona to its growing presence in Europe with three-times weekly, non-stop service between Toronto and Barcelona starting May 24, 2019 through October 21, 2019.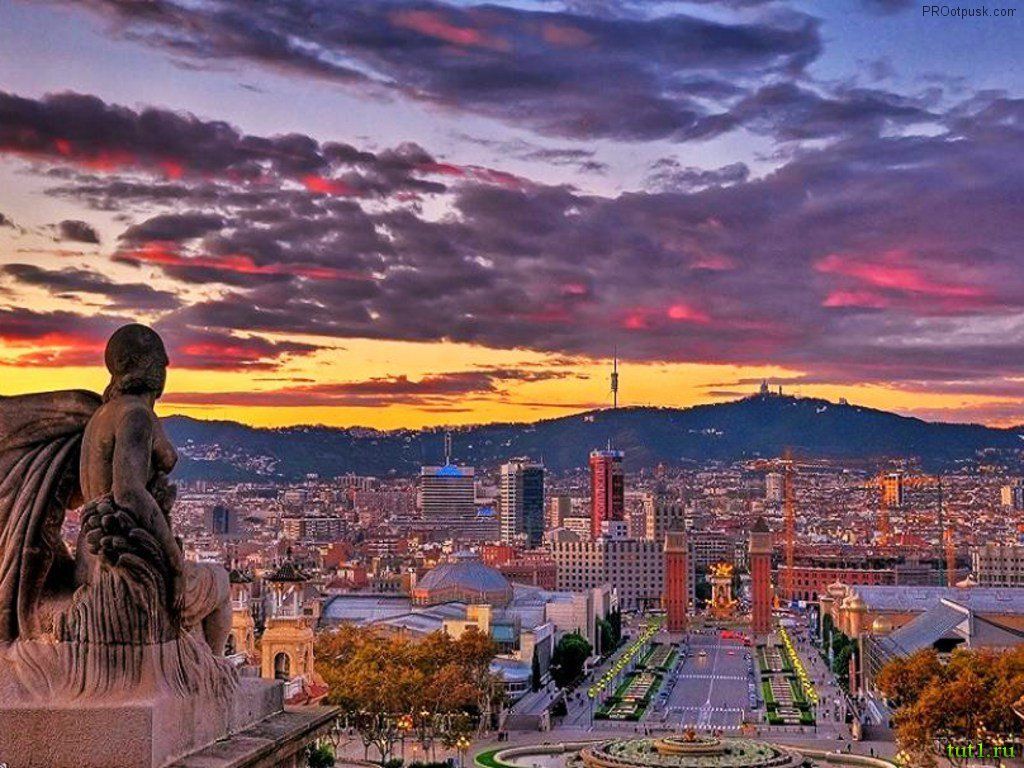 WestJet's Toronto-Barcelona service will be operated on its Boeing 767-300 ER aircraft, seating 262 guests and featuring the airline's Premium and Economy cabins. Flights are timed to optimize connectivity to and from flights within Ontario and Eastern Canada at WestJet's Toronto hub. All flights provide for WestJet Rewards accumulation and redemption along with additional benefits for WestJet Rewards top tier members.
For summer 2019, WestJet will operate the following European service: London (Gatwick) service from Vancouver, Edmonton, Winnipeg and Toronto, service from Halifax to Glasgow, London and Paris and service between St. John's and Dublin.
The announcement of Barcelona service comes on the heels of WestJet's recent announcement of its first Dreamliner routes to Paris, London (Gatwick) and Dublin from Calgary.