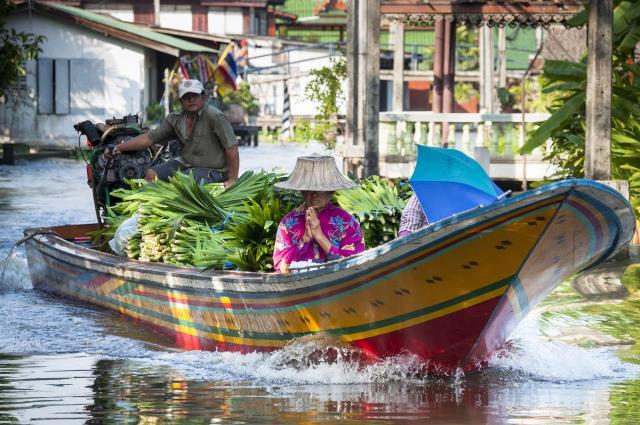 Bangkok
The flight tickets for the new Lufthansa connection from Munich to Bangkok will also be sold today, 4 October 2018. The company is thus further expanding the Bavarian Lufthansa hub into an Asia hub.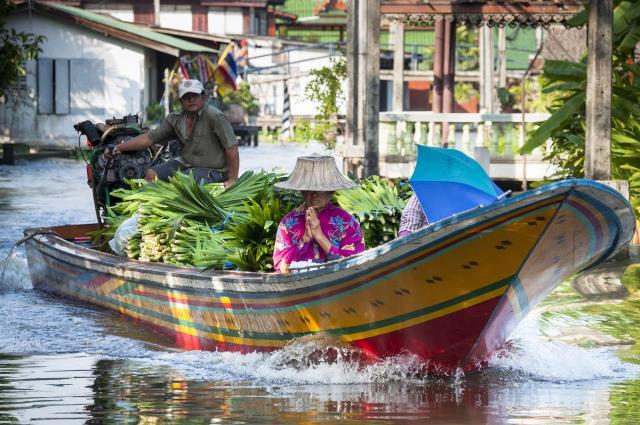 The first flight ever of LH792 will take place on 1 June 2019. A new Airbus A350-900 will be used, which will take off daily from Munich to Thailand in the afternoon. A return flight to Bangkok can already be booked from 640 euros.
Further information and the possibility of booking Lufthansa flights can be found on the Internet at lufthansa.com.