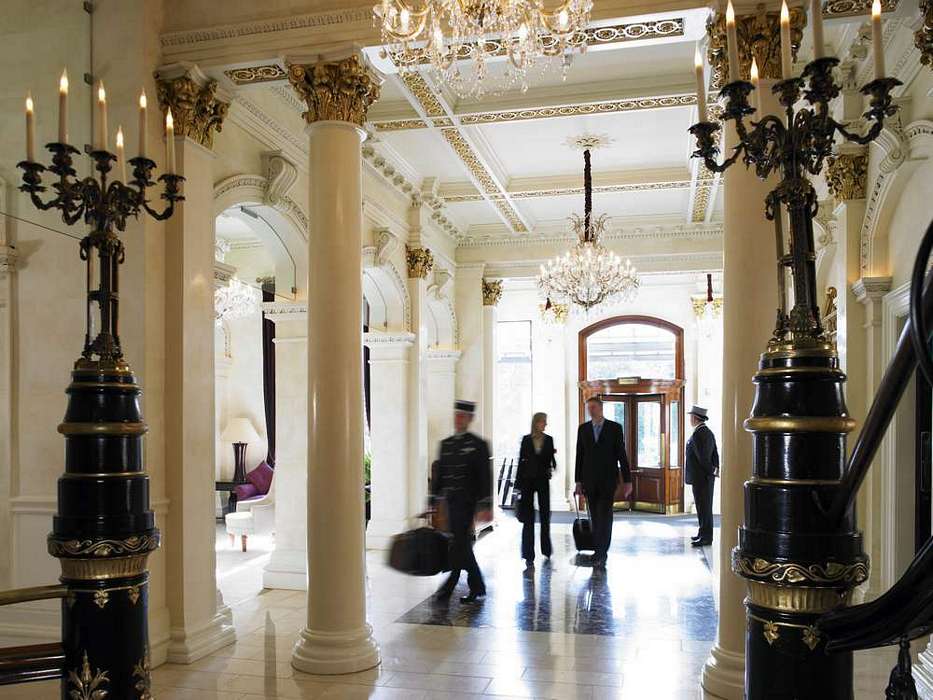 In recent years it has become fashionable to submit ones DNA in an effort to learn about family history. A new feature at The Shelbourne Hotel seeks to capitalize on that same sort of impulse, without, of course, requiring its guests to submit DNA. This new hotel addition is actually a genealogy butler, who will be a staffer assigned to helping visitors to the country track down their family roots in the area.
Helen Kelly, Genealogy Butler is one of Ireland's leading accredited genealogists and a Member of Accredited Genealogists in Ireland (formerly the Association of Professional Genealogists). Over the last number of years, she has assisted countless guests unravel the threads of their Irish family history through her professional consultancy service.
The Shelbourne's Genealogy Butler ensures that guests who set out on an Irish ancestry search will do so with confidence and a sense of adventure and fun.
The consultation service aims to empower guests to continue their Irish family history research within Irish records in the hope that this will ultimately lead them to the goose-bump trail that is 'walking in the footsteps of their ancestors'. The Shelbourne, being so close to many of Ireland's national repositories gives guests a head start in their search.
Prior to arrival, guests fill out an assessment form with basic information, including the name of the émigré relative and the port of immigration. Kelly looks over the form and spends some time exploring online sources and Irish records. After that, she develops a personalized assessment report of ancestral information, along with a research program enabling guests to commence their search.