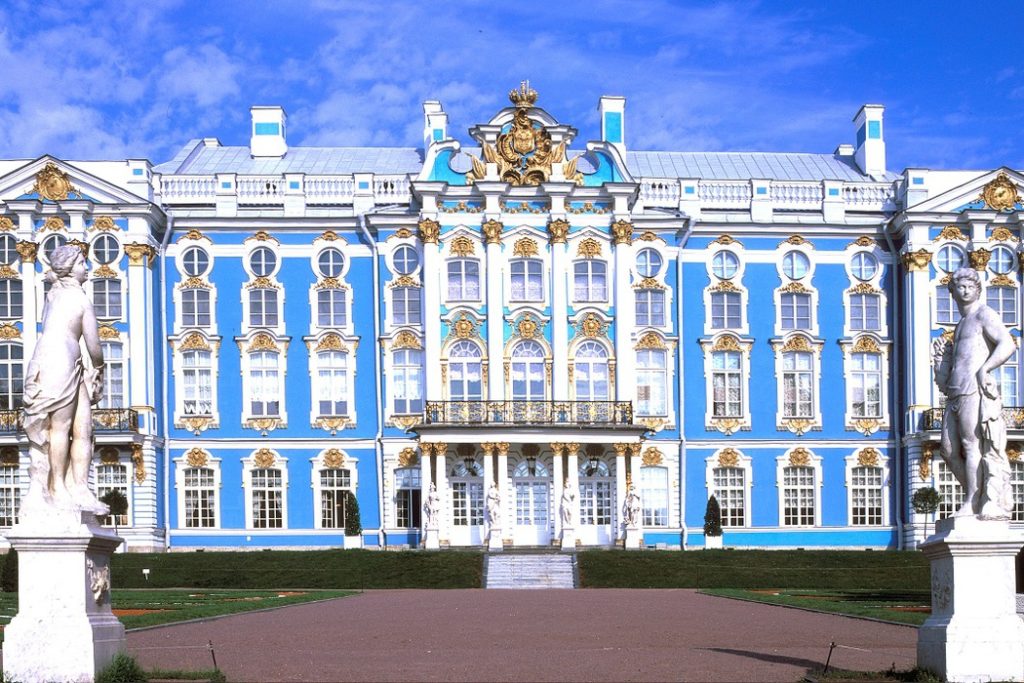 Catherine Palace St. Petersburg
On the 23rd of August Nordwind starts to operate scheduled flights from Orenburg to St. Petersburg on Mondays, Tuesdays, Thursdays and Saturdays.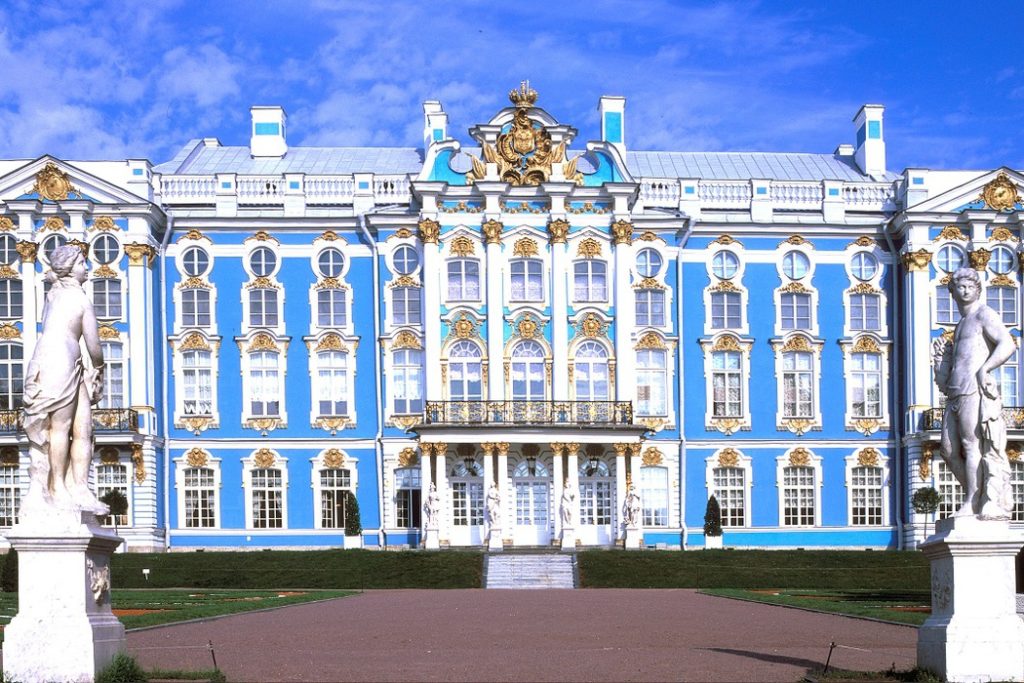 The flight schedule is arranged for maximum convenience of the passengers who plan to visit the capital of culture for business reasons, to do sightseeing as well as to visit their friends and relatives.
The first flight #8272 from Orenburg departs at 12:40 and arrives to Pulkovo airport at 13:45. The return flight # 8271 departs from St. Petersburg air harbour at 14:35 and arrives to Orenburg at 19:30.
A one-way economy ticket for such flight performed with a modern Embraer 190 aircraft at the minimum price of 4410 Rubles is available at nordwindairlines.ru.
The management of the airport along with members of the media will see the first passengers of the new flight off.