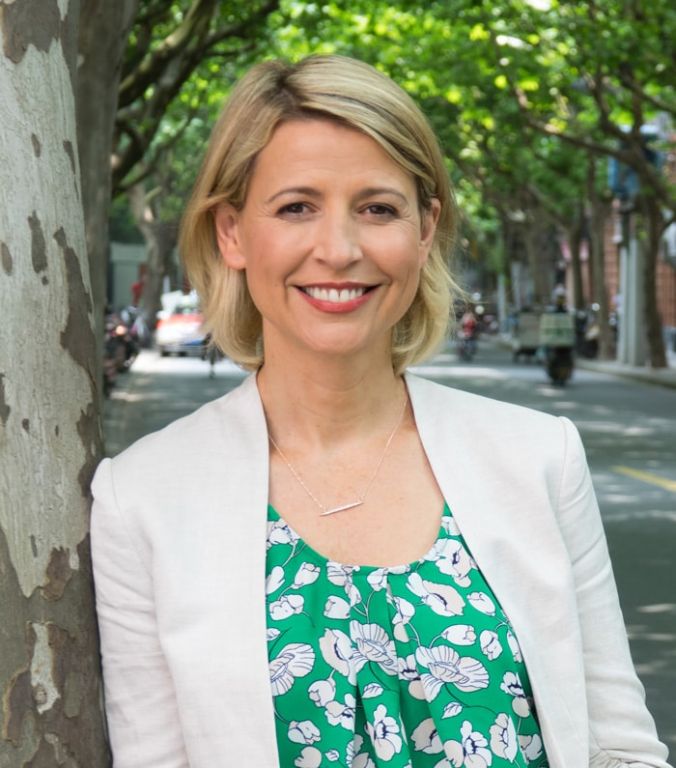 AmaWaterways today announced that travel expert and television host Samantha Brown will serve as Godmother of the extraordinary, AmaMagna. Brown will "bless" the one-of-a-kind ship alongside AmaWaterways' executive team and special guests during a Christening ceremony in Vilshofen, Germany in July 2019.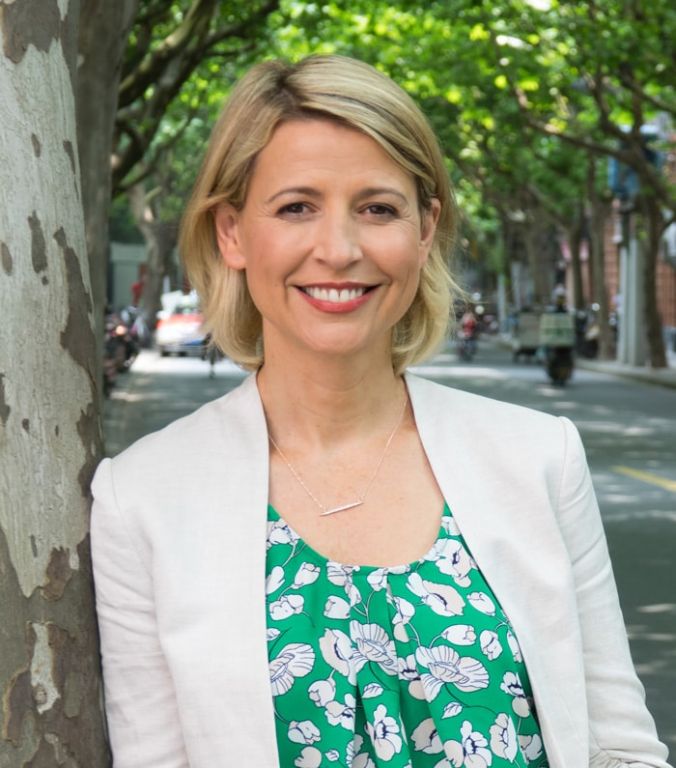 Throughout her 17-year career, Brown has hosted a variety of travel television series for The Travel Channel including, among others, "Passport to Europe," "Great Hotels," "Great Weekends" and "Samantha Brown's Asia." In 2017, Brown launched her PBS series, "Samantha Brown's Places to Love," which AmaWaterways proudly sponsors. Mirroring AmaWaterways' commitment to providing authentic, immersive travel experiences for its guests, the series encourages viewers to experience the passion of people and soul of a place that only traveling can provide.
A well-respected and seasoned traveler, Brown has visited more than 250 cities in 62 countries and 40 states. She has charted more than 160 hours of programming, with that number continuing to grow.
Defining contemporary elegance, AmaMagna features a total of 98 elegantly-appointed staterooms, most of which are spacious, full balcony suites measuring between 355 and 710 sq. ft. At twice the width of traditional river cruise ships, she offers various dining options, including two new dining venues to entice guests: Jimmy's Wine Bar Restaurant, named for AmaWaterways' late co-founder Jimmy Murphy, and the Al Fresco Restaurant, with retractable ceiling and side windows for guests to indulge in the views of the picturesque Danube and the towns that dot its shores.
Guests on board AmaMagna will be able to personalize their river cruise experience with a robust complementary daily excursion program that includes escorted hiking and biking tours and group fitness classes led by a trained Wellness Host. Additional features include a large heated Sun Deck swimming pool; an expansive Zen Wellness Studio with massage, hair and nail salon services; and an innovative Water Sports Platform complete with the Sundowner boat for evening river excursions at no extra charge. Exclusive to AmaMagna, guests may also take advantage of the new Concierge Golf Program, providing the opportunity to experience five top-level golf courses in Hungary, Slovakia, Austria, Germany and the Czech Republic while enjoying the magic of river cruising.
AmaMagna will start her much-anticipated inaugural season on May 5, sailing the Romantic Danube itinerary from Vilshofen to Budapest. In addition to the Romantic Danube, AmaMagna's itineraries include Melodies of the Danube and the festive Christmas Markets on the Danube.