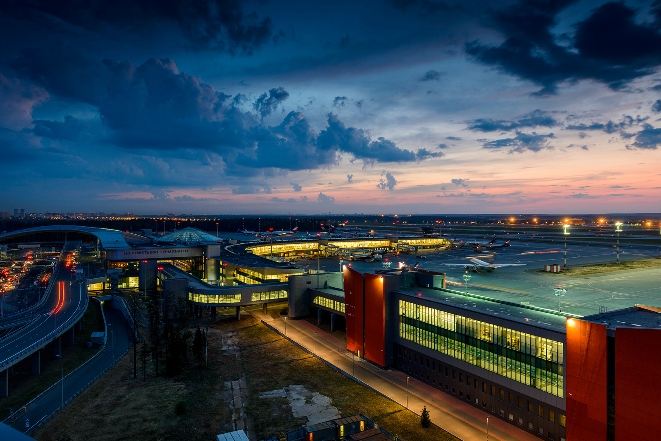 From April 10, 2018 citizens of foreign countries that are not members of the Eurasian Economic Union will become eligible for VAT refund at TAX FREE desks at Sheremetyevo International Airport.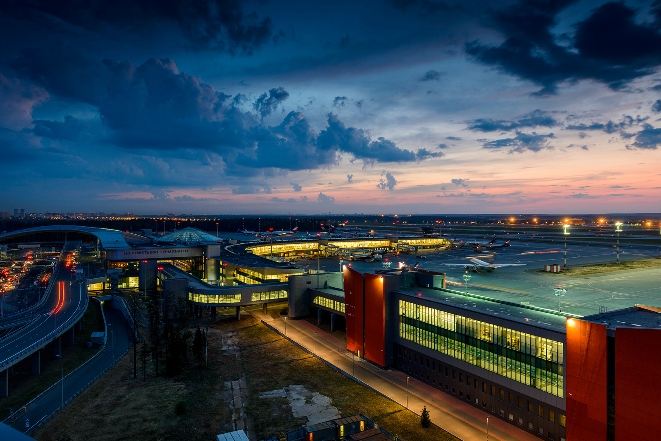 Sheremetyevo Airport and Sheremetyevo customs has made all necessary arrangements for the launch of the TAX FREE pilot project — a system that allows to claim value added tax (VAT). It will help foreign citizens to refund VAT for goods bought in Russia.
TAX FREE desks are located in all terminals of the airport. For the convenience of passengers from China who are the main users of the service in the world, TAX FREE desks are set up in both wings of Terminal F. Foreigners will be able to choose the refund method — credit card or cash — for goods purchased in stores participating in the pilot project.
Earlier, Sheremetyevo was one of the first airports that offered Russian citizens a service to refund VAT for purchases made abroad. This service is provided by the Gulfstream company via partner bank.