Saint Petersburg, which is often called Russia's Northern Capital and the Venice of the North, is most popular destinations in Russia and probably Russia's most beautiful city. Following our popular articles about new hotels in Moscow, RusTourismNews presents the guide to new hotels in Saint Petersburg hotel openings of 2017.
Hilton Saint Petersburg ExpoForum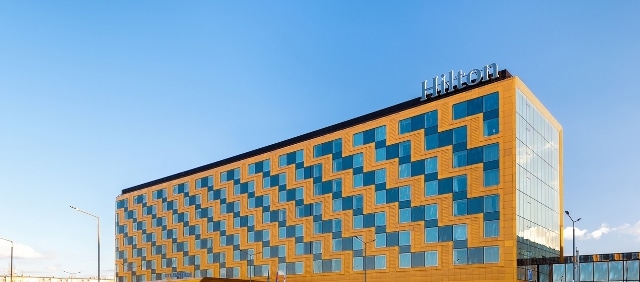 Hilton Saint Petersburg ExpoForum is anchored in St. Petersburg ExpoForum – one of the five largest exposition centers in the world, offering a wide range of indoor and outdoor function space. Enjoy close proximity to major businesses and iconic St. Petersburg attractions.
Opened: March 27, 2017
Lotte Hotel St. Petersburg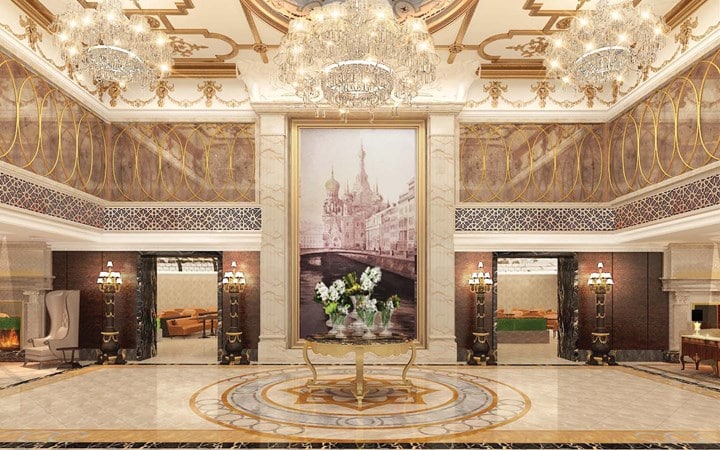 One of the new hotels in Saint Petersburg, Lotte Hotel St. Petersburg situated near Saint Isaac's Square and encompass the historic mansion that was built in 1849. The hotel features 154 rooms, European cuisine restaurant, summer terrace, Japanese restaurant Megu, two ballrooms, underground parking, Club Lounge, gym, pool and Mandara Spa.
Opened: May 24, 2017
Netizen St.Petersburg Centre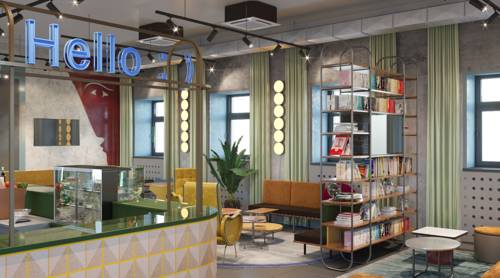 Netizen St.Petersburg Centre is a large modern three-storey hotel/hostel with designer interiors, large public areas, cozy rooms and spacious dormitories. Netizen Saint Petersburg Centre is located in histocal hear of Saint Petersburg, 10 minutes' walk from Palace Square and Hermitage Museum.
Opened: December 15, 2017
Wynwood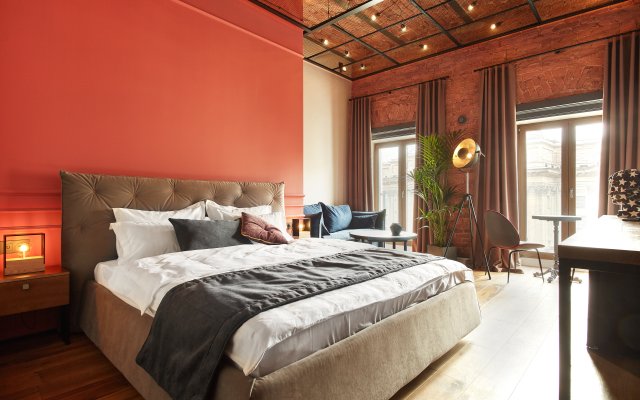 Located close to Alexandrinsky Theater and Winter Palace, loft-inspired WYNWOOD Hotel offers 38 rooms. The infrastructure includes Jungle restaurant.
Opened: December 15, 2017
The Gamma hotel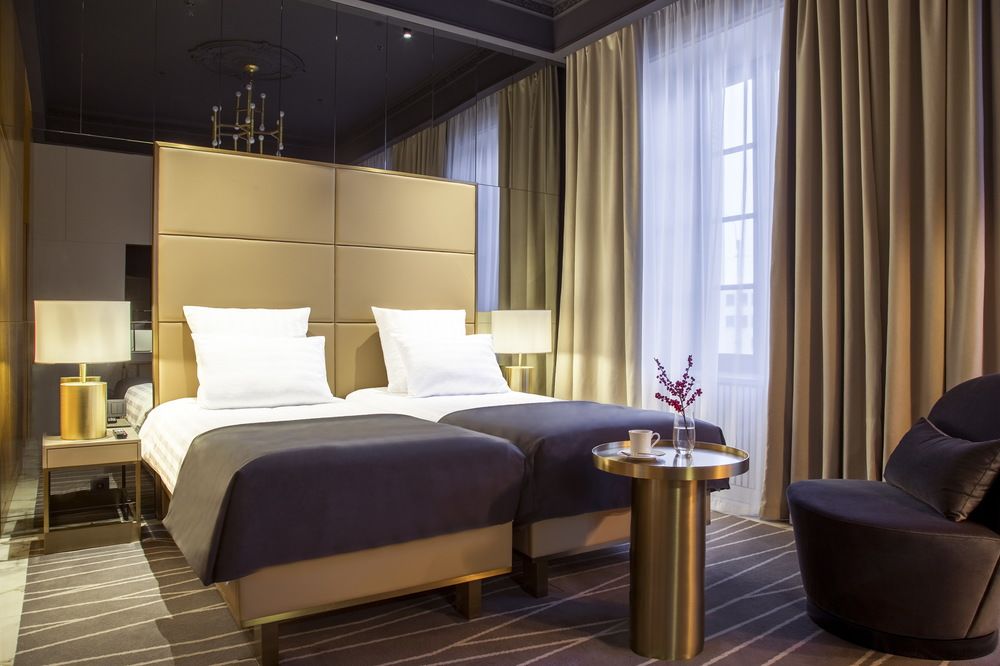 The Gamma hotel features 47 air-conditioned rooms with free WiFi throughout the property. The infrastructure includes NOK restaurant, spa, beauty salon and bar.
Opened: October 11, 2017
Hotel Villa Perlov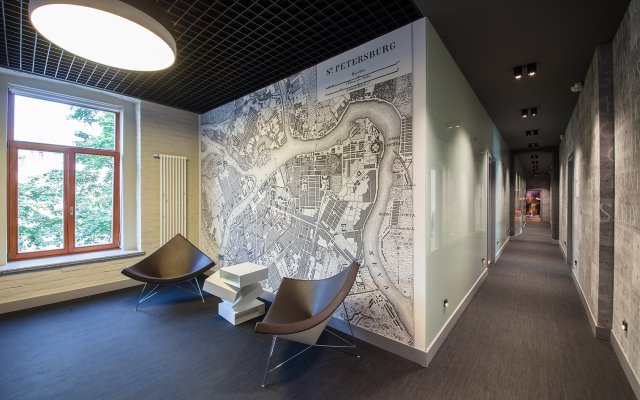 Hotel Villa Perlov is located in one of the most spectacular buildings of Saint Petersburg. The Hotel accommodation comprises only 5 rooms. Each room is undoubtedly an interior design masterpiece and some furniture pieces displayed in the rooms are of museum value.
Opened: Q4, 2016
Shouyuan Hotel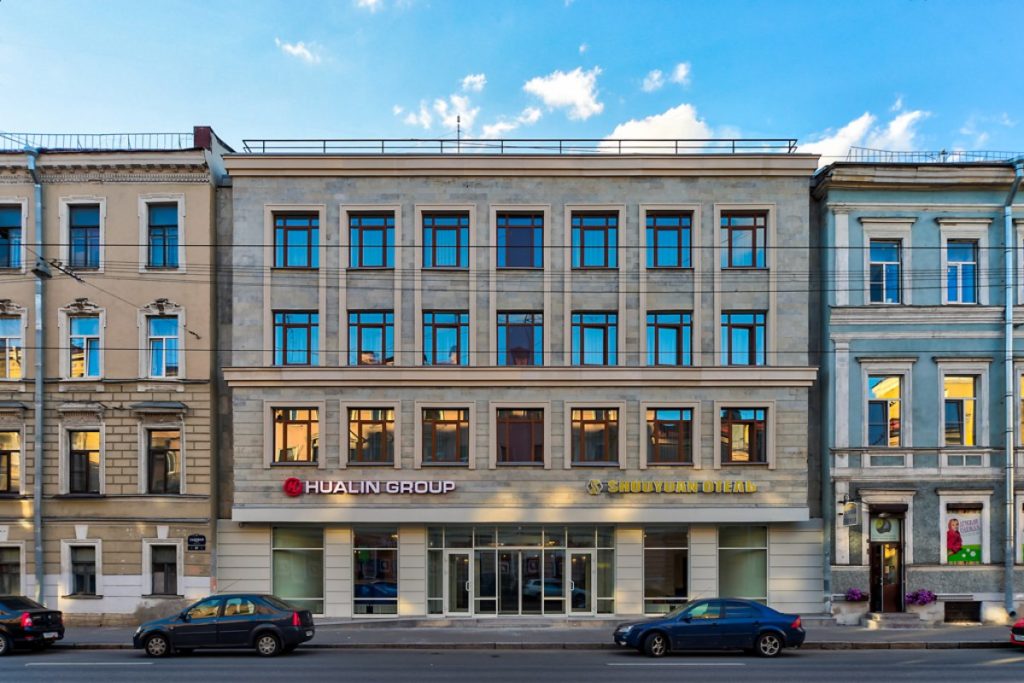 Hualin Group has opened the new Shouyuan Hotel. Located near Mariinsky Theater in Saint Petersburg, Shouyuan Hotel offers 40 rooms. The hotel features a restaurant, bar and free WiFi throughout the property.
Opened: August 15, 2017
Dashkova Residence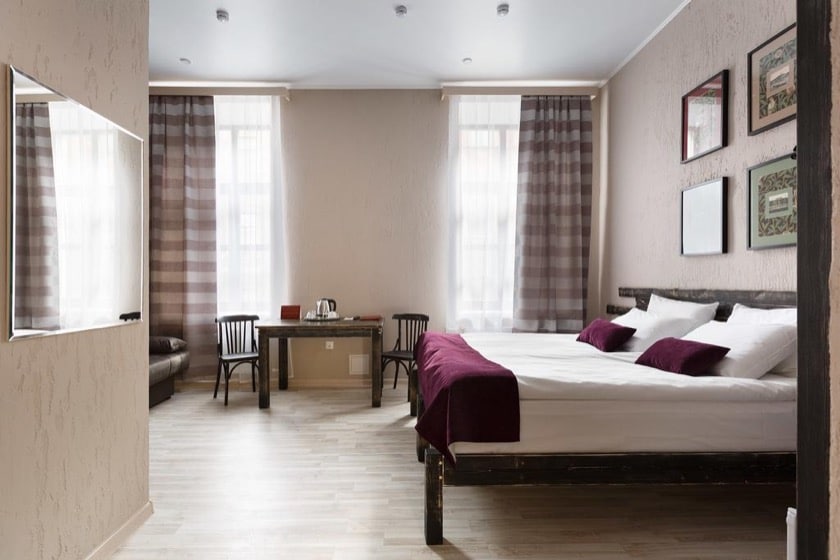 Dashkova Residence is located in the old mansion with a rich history, built in the XVIII century. The property offers 75 rooms, bar and meeting space.
Opened: March 22, 2017