The city of love, lights, food, fashion and art, the most romantic city in the world. Discover the best new hotels in Paris. Following our popular articles about new hotel openings in Bangkok, Rustourismnews presents new hotels opened in Paris in 2018.
Paris is always a good idea – Audrey Hepburn
25hours Hotel Terminus Nord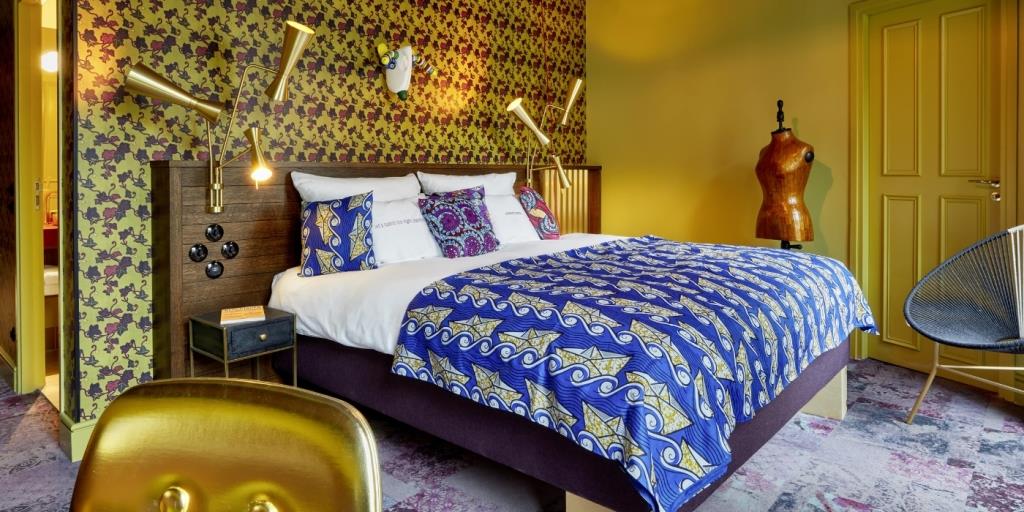 Located opposite the Gare du Nord train station, one of the new best hotels in Paris, the 25hours Hotel Paris Terminus Nord is a true love declaration for the dynamic spirit of the 10th arrondissement and its inhabitants. Local heroes are a real source of inspiration: the result of the collaboration between the design agency Dreimeta and the Parisian art consultancy agency Visto Images, the interior concept reflects the soul of this district.
The 237 rooms are decorated in colour schemes inspired by Africa and Asia, colourful and warm. To eat, head to the NENI restaurant, with its Persian, Arab, French and Russian influences. To refresh yourself, you cannot miss the Sape Bar. For guests looking to explore and discover the surroundings, Schindelhauer bicycles are available and a small map is offered, showing the most picturesque routes of the city on 2 wheels.
Opened: January 2019
Hotel Lutetia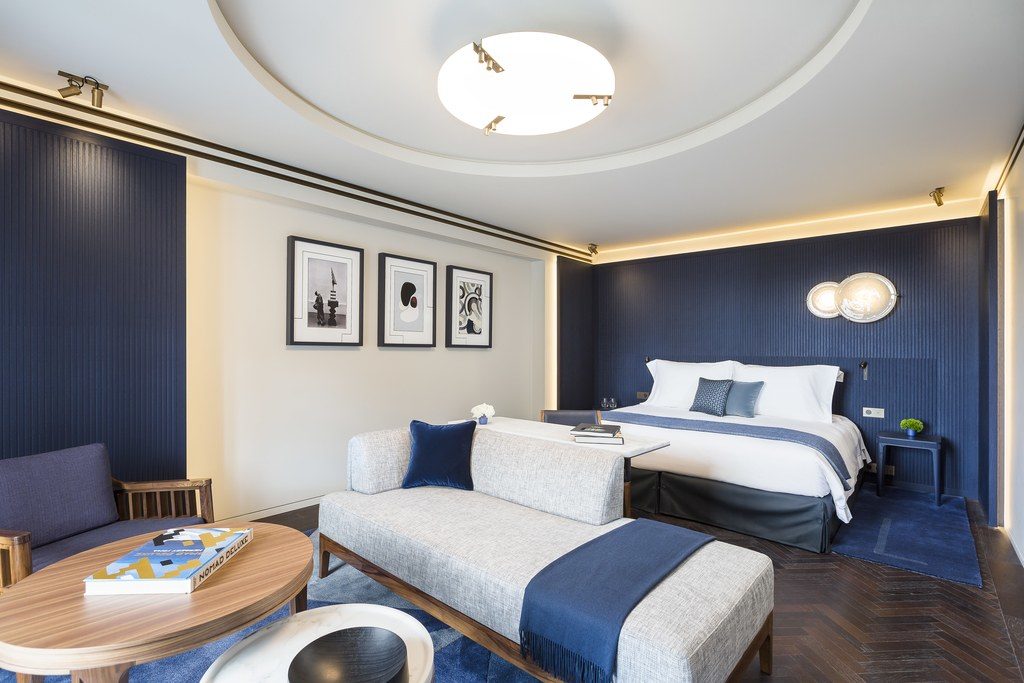 Hotel Lutetia is an iconic landmark situated in the vibrant Saint-Germain-des-Prés area of Paris and the only luxury grand hotel on the city's Left Bank. Originally opened in 1910, the building's design was a daring move from art nouveau to the emerging style of art deco. Recently opened after 4-years massive renovation, Hotel Lutetia offers 184 guest rooms with 47 suites, newly added Jazz Bar, Lutetia Brasserie, 700 sqm/7,500 sqft spa Akasha Holistic Wellbeing Centre and fitness featuring a 17m swimming pool.
Opened: July 2018
The Hotel de Berri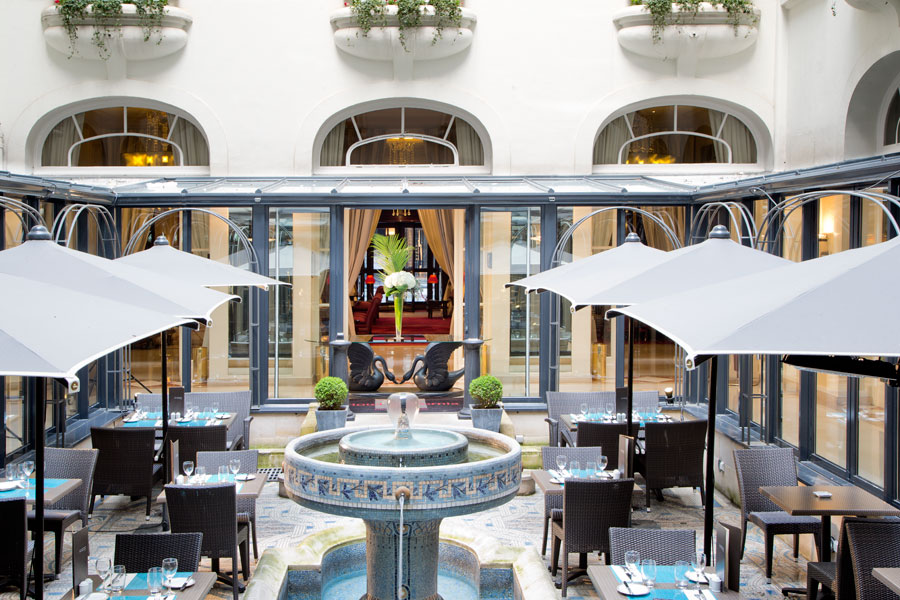 Situated just a stone's throw from the Champs-Élysées, a former office building is being transformed into the luxurious Hotel de Berri. The hotel features 76 rooms, of which 37 are suites. Hotel de Berri offers guests an art collection, private garden, fine dining restaurant, fitness room and spa suite.
Opened: July 2018
Hotel des Grands Boulevards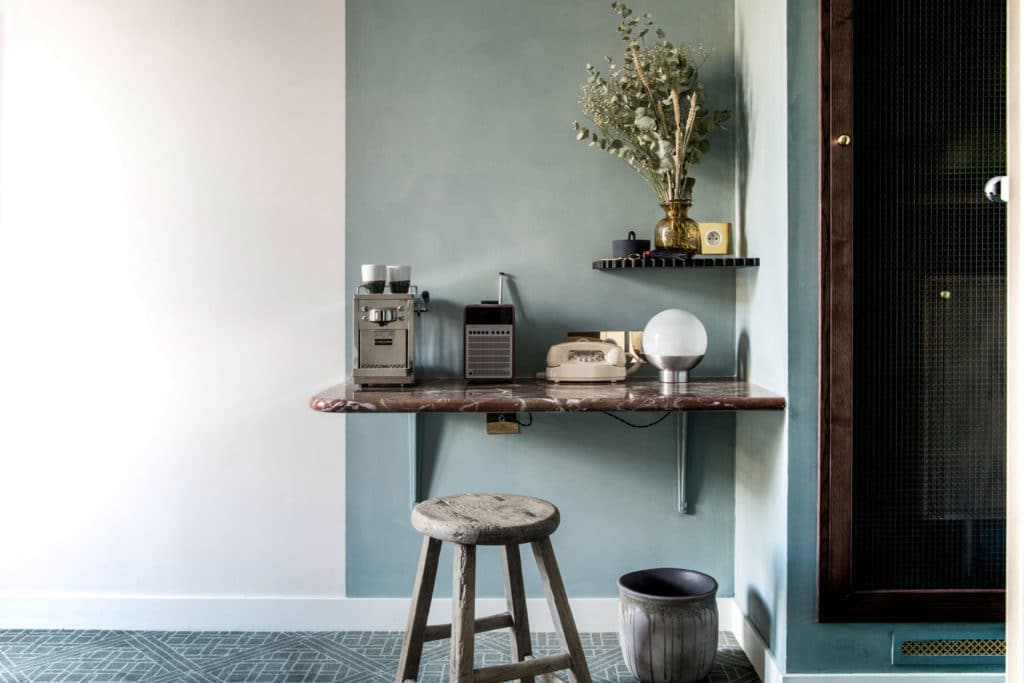 The hotel is located at a unique place in Parisian geography, close to Strasbourg Saint-Denis' sleepless nights and the Faubourg Poissonnière's hip restaurants. Hotel des Grands Boulevards features 50 bedrooms, a restaurant, a bar and a rooftop terrace.
Opened: November 6, 2017
The Hoxton Paris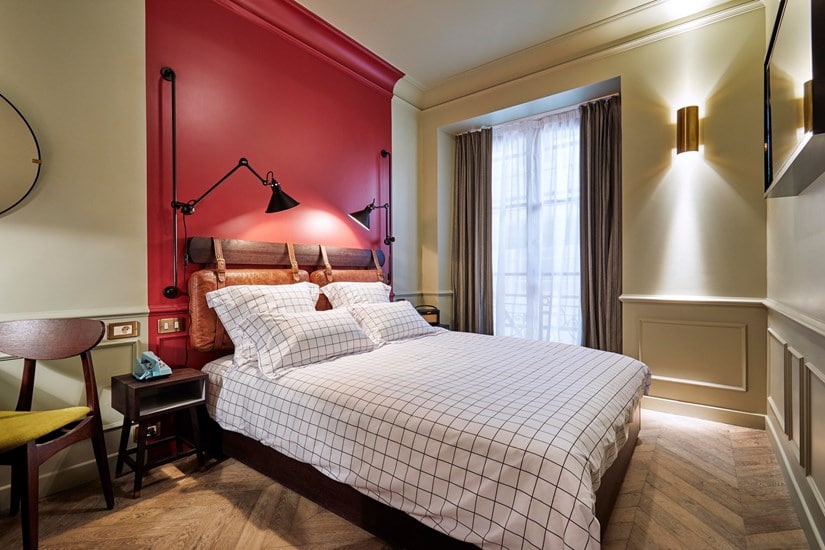 The Hoxton Paris is Hoxton Hotels' second property outside the UK. Situated in 2nd arrondissement in a 16th-century building, the hotel has 172 rooms, a restaurant, a speakeasy, and a café-come-tabac.
Opened: August 1, 2017
Hotel de Crillon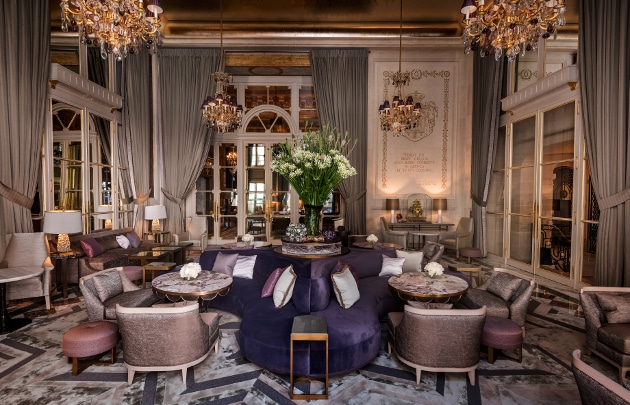 Located next to Place de la Concorde and the American Embassy, in the 8th arrondissement, Hotel de Crillon features 126 rooms including 36 suites, and 10 exceptionally large signature suites: two designed by Karl Lagerfeld.
Opened: July 3, 2017
Hotel Lutetia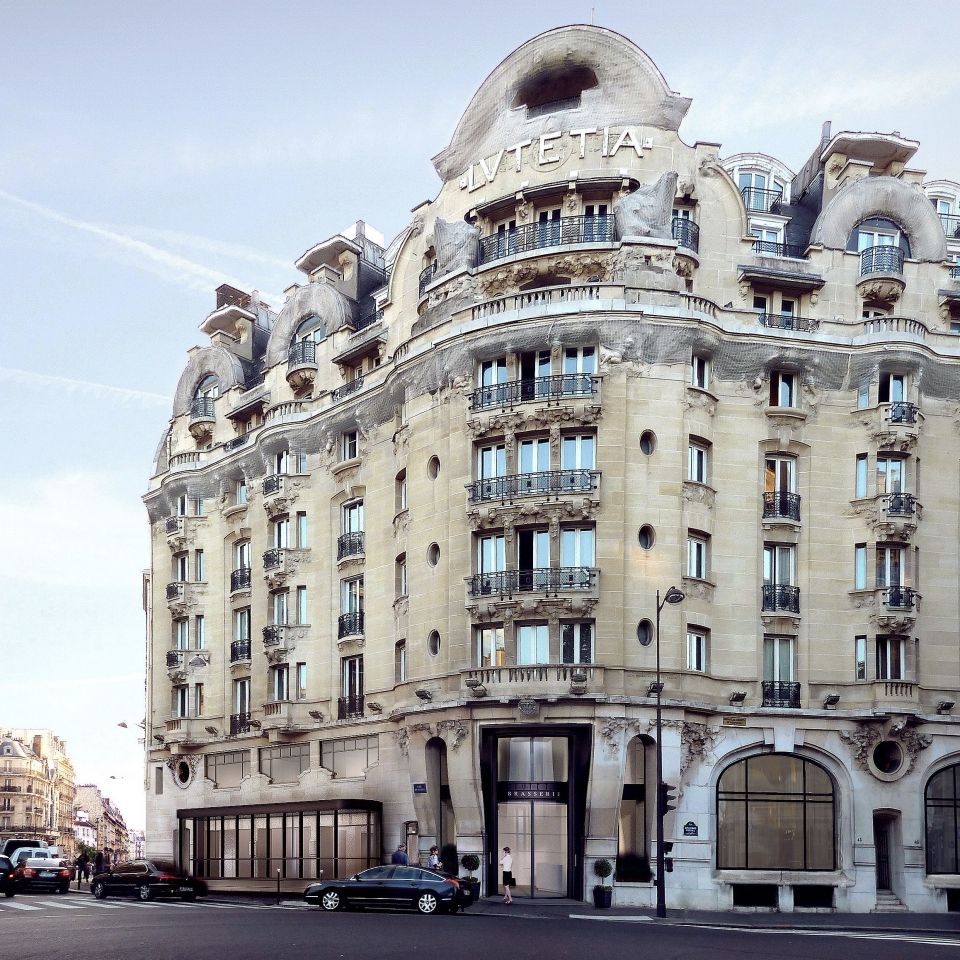 The iconic Hotel Lutetia, opened in 1910 by the Boucicaut family, reopened its doors in early 2018. Hotel Lutetia features 184 plush guest rooms and suites, a state-of-the-art spa, excellent fitness facilities, not to mention a jazz and a cigar bar.
Opened: January 5, 2017
The Drawing Hotel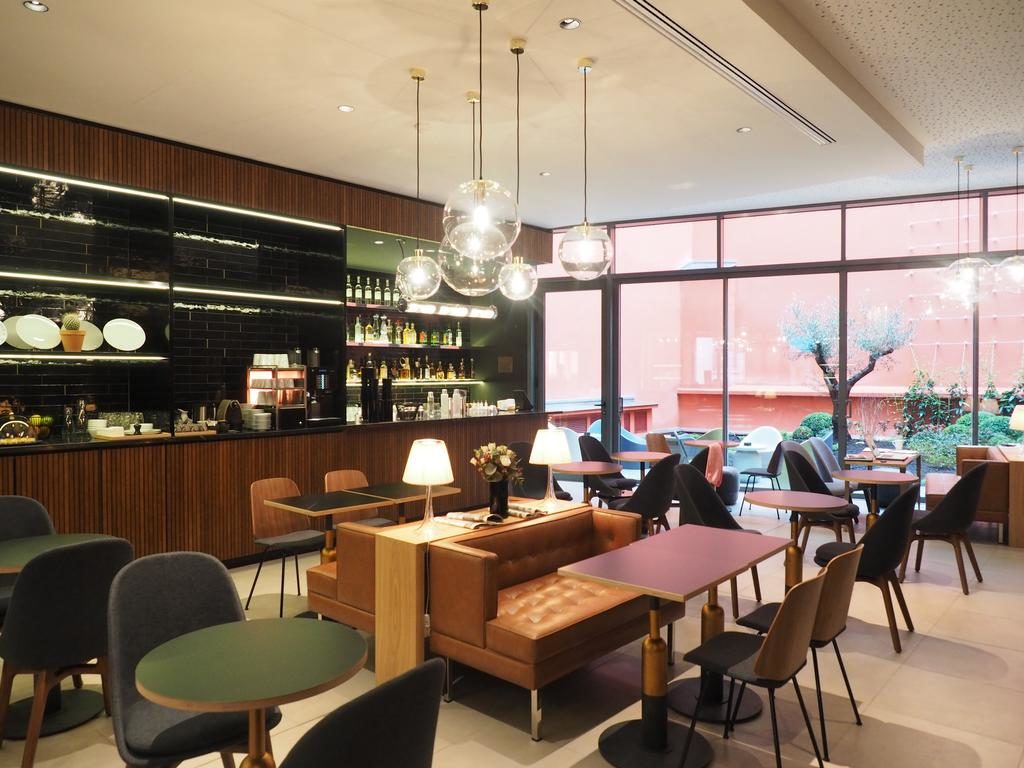 Located in the heart of Paris, the Drawing Hotel is steps away from the Comédie-Française theater, the Louvre, and the Museum of Decorative Arts, as well as near Opera Garnier and some of Paris's best shopping. The hotel features 48 rooms furnished by French and international interior architects and designers.
Opened: February 21, 2017
Maison Albar Celine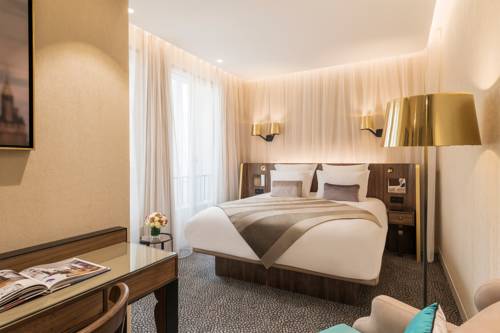 Hotel group Maison Albar has opened its latest hotel, the 5 star Maison Albar Celine Paris, housed in the former headquarters of fashion house Celine on Rue du Pont Neuf, in the city's 1st arrondissement. The hotel offers 60 rooms and suites, fitted in velvet, wood, leather and brass, the Céline Spa and Odette Restaurant.
Opened: February 2, 2017
Holiday Inn Express Paris – CDG Airport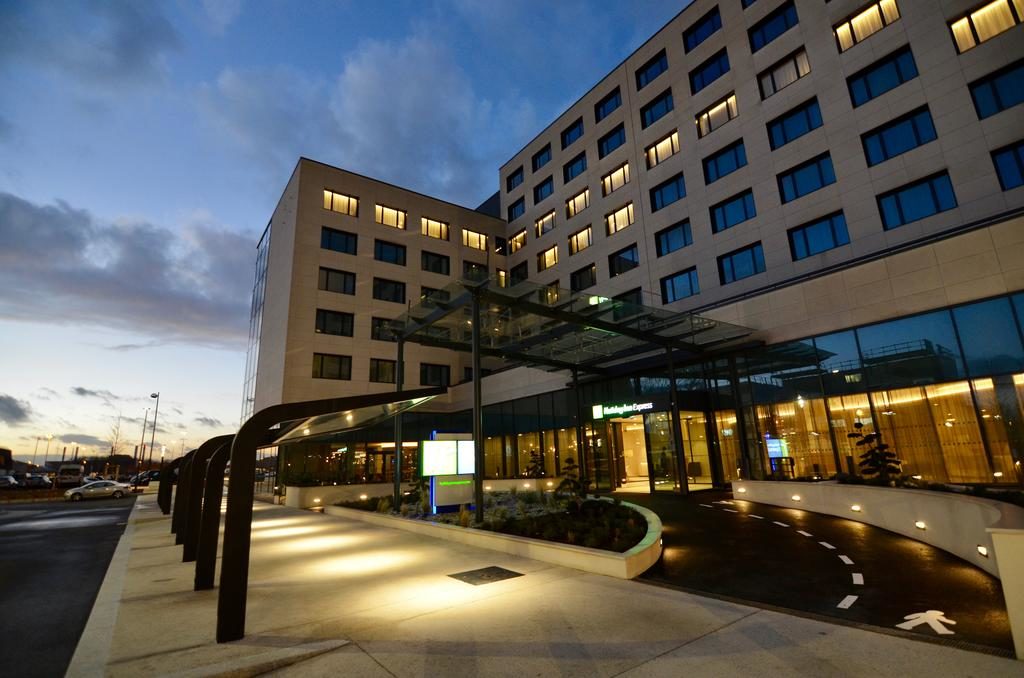 Holiday Inn Express Paris – CDG Airport located near Terminal 1 at Paris CDG airport. New hotel features 305 rooms.
Opened: January 10, 2018
Hôtel Dress Code & Spa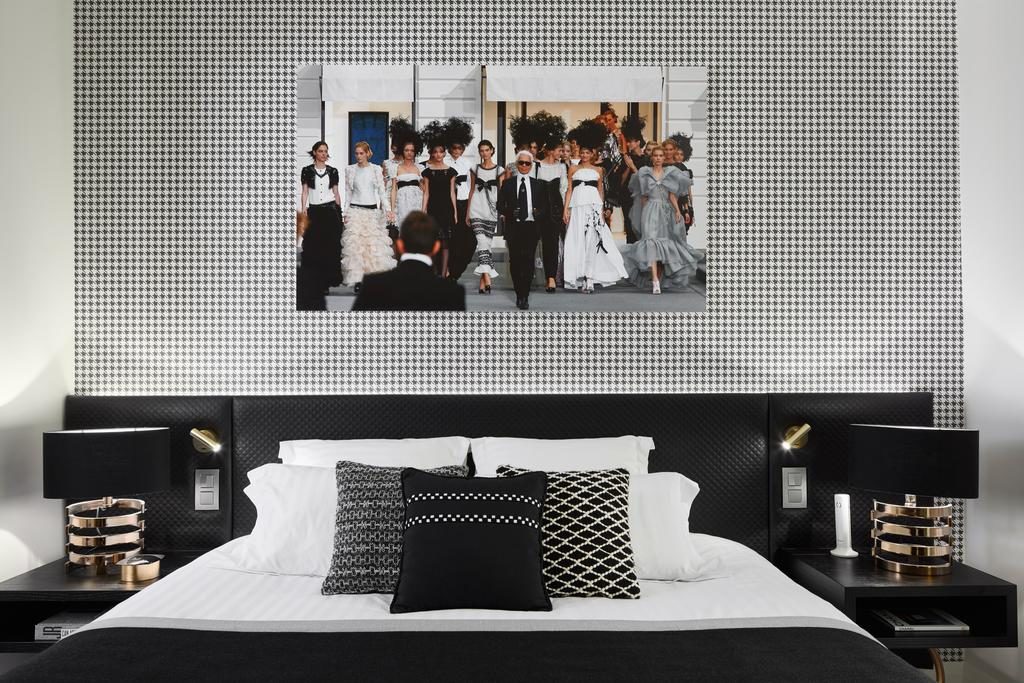 Hôtel Dress Code & Spa is a pet-friendly hotel, located within walking distance from Louvre. New property offers 33 rooms, pool, and spa.
Opened: October 23, 2017
Parister Hotel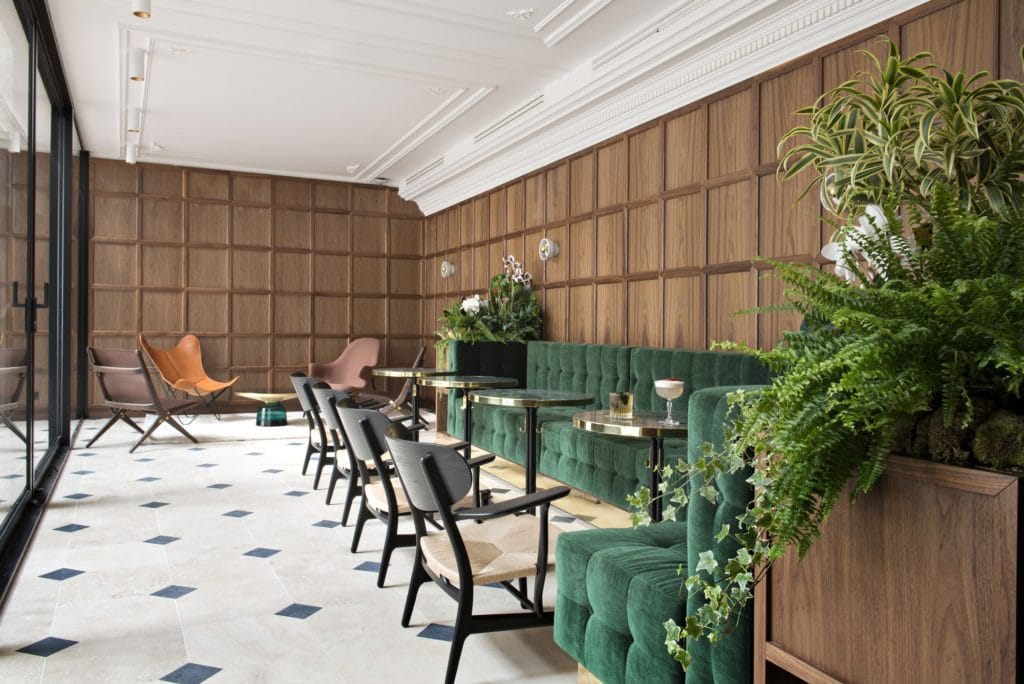 Located in the 9th arrondissement of Paris, just behind the Folies Bergères, Parister Hotel offers 45 bedrooms include suites and duplex suites, bar 'Les Passerelles', the spa area with 20-meter-length pool and meeting room for up to 20 people.
Opened: September 13, 2017
LAZ' Hôtel Spa Urbain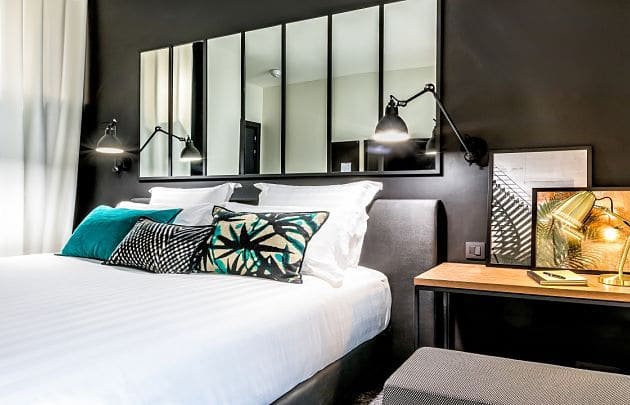 Situated in the 9th arrondissement of Paris, some 400 metres from the Saint-Lazare train station, LAZ' Hôtel Spa Urbain features 56 guest rooms and suites, a 25 m² reception room and spa.
Opened: November 3, 2017