Tallinn is the capital city of Estonia and a perfect holiday destination. First established in the early medieval era, today's Tallinn is an exciting mix of old and new. Discover new hotels in Tallinn with Rustouisnews.com new guide.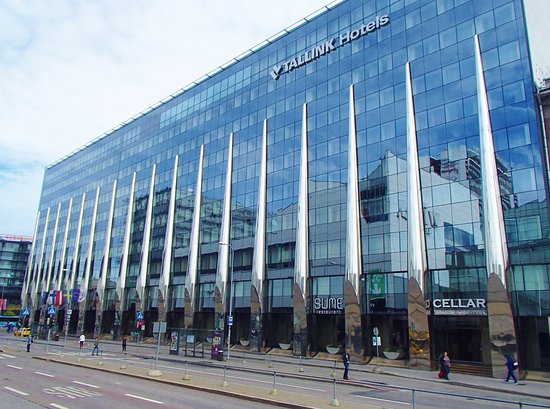 Tallink City hotel is getting a new interior design and a thorough overhaul and will open again this summer. After renovations, the hotel will have 324 rooms in four categories: double room, family room, sauna suite and deluxe room. The hotel will also have a new restaurant City Grill House, which will be located on two floors and will have space for 228 guests.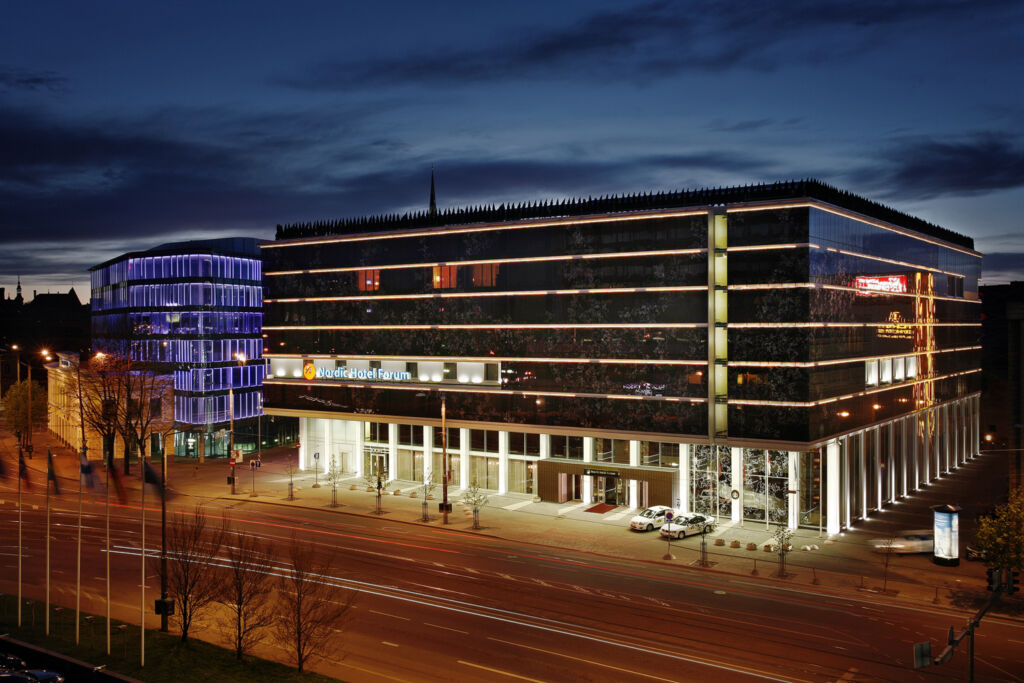 Located in the heart of the city, Nordic Hotel Forum is also going through renovations and is planning to open again soon. During a comprehensive renovation process, all hotel rooms and public areas will be refurbished and the hotel will get a new restaurant and a new luxury suite. The hotel is also planning to implement technological solutions that will make the entire customer journey as contactless and safe as possible. The beehives on the roof of the hotel will also remain, and their honey will be served in the hotel.
Palace Hotel Tallinn, a member of Radisson Individuals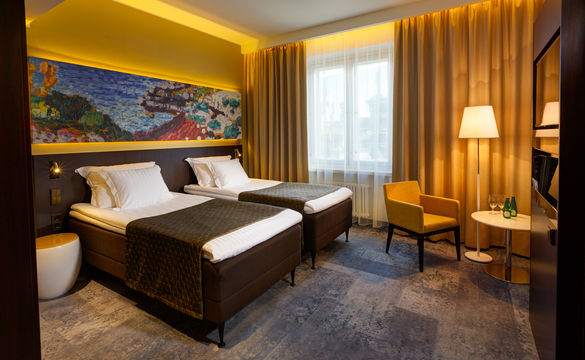 Tallinn's legendary Palace hotel, now named Palace Hotel Tallinn, a member of Radisson Individuals, opened its doors again in April, after a brief refurbishment. The nearly a century old building features 79 hotel rooms, including a 150 m³ presidential suite with a private sauna and meeting room. The hotel also has a fitness and relaxation centre with an indoor pool and spa. The hotel continues to house the restaurant Konrad, which offers both Estonian and international flavours.
Four-star Centennial Hotel Tallinn located in the center of Tallinn, 5-10 min's walk from the Old Town. The hotel offers 81 rooms in Nordic minimalist style, all-day dining Restaurant, and three conference rooms.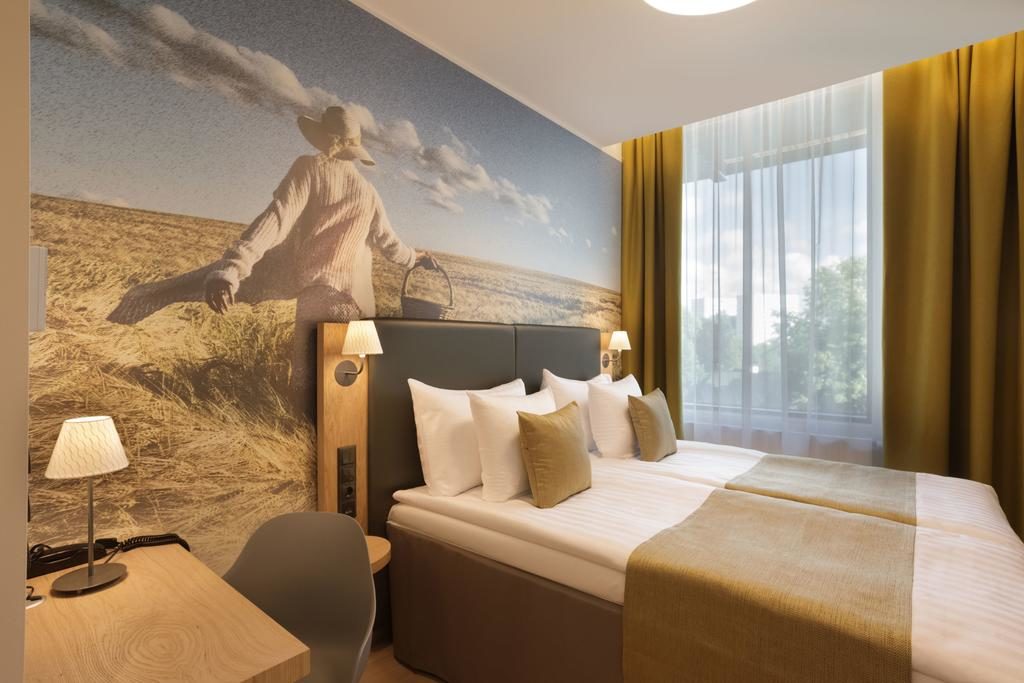 The Hilton Tallinn Park is only a 15-minute stroll away from Old Town. The hotel features nine meeting rooms, a ballroom, a 24-hour business center, an executive lounge, a 24-hour fitness center, a wellness centre, an indoor pool, as well as a barbecue area and onsite dining with a steakhouse Able Butcher, a wine cellar, a lobby café and bar Linnutee.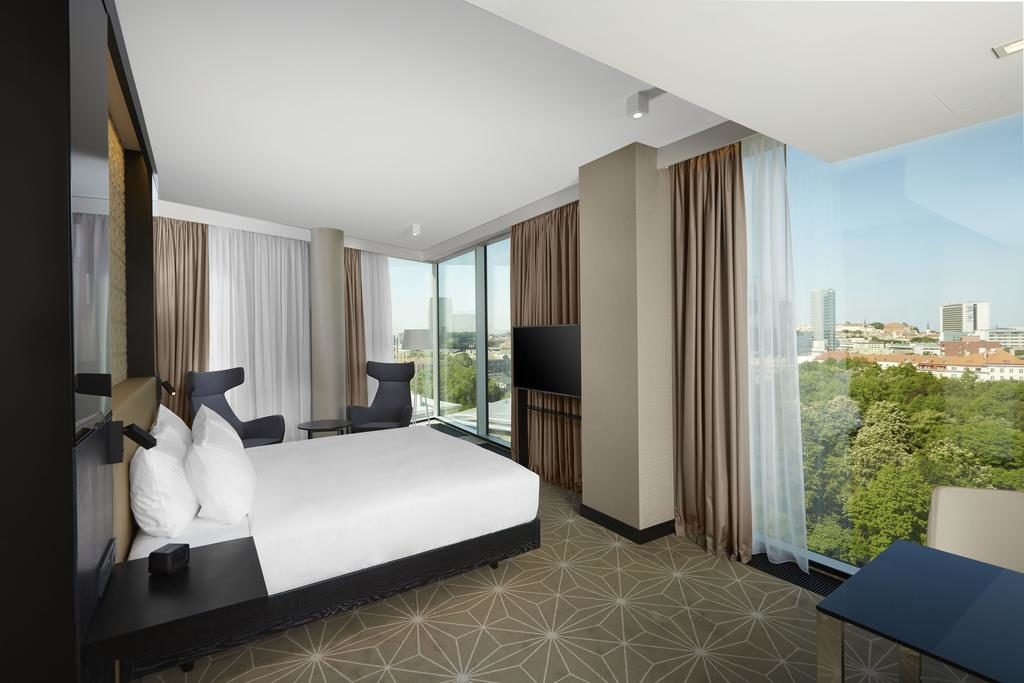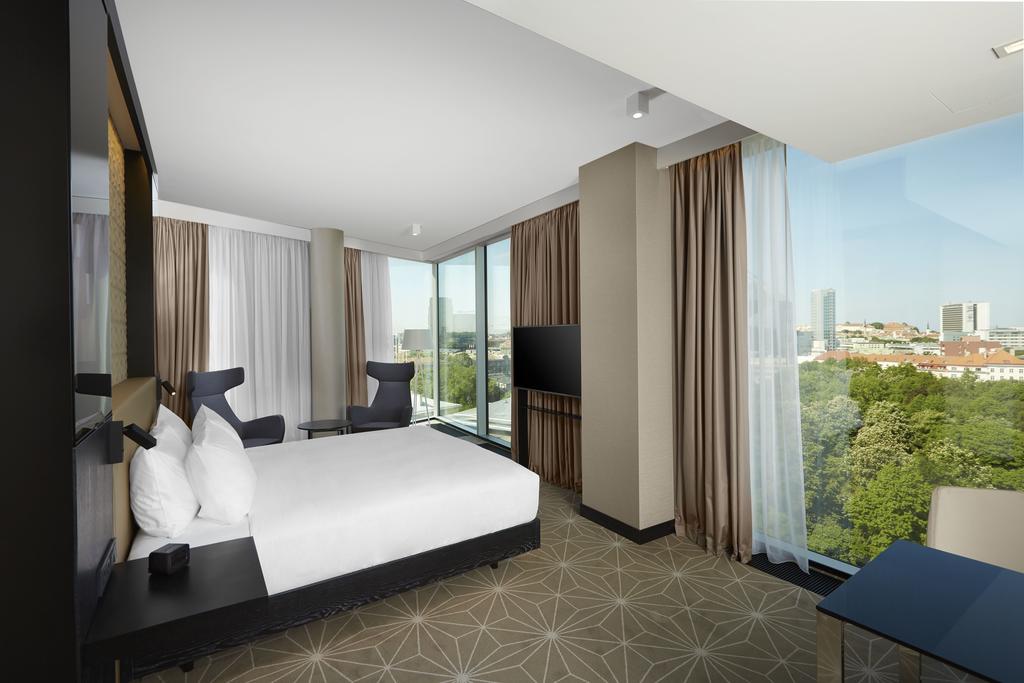 Metropol Spa & Conference Hotel is ideally situated in the Tallinn City-Centre district, the property is set 600 m from Estonian National Opera. Metropol Spa Hotel offers 137 guest modern rooms with Wi-Fi, business center, conference room, spa centre, a Jacuzzi and a sauna as well as a gym and a fitness centre.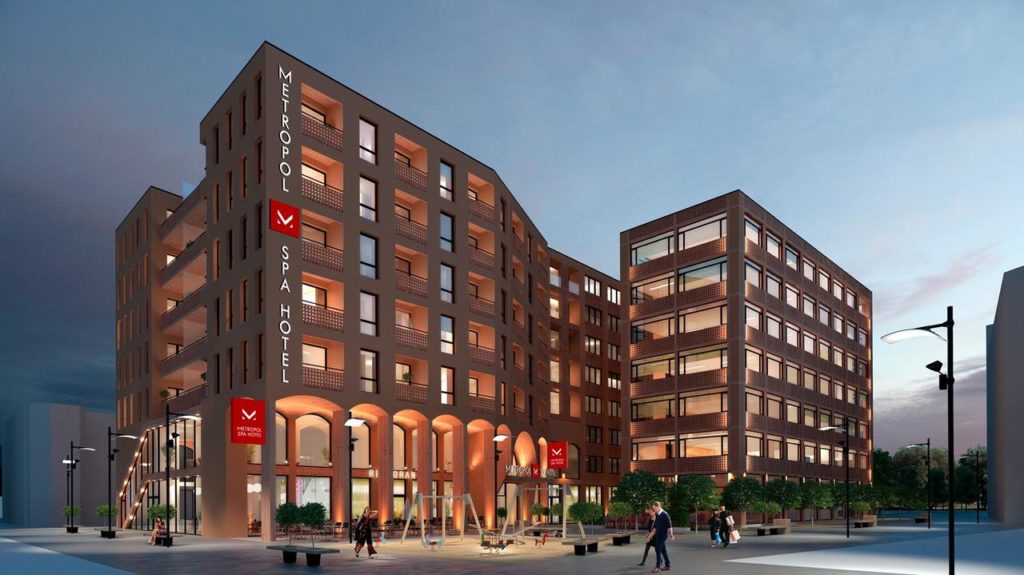 Welcome Hostel is a brand new hostel in the architecturally diverse and ultra-modern Rotermann quarter with an option to book a room or bed place.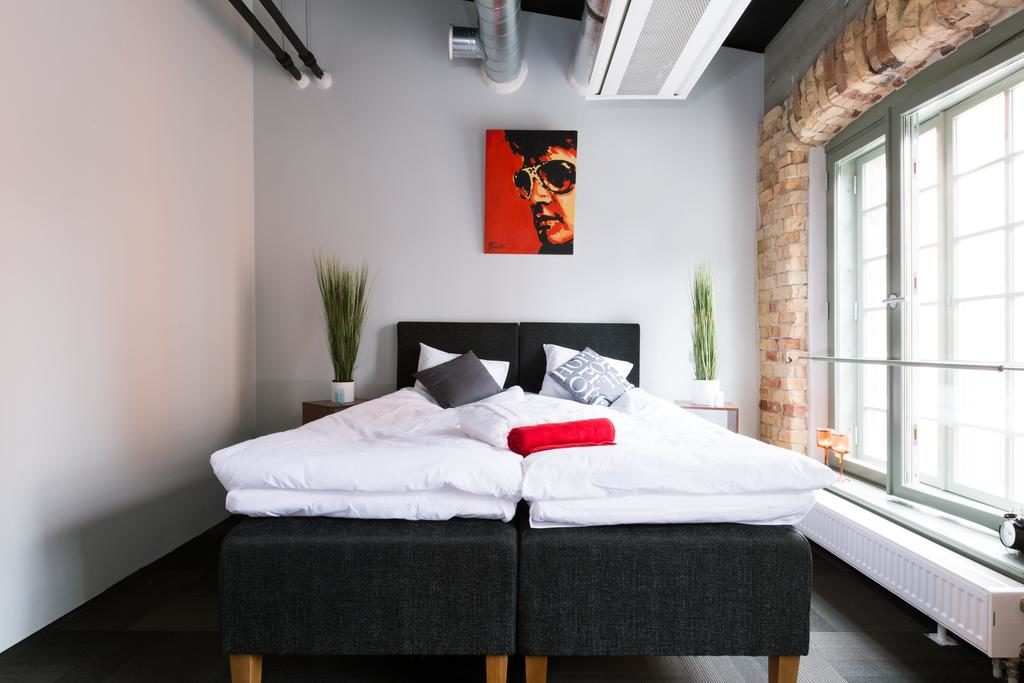 The six-story hotel with 190 guest rooms will be built on the plot situated at Juhkentali 22 in central Tallinn.