Tallinn is the capital city of Estonia and a perfect holiday destination. First established in the early medieval era, today's Tallinn is an exciting mix of old and new. Discover new hotels in Tallinn with Rustouisnews.com new guide.
Four-star Centennial Hotel Tallinn located in the center of Tallinn, 5-10 min's walk from the Old Town. The hotel offers 81 rooms in Nordic minimalist style, all-day dining Restaurant, and three conference rooms.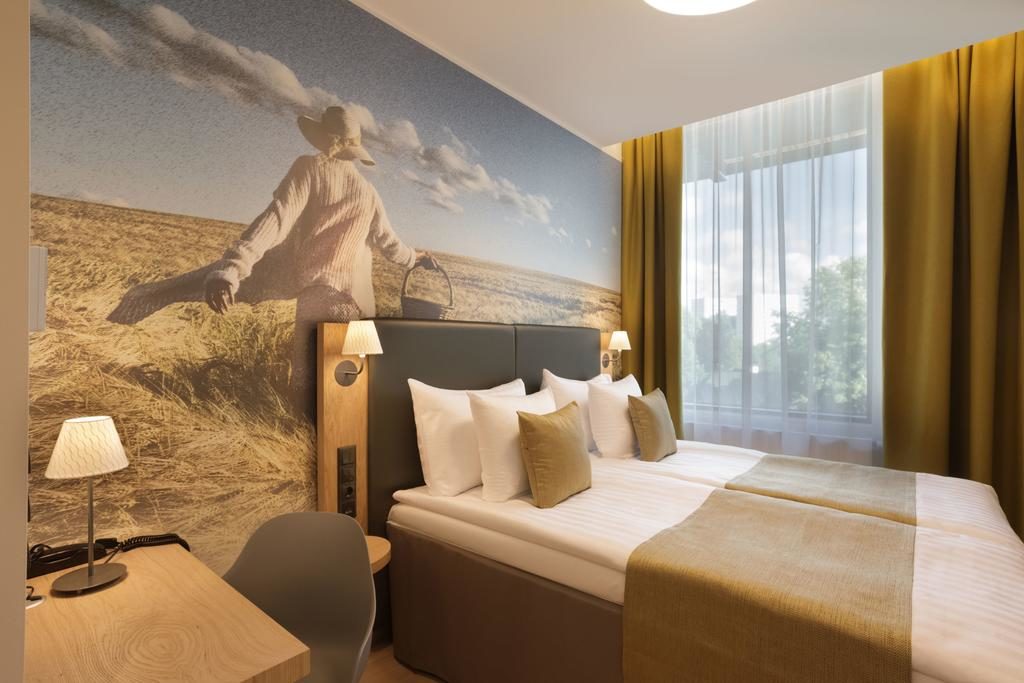 The Hilton Tallinn Park is only a 15-minute stroll away from Old Town. The hotel features nine meeting rooms, a ballroom, a 24-hour business center, an executive lounge, a 24-hour fitness center, a wellness centre, an indoor pool, as well as a barbecue area and onsite dining with a steakhouse Able Butcher, a wine cellar, a lobby café and bar Linnutee.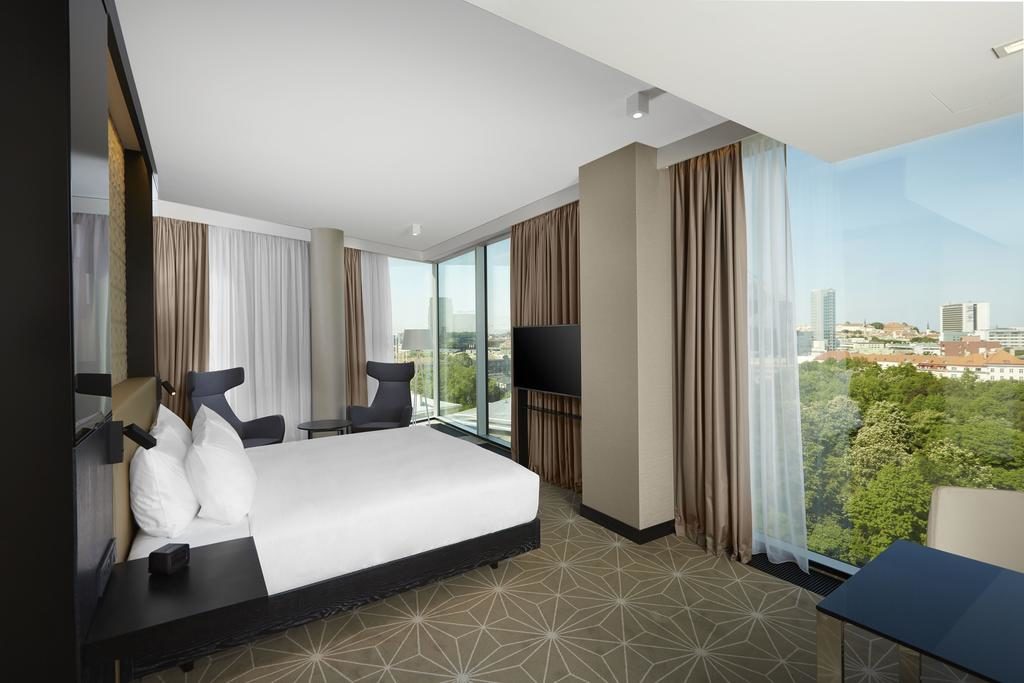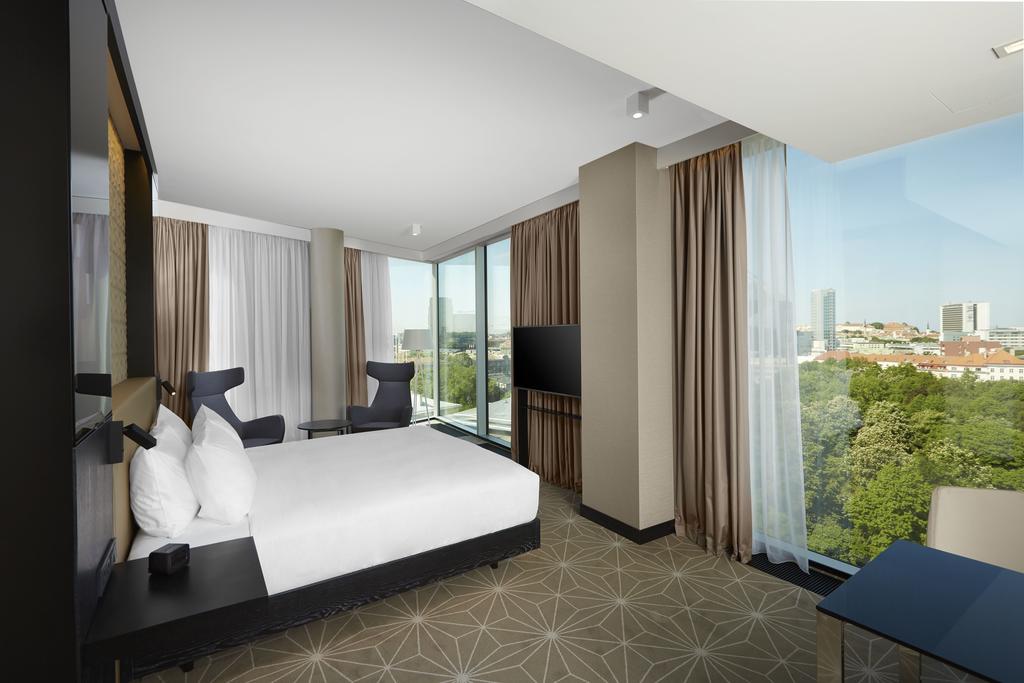 The Park Mansion
The Park Mansion is a stone throw away from Tallinn Old Town. The property offers 18 elegant rooms, saunas, pool and day SPA.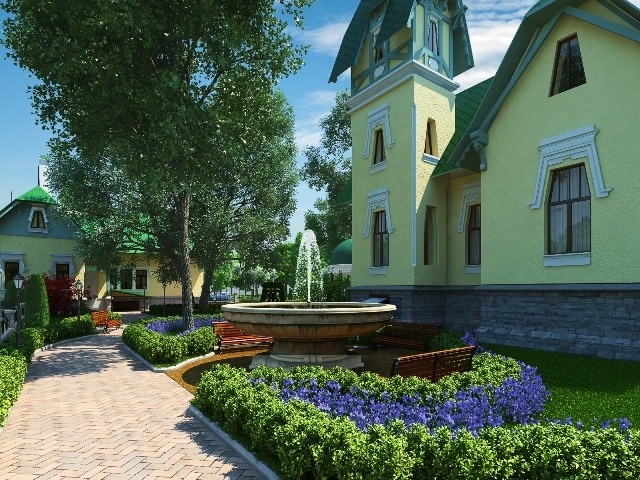 Metropol Spa & Conference Hotel is ideally situated in the Tallinn City-Centre district, the property is set 600 m from Estonian National Opera. Metropol Spa Hotel offers 137 guest modern rooms with Wi-Fi, business center, conference room, spa centre, a Jacuzzi and a sauna as well as a gym and a fitness centre.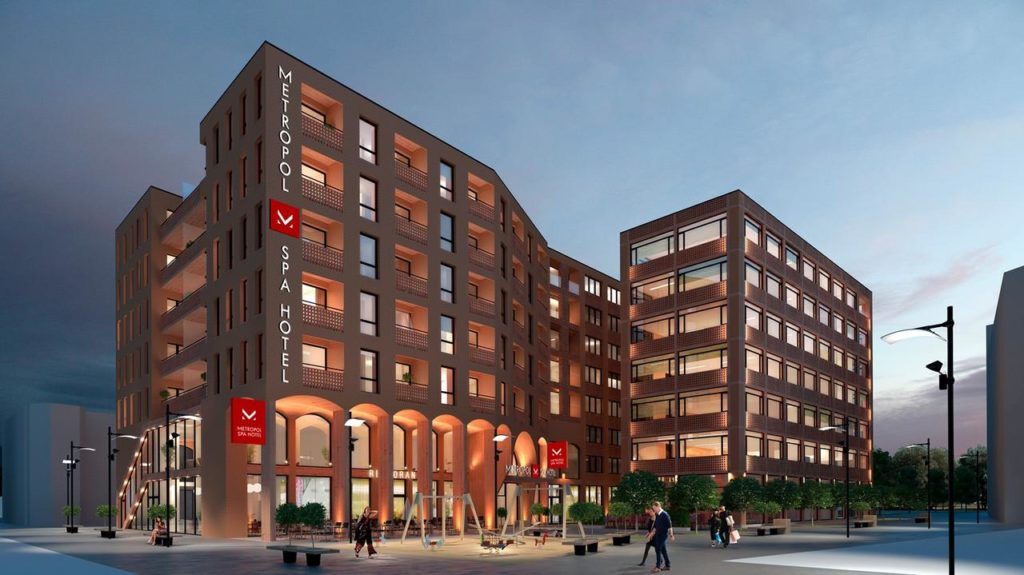 Welcome Hostel is a brand new hostel in architecturally diverse and ultra-modern Rotermann quarter with an option to book a room or bed place.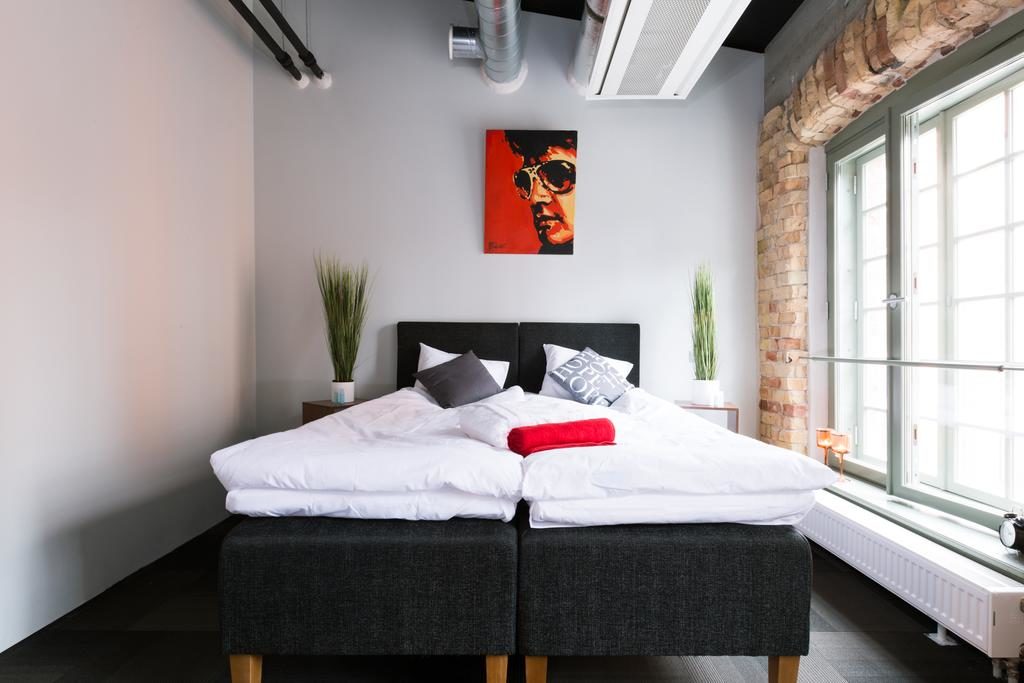 Ibis Tallinn Center
The hotel is expected to be finished by spring 2019. The six-story hotel with 190 guest rooms will be built on the plot situated at Juhkentali 22 in central Tallinn.