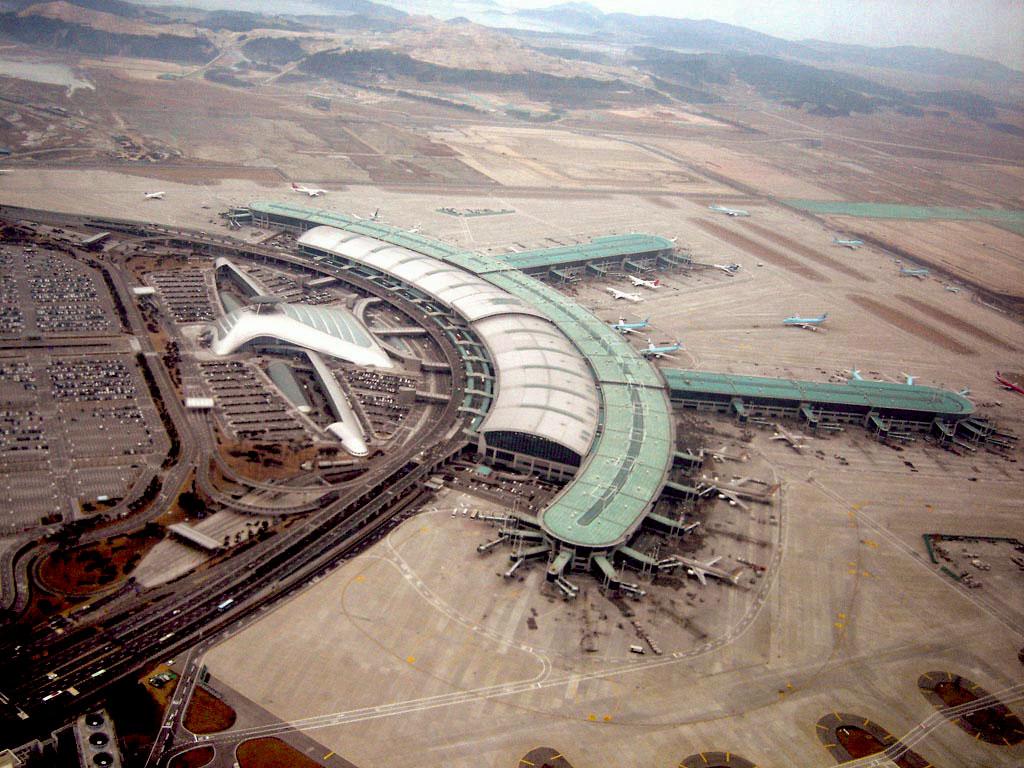 Airports Council International (ACI) has named Incheon International Airport "Best Airport Worldwide for a record seventh year in a row. The award is considered the "Nobel Prize of the Aviation Industry", and is determined through the survey of 1,700 airports by 350,000 passengers.
The announcement was first made at the Grand Hyatt Seoul on February 14th during the Trinity Forum 2012 by ACI Director General Angela Gittens, who emphasized Incheon's penchant for self-improvement,
""We have seen a sharp increase in service standards worldwide among participating airports, so Incheon has had to improve every year to remain number one," she said.
The Trinity Forum 2012 brought together 500 travel retail executives from around the world, and was co-organized by ACI and the Moodie Report. Also attending the forum was Seoul Convention Bureau Vice-President Maureen O'Crowley, who stated,
"Seoul is proud to host the 2012 Trinity Forum, and we also look forward to welcoming all the members of ACI to Seoul for the 2014 ACI World Annual General Assembly."
Incheon Airport's consistently high standards have been a boon for Seoul's tourism and meetings industry, as the airport serves as the main gateway to the South Korean capital.
Seamless connecting services have further enhanced passenger satisfaction at the airport. According to a press statement by Incheon International Airport, "it takes only 16 minutes for departure and 12 minutes for arrival process at Incheon Airport, which is far above the global standards of 60 and 45 minutes respectively."
These rapid processing times, combined with service to over 177 destinations, greatly facilitates transportation logistics for the hectic itineraries of business travelers to Seoul, a city that recently hosted the 5th most international conferences in the world (2010 UIA Annual Statistics).
From 2005-2011, Incheon has also regularly won ACI awards for Best Airport Worldwide, Best Airport in Asia-Pacific, and Best Airport with 25-40 million passengers per year.