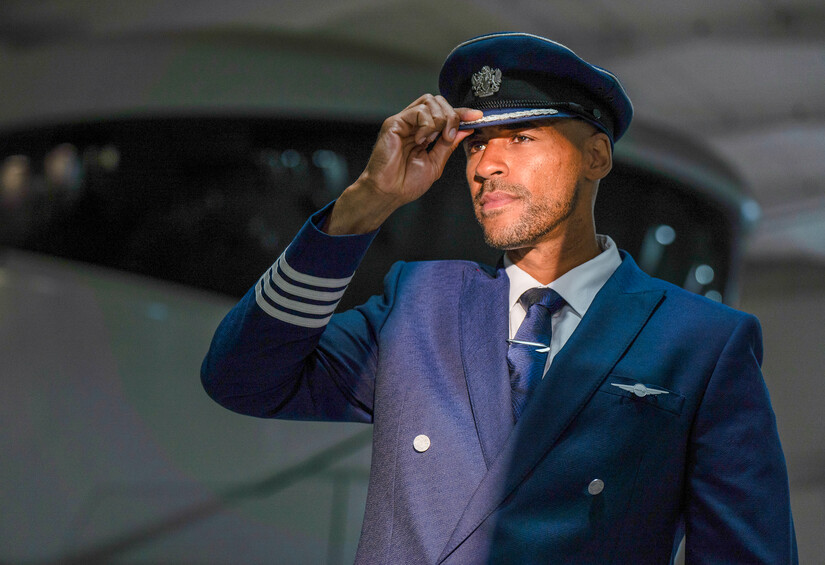 British Airways has revealed the launch of an exciting new pilot cadet programme designed to support the training of up to 60 aspiring pilots annually.
Called the British Airways Speedbird Pilot Academy, this initiative eliminates the financial barrier that has made becoming an airline pilot a distant dream for many. The selected candidates will receive sponsorship to attend an approved flight training school, and upon successfully completing the course, they will be offered positions as British Airways pilots, ensuring a steady supply of skilled pilots for the airline's future.
The cost of pilot training, which can run into tens of thousands of pounds, has historically deterred numerous individuals from pursuing this career path. However, with British Airways investing millions of pounds into this program, the company aims to create a genuine and accessible career route for all aspiring pilots.
The airline is also committed to promoting diversity within the aviation industry and is actively seeking applications from individuals from diverse backgrounds, transcending financial limitations.
Sean Doyle, Chairman, and CEO of British Airways expressed their vision, stating that the Speedbird Pilot Academy opens the doors for people who previously couldn't consider becoming a British Airways pilot due to financial constraints. The goal is to attract the best talent, irrespective of their background or previous career, and provide equal opportunities to all.
Hannah Vaughan, a Senior First Officer and former cadet at British Airways, highlighted the rewarding nature of this career, emphasizing the benefits of working with a dedicated team, interacting with global customers, and experiencing world-class training facilities.
Successful candidates will secure placements in approved flight training colleges, with all tuition costs fully covered by British Airways.
This program is just one aspect of the airline's broader pilot recruitment strategy, which includes hiring current commercial pilots and collaborating with the UK Armed Forces to offer military pilots a transition to commercial aviation after their agreed service period.
Air France is now accepting applications for its Pilot Cadet Programme. Designed to train and launch the careers of the next generation of cadet pilots, candidates of all ages and levels of flying experience are encouraged to apply.