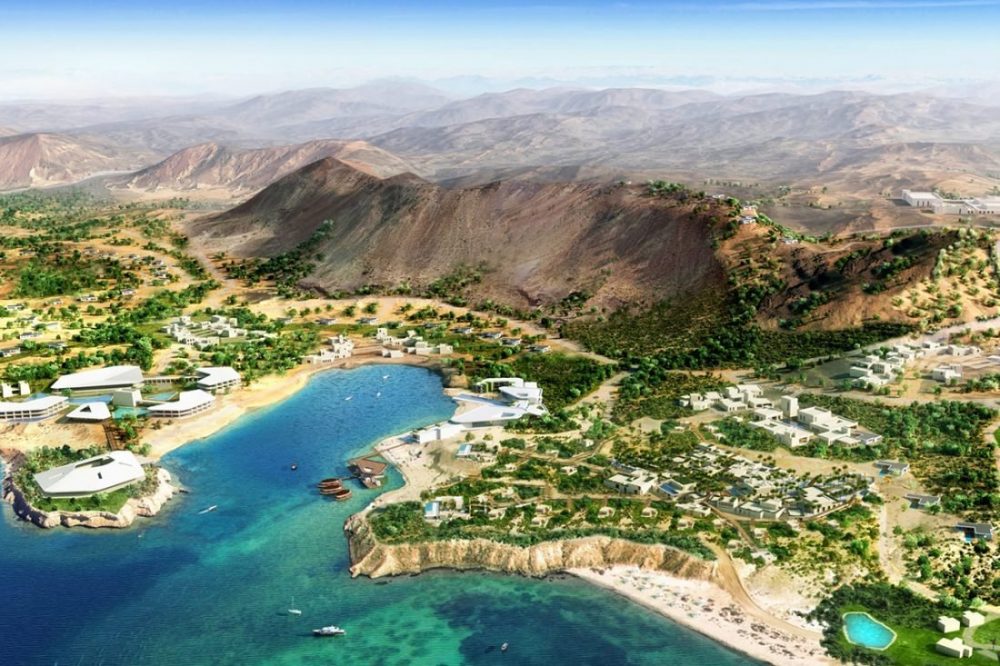 Saudi Arabia has emerged as the fastest-growing tourism destination in the G20, attracting international visitors with its rich history, cultural heritage, beautiful beaches, and sunny weather. This transformation is part of Saudi Arabia's Vision 2030 program, which aims to build a thriving economy, vibrant society, and ambitious nation.
Six Senses Amaala, derived from words meaning hope and purity, represents this shift and is a key component of the Vision 2030 initiative. Spanning over 1,600 square miles (4,155 square kilometers) of pristine natural reserve, Amaala offers breathtaking coastal landscapes, majestic mountains, pristine beaches, and untouched coral reefs.
It is easily accessible from major regional destinations like Riyadh, Dubai, and Istanbul, with other global cities within a six-hour travel distance. Amaala serves as a place for people to reconnect and offers various accommodation options, including beachfront residences, a hillside village, and villas overlooking a private mangrove bay.
Designed by architects U+A and Studio Carter, the accommodations blend harmoniously with the natural surroundings, using locally sourced materials. The site's central feature is the dramatic Mesa, showcasing ancient fossilized corals and mollusks. The village opens onto the sweeping beaches of Hijaz Cove in the north, while the south offers natural rock pools, pocket beaches, and a mangrove boardwalk leading to a private cove housing the spa.
The Six Senses Spa at Amaala provides a range of facilities, including a cryotherapy chamber, longevity clinic, thermal areas, vitality pools, and relaxation areas for rejuvenation and restoration. Amaala also offers a variety of activities based on its pillars of wellness and sports, arts and culture, and sea, sun, and lifestyle.
The resort features amenities like coffee roastery, bakery, water bar, shisha tea house, kids and teens clubs, prayer rooms, communal lounges, and diverse dining options, including Middle Eastern, Mediterranean, Southeast Asian, and barbecue cuisines.
Sustainability is at the core of Amaala's practices, with a focus on renewable energy, wastewater and organic waste utilization, zero single-use plastics, and marine and coastal ecosystem conservation.
The development of Amaala is part of the Triple Bay project's first phase, which aims to position Saudi Arabia as a premier diving and yachting destination.